The Indian Super League's next season will see an increase in the number of Indian players in the starting XI, as the Football Sports Development Limited's (FSDL) revised Coach & Player Selection Guidelines now require clubs to have a minimum of seven Indian players on the field at all times.
The rise in the number of Indian players from six to seven means that there will be fewer spots available for international players. They will now be limited to four. The initial season, which kicked off in the year 2014, included a lineup of six foreigners and five Indians. The League has gradually expanded the number of spots available for Indian players, with the ISL 2017-18 season requiring a minimum of six Indian players on the field. This has now been elevated to seven for the 2021-22 season.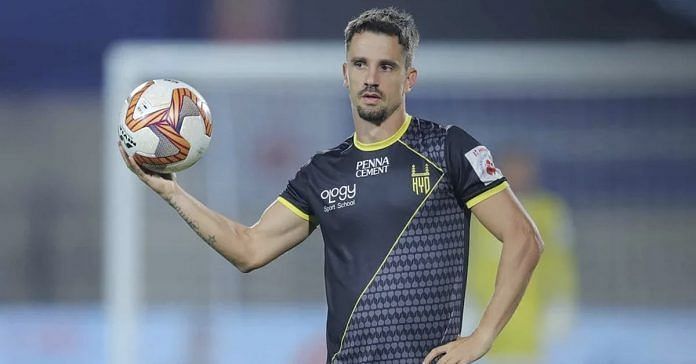 The Asian Football Confederation's (AFC) club tournaments regulations limit foreign players to a maximum of four per team. Clubs can now sign a maximum of six foreign players, with one of them having to be from an AFC member nation. Within the League-approved classifications, a team can also sign a foreign marquee player.
Starting the 21-22 season, the FSDL will require clubs to boost their development player signings from two to four. Two out of those development players will be remaining in the match-day squad. Last season, the League saw a major improvement in the performance of developing players. Several players like Akash Mishra, Apuia, Jeakson Singh, Rahul KP, Ashish Rai, and others showcased standout performances, demonstrating the evolution of young footballers in India.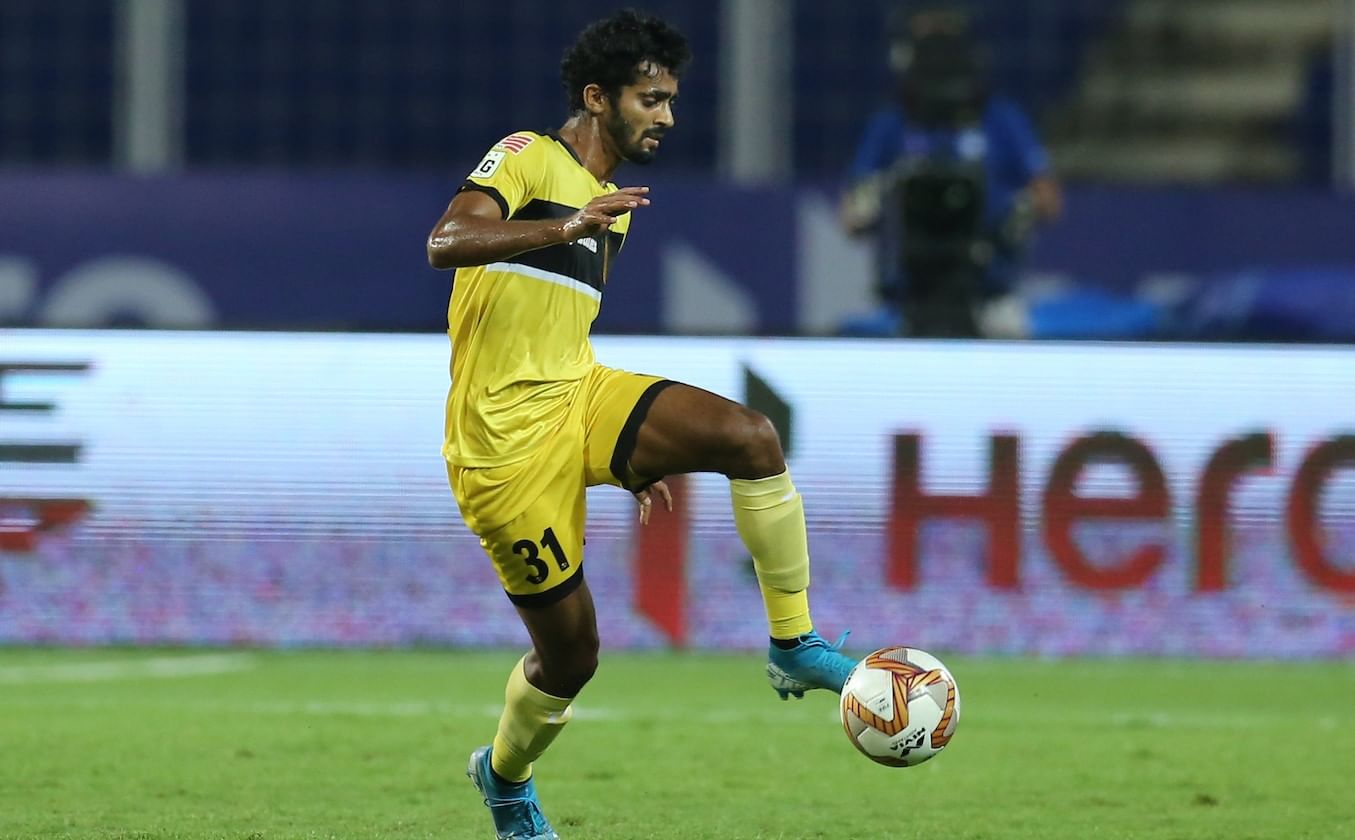 A club's maximum squad size is to be 35 players, within which three goalkeepers will be registered. An injury substitute for an Indian player might also be found at a club (outside of the maximum 35 registered players). For season 2021-22, the salary cap for the squad stays at INR 16.5 crore.