Olivier Giroud was heavily linked with a switch to AC Milan this summer after the player's contract was supposed to expire at the end of this month. However, Chelsea announced a few days ago that they had activated the clause to extend his contract for another year back in April.
The natural conclusion was that the Frenchman was expected to stay in London for another season. However, according to the man himself, that might not be the case after all.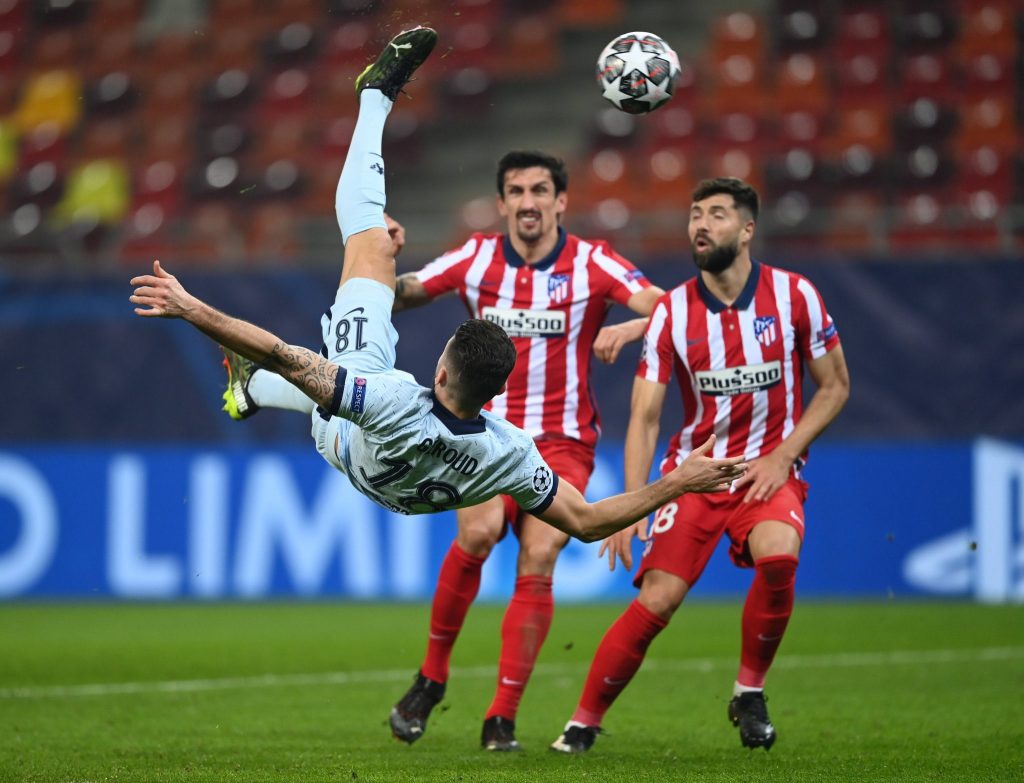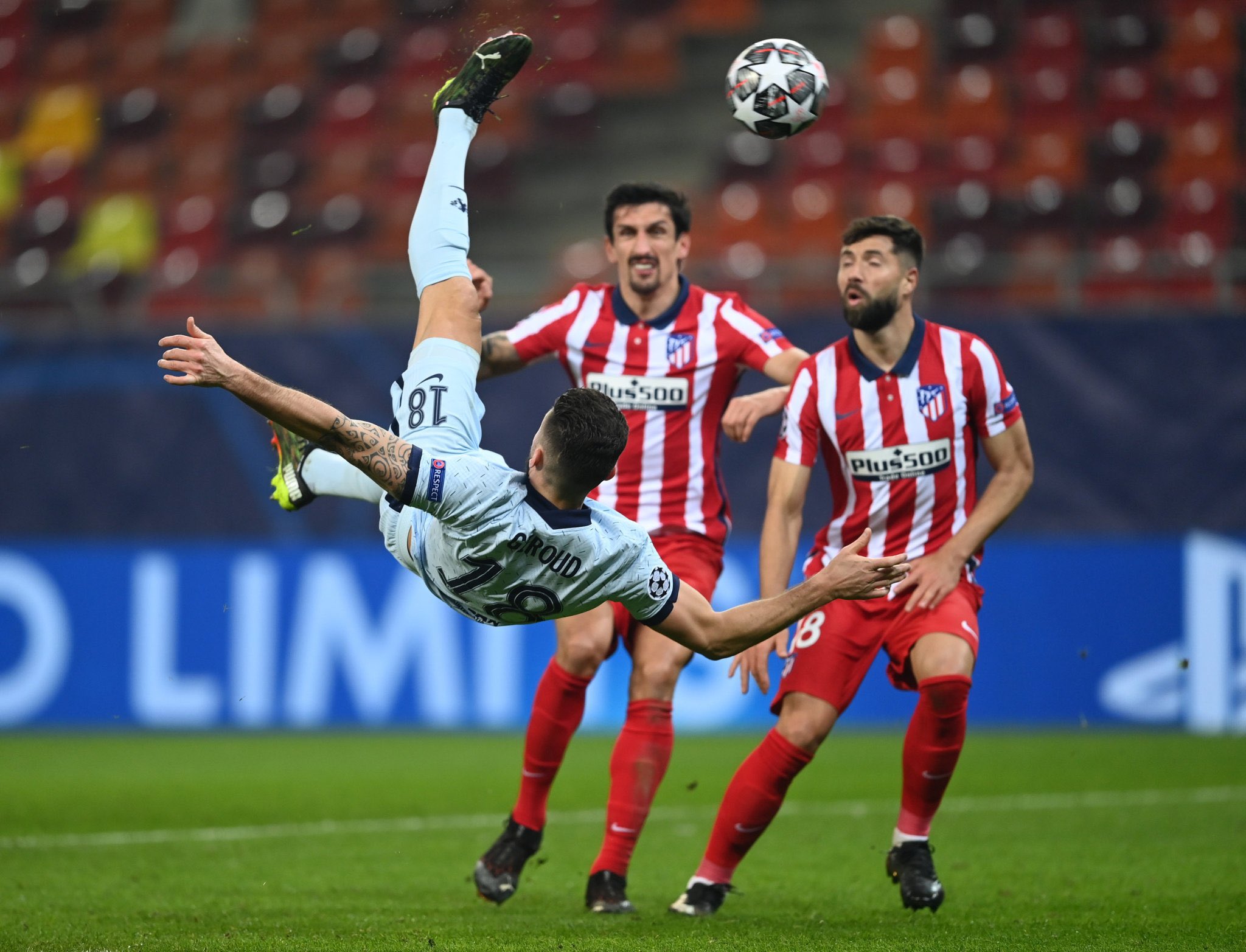 "I want to make it clear that Chelsea reactivated the clause in April and they recently announced it to comply with Premier League rules," he said when asked whether the extension changed anything regarding his desire to leave.

"It's fair to remember that I liked [Milan legends] Marco van Basten and Andriy Shevchenko.
"Milan are a big club and one of the great teams in Europe. But, today, I will not talk about my future at the club because I am focused on the France team and the Euros, which is fast approaching."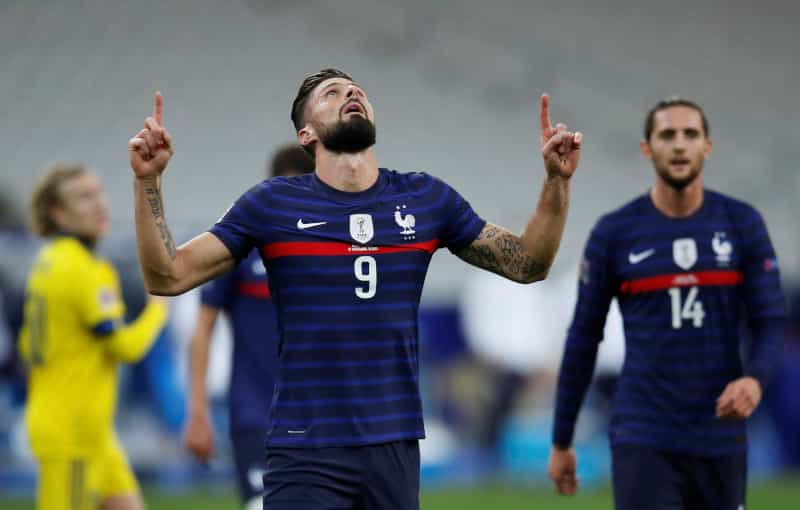 AC Milan had offered Giroud a two-year deal, which the player was reportedly close to accepting. As the situation stands right now, Chelsea are still willing to listen to offers for him. But considering that he is 34 years old, and arguably in the final years of his career, it is unlikely that any club will be willing to pay more than a few million Euros for him.
Chelsea have been linked with numerous striker targets this summer, and that could make Giroud force his way out later in the transfer window.