After the pandemic year, we are mostly dependent on the OTT platform for entertainment. In the list of top OTT platforms, Netflix, Amazon Prime Video, Zee 5, Voot, Hotstar, and Sony Liv which are the most preferable and also popular streaming platform. We all are waiting eagerly to watch some incredible staff on those platforms.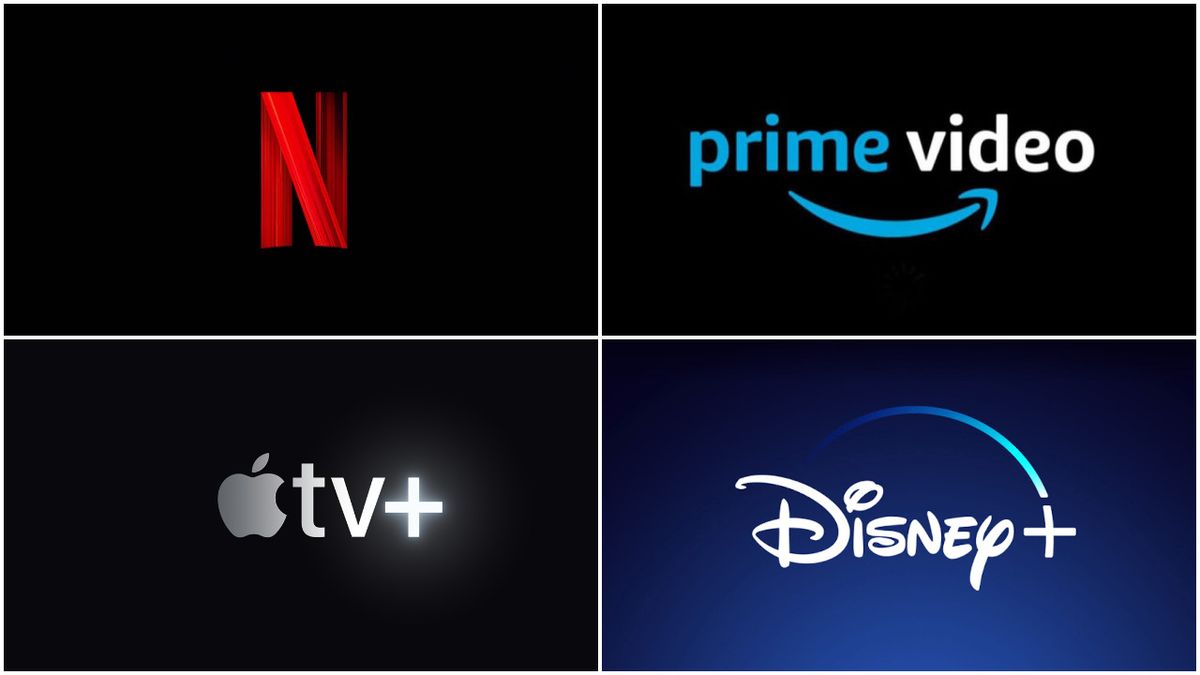 After completing the shooting many shows have been released regularly on the OTT Platform. If you see many fantastic shows that have been added to these platforms regularly.
Here is a list of all the latest OTT content added on 6th June in 2021:
Amazon Prime Video
1.The Handmaid's Tale(Season 4)
It depicts the story of life in the dystopia of Gilead in the United States. The regime of Gilead treat the women as the property of that state and after that, it faced terrible environmental disasters and plummeting birth rate.
2.Manifest(Season 3)
It revolves around a story of a flight with 828 passengers who were held captive by her religious parents. Angelina Meyer was rescued later with the help of Michaela and Zeke and make a romantic relationship with Pete Baylor.
3.Charade
This film is a great combination of romance and suspense in Paris. It depicts the story of a woman who has been pursued by several men and she wants a fortune that her murdered husband had stolen.
4.Black Sea
It depicts the story of a submarine captain. The captain wants to be good with his former employee so that he has taken a job with a shadowy backer in search of the depths of the Black Sea for a rumored submarine filled with gold.
5.Hello
It is a romantic love drama film. It depicts the story of a man named Avinash who at last got the mobile number of his childhood love named Priya, but his mobile has been stolen by a terrible gangster.
6.Alag
This film tells the story of a boy. After the death of an old widow, the cop searches his house and finds out his son is locked in the basement. They have taken him to the institution and they come to know that he has supernatural powers.
7.Siyaah
It is a Pakistani horror thriller movie which is directed by Azfar Jafri and also written by Osman Khalis Butt. The story of this movie is based on dissociative personality disorder.
8.Dil Maange More
It is a love drama film. This film shows a woman who falls in love with an unambitious man who lives in a small town and never thought to leave his hometown. The woman wants him to forward in life and only marry him but while he refuses to do this then she leaves for Mumbai.
9.Rubaru
It is a love drama film. It depicts the story of Tara Mishra and Nikhil Singh who have fallen in love after meeting at a wedding but after some time Nikhil refuses to commit to the relationship and wants to focus on the hard work and drive away Tara all time.
10.Benny and Babloo
It depicts the life story of Benny and Babloo. They have a restaurant but after the shutdown of the restaurant they have visited Mumbai for a job and their lives take a turn when one of them got a job at a five-star hotel and the other at a dance bar.
Netflix
1.Blacklist(Season 8)
Liz was getting put on the blacklist at Reddington. After that Liz goes rogue and went out for a journey t find out all the associates of Reddington to bring against him and claim their criminal empire.
2.Mine (Season 1)
It is Korean drama series. The story of this series is based on strong women who have free themselves from the restriction of society and find their actual mine.
3.Small Chops
It depicts the story of a woman named Nikita who is an afro dancer at a bar. She is able to catch the attention of Casper. After Casper has paid for all her private entertainment but at last, things don't go according to the plan.
YouTube
1.The Conjuring 2
It is an incredible horror film. It depicts that the two paranormal investigators Ed and Lorraine visit London to help a single mother who is raising her four children in a house but they are plagued by a supernatural spirit.