Despite winning his round 3 match on Saturday midnight that stretched until Sunday midnight, Swiss tennis legend Roger Federer is considering withdrawing from the ongoing Roland Garros. In a three-and-a-half-hour battle, Federer defeated Dominik Koepfer in four sets to advance to the Round of 16, but it cost him his knees. The scores were – 7-6 (7-5), 6-7 (3-7), 7-6 (7-4), 7-5.
Roger Federer has stated that he is unsure if he will continue to play. He stated that he must decide whether to continue playing or not. The questions associated were along the lines of whether it is too risky to keep putting pressure on the knee, and is a good time to rest. The Swiss international turns 40 in two months.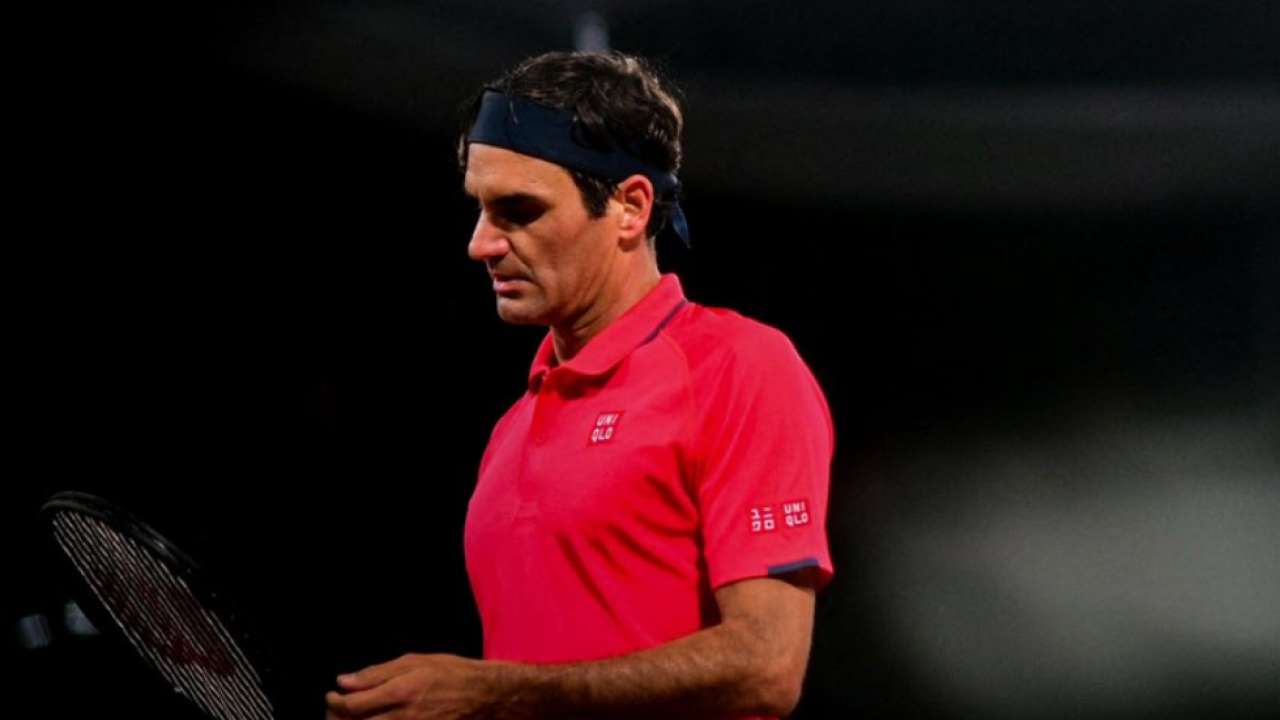 He'll also have to play the Matteo Berrettini in Italy in a fourth-round encounter with even less than 24 hours of rest on Monday, making it impossible for the 20-time Grand Slam champion to continue. Roger Federer had two knee surgeries in 2020 in order to extend his career and compete for a record 21st Grand Slam.

After the Qatar Open and the Geneva Open, the French Open 2021 is his only third competition in 2021. He continues to select events and build momentum for the all-important and likely final Wimbledon. As a result, with Wimbledon starting on June 28, Roger Federer may decide to recover and withdraw from the rest of the French Open 2021.
Roger Federer and Roland Garros, on the other hand, may have hinted at his departure with cryptic tweets without confirming it. "There's nothing quite like it," Federer said in a tweet accompanied by photos of the Court Philippe Chatrier venue. "See you soon, bye," wrote Roland Garros on Twitter, alongside a photo of Federer.
Federer said, "Every match I have to reassess the situation and see the next morning in what state I wake up and how my knee is doing. It may be even more true after a match as long as the one tonight."