- Advertisement -
As Apple's MacBook Pro model is created a high demand on the market so there are some shortages of the product. After that deficiency, Apple decides to start producing the MacBook Pro featured with mini-LED panels in late 2021. Now some reports have confirmed that to handle this situation technology giant is going to add another supplier to their list.
DigiTimes has reported that Osram Opto Semiconductors has added respectfully to the list of Apple suppliers who will provide mini-LED technology to grow the rate of production of MacBook Pro models. It is assumed that after this agreement Apple provides the manpower to incorporate 14-inch and 16-inch panels for redesigned MacBook Pro family.
It is still not clear that if mini-LED MacBook Pro models will be available to purchase immediately then exactly where the confusion will be a lie. It may possible that Apple reveals the latest MacBook Pro models at WWDC 2021 but they will be available after this year. It is expected that the upgrade will be quiet compared to the models equipped with the M1 chip.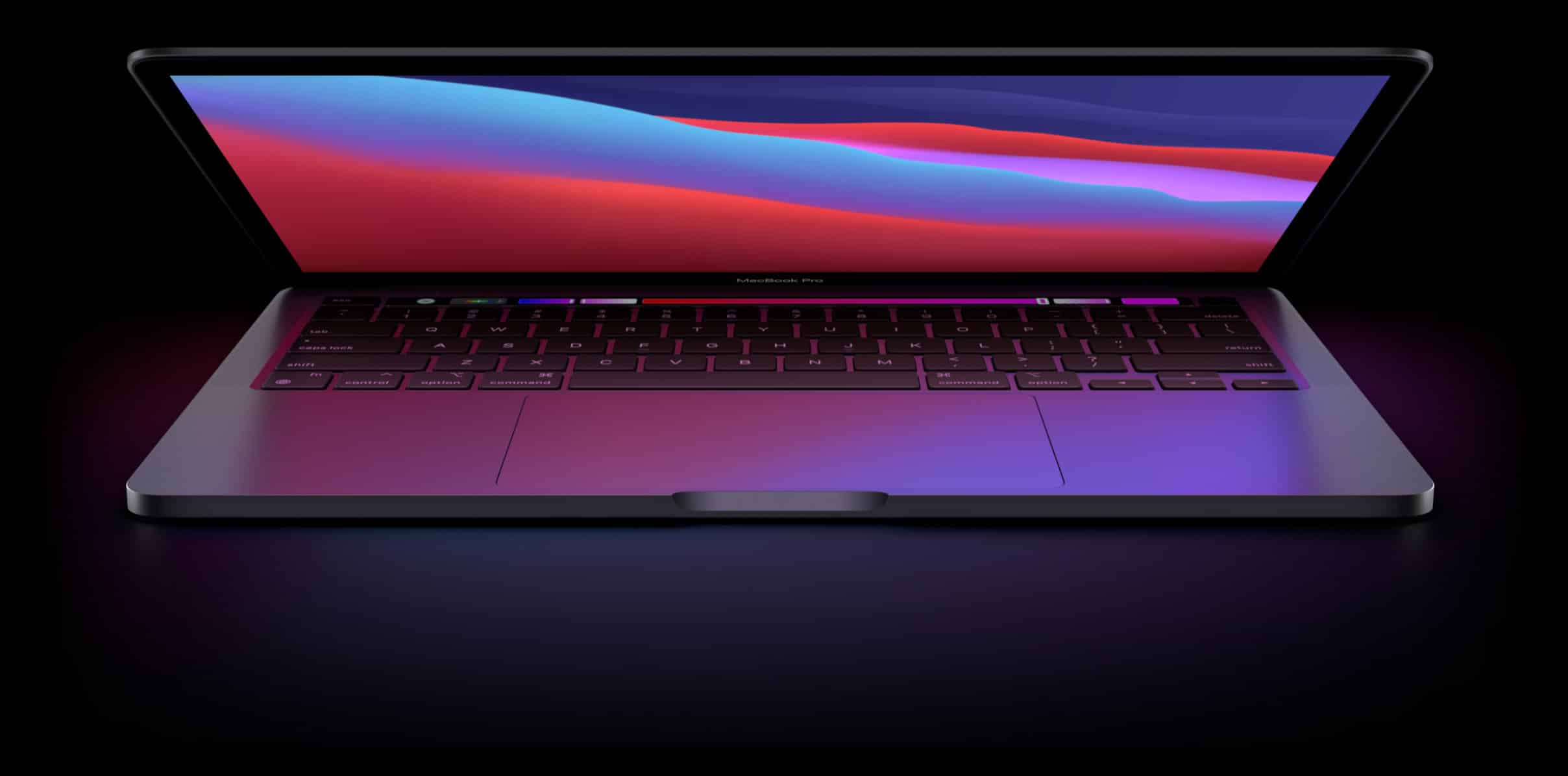 - Advertisement -
Some recent reports have confirmed that now Apple is working on two custom chips which are codenamed Jade C-Chop, and Jade C-Die. It is expected that they both will feature 10 cores in total in which 8 will be targeting the flexibility of the performance and the remaining two will develop the power efficiency. The main difference between 14-inch and 16-inch MacBook Pro versions is the number of GPU cores that will be offered in 16 and 32 configurations.
It is true that Apple is added another supplier but still there is a shortage of looming chips which can draw a negative impact on production. It is expected that Apple will not delay the 2021 MacBook Pro family so that the customers can access the device very soon.
- Advertisement -