- Advertisement -
Zepp Health has declared about their growing popular brands Amazfit and Zepp who has broken into top 4 most renowned name in the market of the smartwatch in the shipments term for the first quarter of 2021. They had sold more than 69% units in comparison to 1Q2020. For the quarter Zepp Health brands were #1 in many countries.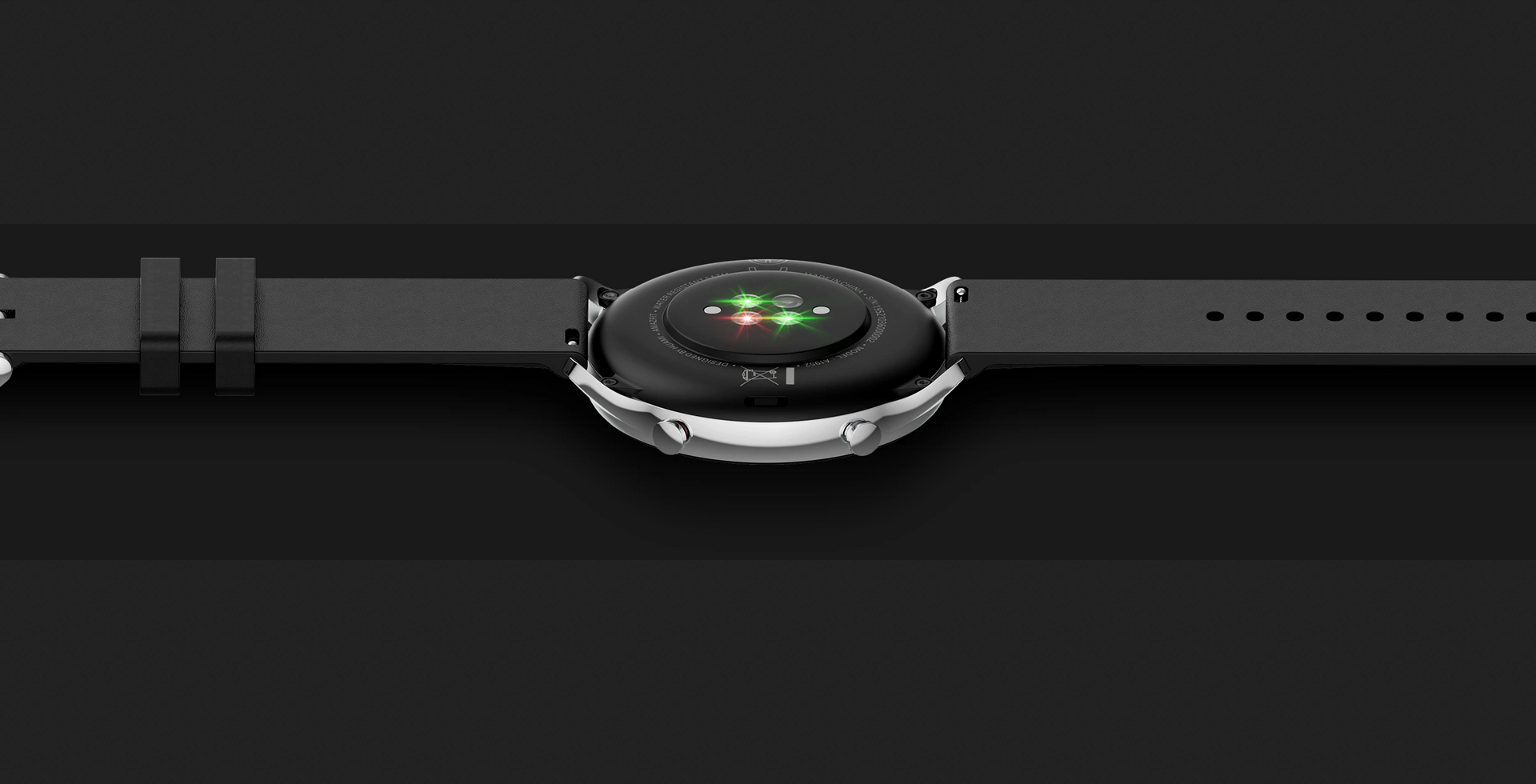 Now OEM Huami has been changed its name to Zepp Health in February 2021 but still, the most prominent consumer-technology brands will be Amazfit and Zepp. The company is going to celebrate now something else for 1Q021 has shipped the most 4th units in the quarter.
Zepp and Amazfit have collaborated and also sold 1.65 million units across the world which is 68.8% extra year on year. The owner of those companies has attributed this success to the fixed demand for technology focusing on health during this COVID-19 pandemic situation. There are the devices such as T-Rex Pro and also the range of GTR 2 and GTS 2 series are wearables and also partially contributed to the growth.
- Advertisement -
Now Zepp Health is claiming that Amazfit, Zepp, or both now holds top spots in several individual countries. In the list, they have filled with Spain, Russia, and Brazil in which one or other was hold #1 for 1Q2021. In Italy, they were #2 and in Poland, they were #3, and in Germany, Brazil, and India they hold #4 positions.
In the US they have #6, it was the place from where the Zepp brand was mainly originated. Zepp Health now is trying to improve its performance in the coming future with many plans for launching wearables with more developed tracking features like blood pressures and electro echocardiography or ECG very soon.
- Advertisement -