Philips Hue is a smart lighting system that can be controlled using the Philips Hue app, released in 2012.
Philips has released an update on 3rd June; the developers have claimed that the app has been rebuilt from scratch to make it more user-friendly and comprehend its features in a better way than before.
Although the outlook of the app has been kept, certain improvements have been made. The addition of quick controls is one of them; other than that, access to room control have been made way easier and faster than before.
Other new features have also been discussed among the users, such as if a user taps on room or zone, the app will display all the lights and pre-set scenes available near you, so they are now easy to find.
Earlier, the users had to switch between tabs to do the same which was more error prone and users often made mistakes while configuring the lights.
Also, users can add new lights in the room from the rooms tab; power users having multiple hue bridges will now have a switch among them on the app's main screen.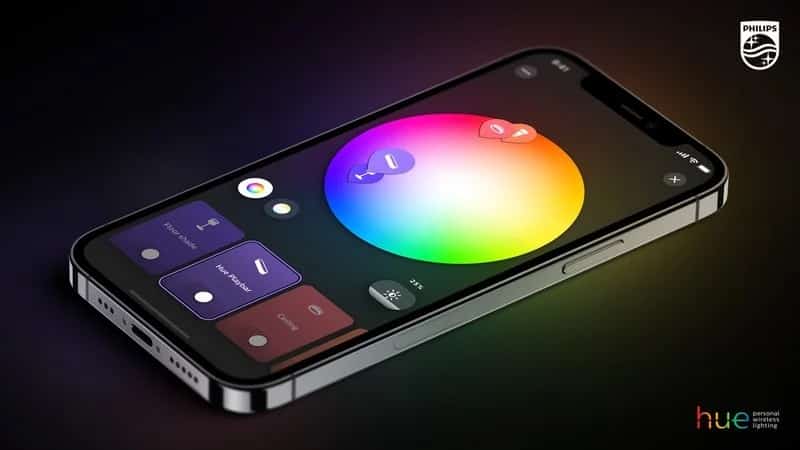 Signify has now added the all-new "Automations" section, which is also replacing the "routine" tab, which was found in earlier versions of the app. The new edition offers more advanced options to turn on or off your lights.
Signify has also stated that they are working on more updates; we'll likely see more upcoming updates throughout this year's summer; a new feature called dynamic scenes is also coming up next, which allows the users to browse through different colour options for their lights.
The user is now awaiting the new updates, which will make the smart light system furthermore user friendly.