- Advertisement -
Looking for an effective and powerful laptop for your everyday work, play or casual entertainment? Xiaomi's affordable RedmiBook laptops could be your next notebook, and they are good as well as powerful as AMD Ryzen 4000U APUs powers them.
The new RedmiBook laptops look almost similar to the Mi Notebooks and now come with an updated design, shredding off its plastic design for a clean and minimal looking metallic-finish. It still has a polycarbonate body borrowing some key essence from the Mi NoteBook.
These laptops have over 90% screen-to-body ratio, covering 100% sRGB wide colour gamut support. The display's bezels are very sleek, just 3.26mm on both top and sides, making it look much modern, but still, there's a thick bottom bezel with RedmiBook branding.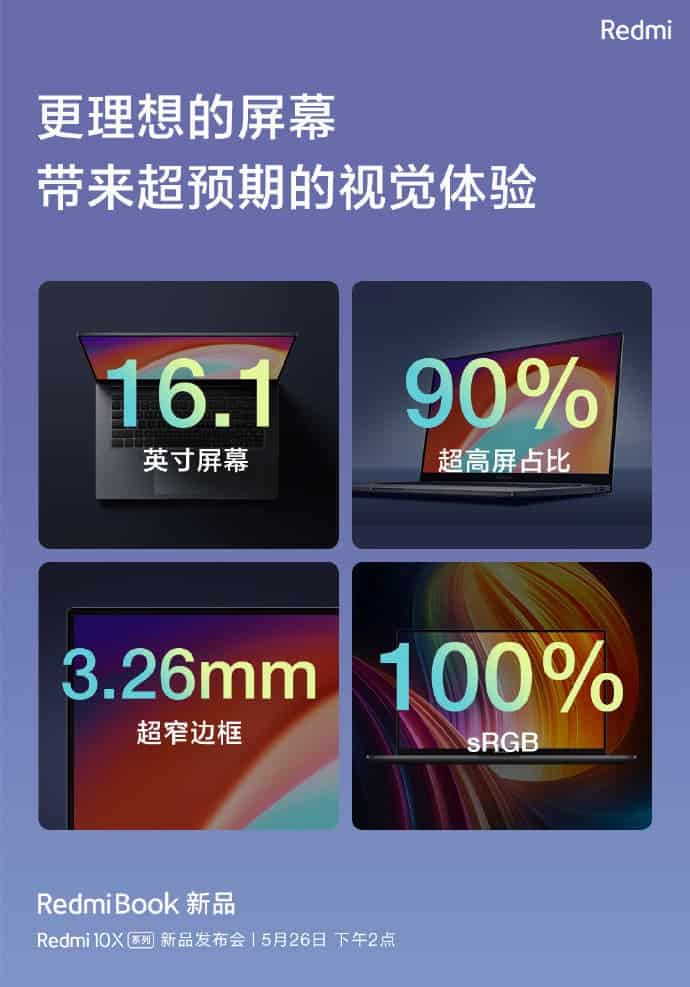 - Advertisement -
The RedmiBook laptops feature a chiclet keyboard and mousepad that is similar to its predecessors. Coming to the hardware, these RedmiBooks feature the AMD Ryzen 4000 mobile APUs, and you get only two options: the 6-core AMD Ryzen 5 4500U and 8-core Ryzen 7 4700U. These APUs are based on the latest 7nm based Zen 2 architecture, giving you superior performance even though consuming just 15W TDP.
It comes paired with up to 16 GB of RAM & 512 GB of Samsung's PM881 SSD storage. The APU's integrated Vega 5 or Vega 7 graphics gives a great graphical performance with more RAM, so getting 16GB RAM would be a smarter move.
You can use these laptops for medium to professional workloads as well as do casual gaming on them. The more iGPU you allocate, the better it performs in games and graphical applications; Xiaomi's 3 performance modes, i.e. 'Full Speed', 'Balanced', and 'Quiet' modes for your RedmiBook.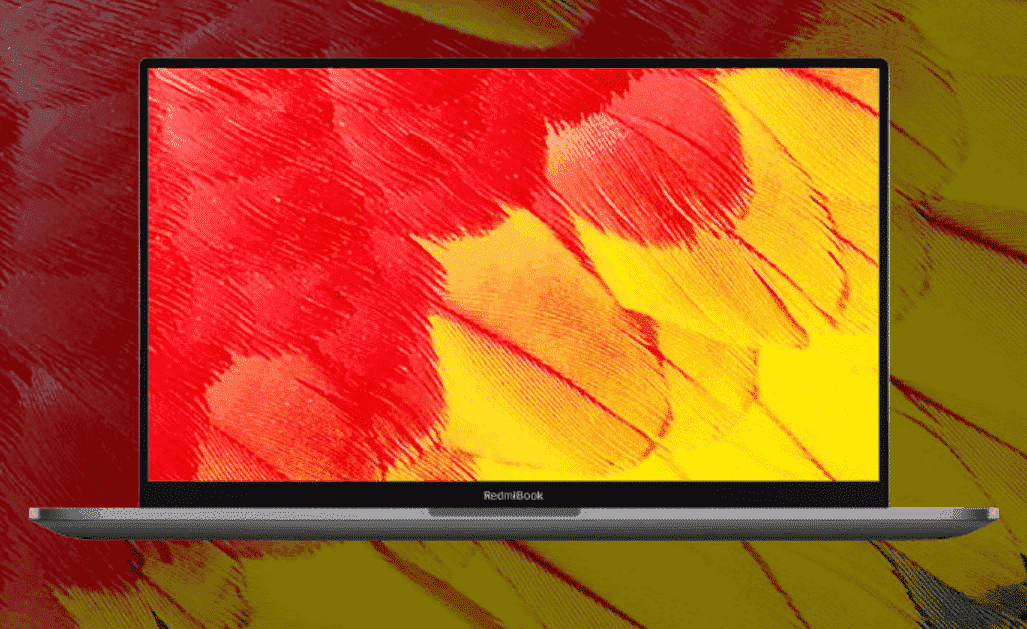 - Advertisement -
The Full-Speed mode is touted to increase the performance by up to 34.5%, helping to take full advantage of the Ryzen 4000 APU. The higher-end variant with 16GB of RAM can be charged via a USB Type C charging port that also supports quick charging.
The RedmiBook 16 features a 46Whr battery, which according to Xiaomi, shall last up to 12 hours on a single charge. You can charge the laptop up to 50% in just 38 minutes; it seems great for a budget laptop.
The Xiaomi RedmiBook 13 is now available internationally with the base variant featuring AMD Ryzen 5 4500U & 8GB RAM/ 512GB SSD for $749.99: https://fas.st/XiBkt
- Advertisement -
Whereas, the variant featuring AMD Ryzen 7 4700U & 16GB RAM/ 1TB SSD costs $869.99: https://fas.st/-tQFF
On the other hand, the Xiaomi RedmiBook 16 is also available internationally with the base variant featuring AMD Ryzen 5 4500U & 8GB RAM/ 512GB SSD for $769.99: https://fas.st/SItwD
Whereas, the variant featuring AMD Ryzen 7 4700U & 16GB RAM/ 512GB SSD costs  $899.99: https://fas.st/IM8roD
- Advertisement -