So, finally, Apple fans can rejoice today because it seems the rumour that has been surrounding the launch of upcoming 14-inch and 16-inch MacBook Pros at WWDC is finally confirmed by Wedbush analyst Daniel Ives.
If you have an idea about WWDC, you know it's more of a developer conference where new iOS, iPadOS, watchOS, macOS, and other software stuff are announced. However, this time we will also see some hardware, including Apple's upcoming new M1X chipset and obviously the MacBook Pros powered by the M1X.
So in a note to investors seen by MacRumors, Ives has said alongside the normally expected announcement of new versions of iOS, iPadOS, macOS, watchOS, and tvOS, Apple is planning for some surprises which indeed points to new MacBook Pros. However, Ives thinks the M1 chip will power them, but MacRumors completely denies it.

It's not the first time we have been hinted at the upcoming MacBook Pro launch at WWDC because Apple also seemed to have confirmed to bring new MacBook Pros at WWDC with its poster. Also, reliable Apple tipster Jon Prosser even confirmed this, who even completely made the new Mac mini naked.
These redesigned upcoming 14 and 16-inch MacBook Pro models will sport a new edge-to-edge display, no Touch Bar, and we could see the return of MagSafe magnetic power cable as well as HDMI port and SD card slot. A new industrial design is also expected to feature when the new machines ship.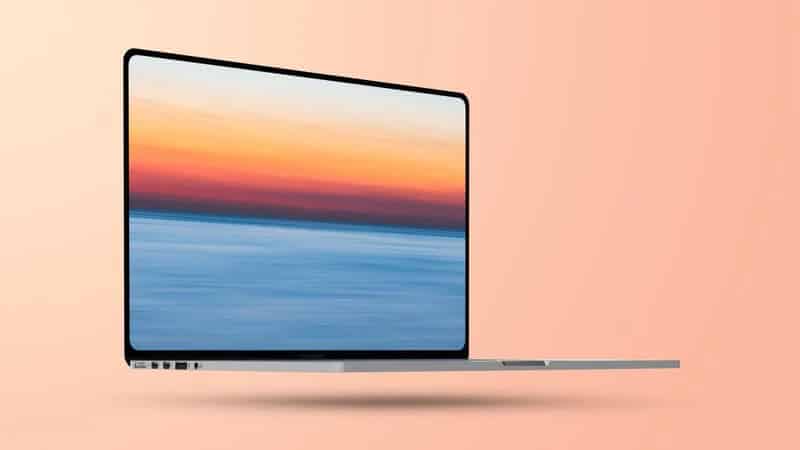 The biggest highlight has to be that Apple is expected to ship these laptops with new mini-LED displays. The mini-LED panels will also enable HDR through local dimming, and this why the advanced display tech is expensive and likely to delay mini LEDs adaption across devices.
So, you can expect more colour accuracy and high brightness displays are with mini-LED backlighting, and the new MacBook Pros will get a major revamp in the display and its design. A lot of excitement surrounds the upcoming MacBook Pros, and as WWDC kicks off in a few days, you can expect more surprise launches at the event as well.
Buy the discouned Apple MacBook Pro with Apple M1 Chip: https://amzn.to/3h2tcpp