Andre Onana is currently facing a year-long ban post doping charges handed to him by UEFA.
The ban was handed to Onana back in February this year when Furosemide was found in his urine sample, which is a banned substance.
Currently, Andre Onana's ban is being appealed against in the Court of arbitration for sports this Wednesday.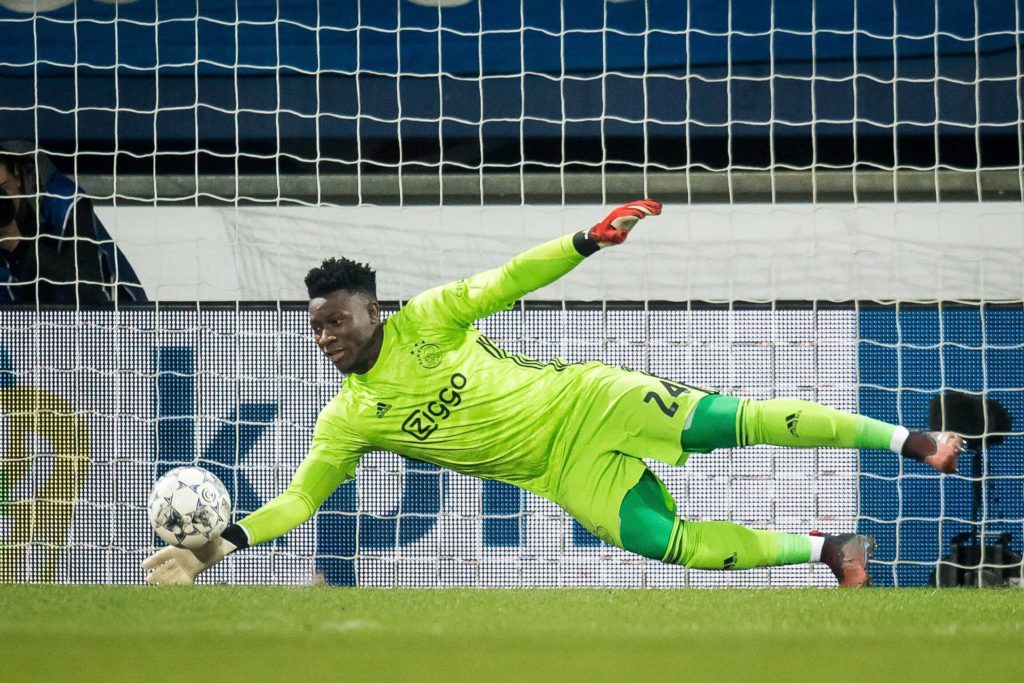 Onana's lawyer stated "We will start at 7.30 on Wednesday and I think we will be ready early in the afternoon, I certainly do not expect a decision that day. We do insist that a decision is made quickly, I hope within a week. If we know the new sanction, we can act accordingly."
"Of course you hope for an acquittal, but let's be realistic: that will not happen. I really don't know yet, you hope for a considerable number of months less."
However, Arsenal is looking forward signing Onana regardless of the decision towards his appeal and if the appeal gets rejected then Arsenal might be able to sign Onana at a much lower price.
The reason behind Arsenal's keen interest in signing Andre Onana is that Bernd Leno is looking for a new challenge and regular European football both not being possible at Arsenal as of now along with that Arsenal are looking to sell Leno as well and they are convinced that Onana is the long term replacement for Leno as a result they are looking forward to sign him.
Reports also suggest that the prospect of signing Andre Onana was originally recommended by Arsenal's goalkeeping coach Inaki Cana, who also knows Andre Onana personally since his academy days in Barcelona.
Onana has made 204 appearances for Ajax since arriving from Barcelona in 2015.