- Advertisement -
LG had earlier announced its decision to cease its mobile business and shift the allocated resources toward the production of home appliances.
Post LG's repeated losses in the mobile business, LG has made a decision to terminate their mobile production units and convert them into home appliance manufacturing plants which are also LG's prime source of revenue.
The Brazilian government has approved LG's plan to shift the production unit from the Taubate site on the eastern coast of Brazil to the Manaus plant in Amazonas. The primary focus of these combined resources and workforces will be laptops and monitors upon completion of the reallocation process.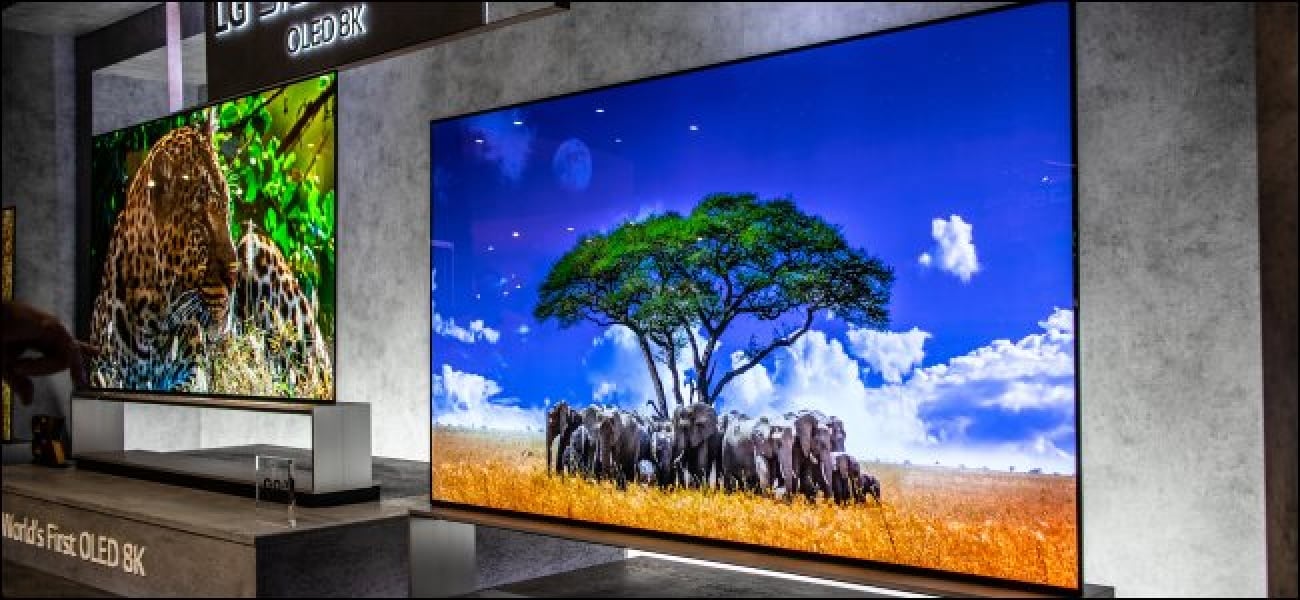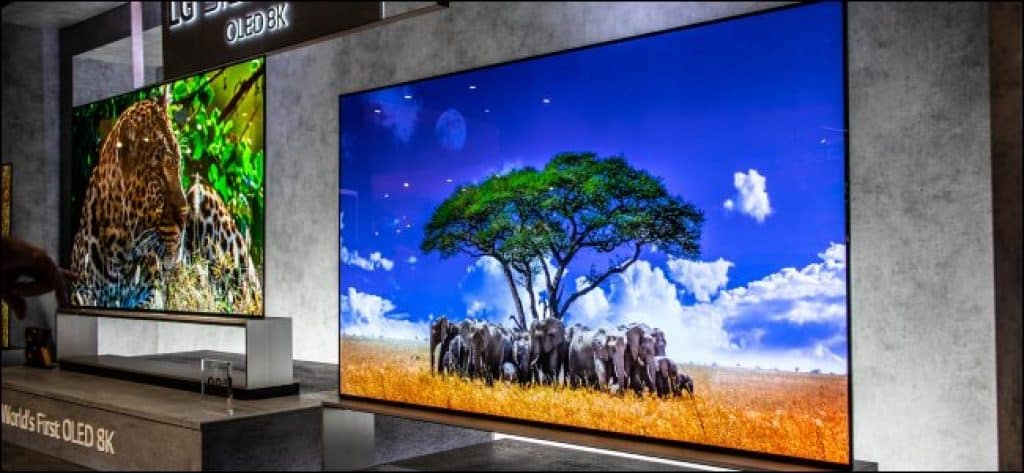 - Advertisement -
The project's estimated worth is reportedly a massive $62 million USD.
LG has stated that a 100% of their resources present in Brazil will be concentrated in the Manaus plant.
The Manaus plant was originally established to manufacture Television sets, microwave ovens and DVD players in the year 1995. Later in 2001, LG also started manufacturing Air Conditioners in the plant.
- Advertisement -
LG's mobile plant Haiphong plant in northern Vietnam is also transformed into a home appliance production unit. LG has publicly announced their decision to withdraw themselves from the Mobile phone industry completely by July 31.
The company is reportedly trying to shift their resources from the mobile industry to home appliances. LG has generated a humongous 6.7 trillion USD in revenue and 919.9 billion USD in profits in their quarterly performance this year.
- Advertisement -
- Advertisement -