Team India is scheduled to begin its tour of England with a match against New Zealand in the World Test Championship Final, followed by five Tests against England. Owing to the conditions in England, Jasprit Bumrah can be certainly predicted to take 17 or more wickets during the tour, which would see him either beat or tie Kapil Dev's record.
The growth of India's fast bowlers is the most important reason why India is playing competitive cricket outside of the subcontinent, regardless of the results of the matches. Once upon a time, Indian teams were forced to bat on bouncy, green wickets. Some teams continue to use the same courses, but they are afraid of criticism because of India's world-class pace battery.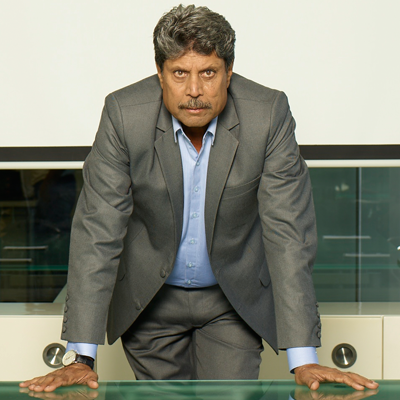 The likes of Ishant Sharma and Mohammed Shami have performed admirably in Test cricket, but it was the advent of Jasprit Bumrah that turned the tide in India's favour.
Early in his career, Bumrah was regarded as a white-ball specialist. However, Indian captain Virat Kohli made a decision to include him in the Test squad during the team's tour of South Africa in 2018. This changed the way the world viewed Indian pace bowlers and provided the team with a lethal weapon against all opponents.
Bumrah was conserved by the coaching staff when he played his first home Test against England this year, despite delivering the goods away from home on favourable tracks. The 27-year-old pacer has 83 wickets in only 19 Test matches and is on track to surpass Kapil Dev's long-standing record for India.
Among Indian pacers, he is the fastest to 100 wickets in Test cricket, having achieved the feat in just 25 matches. Kapil Dev, India's gold standard for swing and pace bowling, is followed by former all-rounder Irfan Pathan, who reached the milestone after 28 Tests.
Bumrah's performance would be critical for Team India, who are hoping to become the first country to win the World Test Championship and a series in England for the first time since 2007. Joe Root and his team are looking to avenge their 1-3 setback in India earlier this year, as they had been thoroughly beaten on their previous three tours.