With an increase in COVID cases due to the second wave, BCCI have asked for a month's time to consider the location of the tournament which ICC has obliged.
Upon BCCI's request, the ICC board members have unanimously decided to grant BCCI 1 month extension regarding the location of hosting the tournament.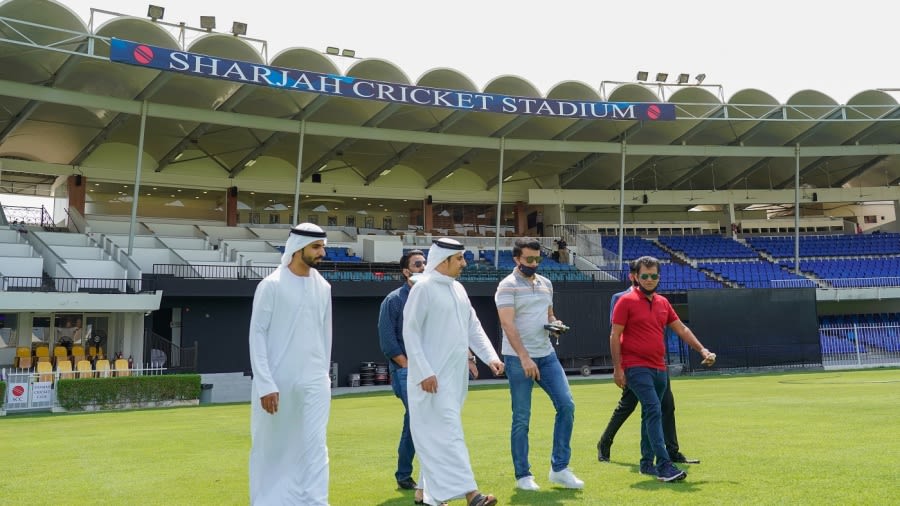 Speaking to ANI, BCCI President Sourav Ganguly stated "We have time till June 28 to go back to the ICC on hosting of the T20 World Cup."
The virtual Special General Meeting (SGM) was held on 01/06/2021, Tuesday, with BCCI President Sourav Ganguly and BCCI Secretary Jay Shah regarding the upcoming T-20 World Cup to be held from November to December this year.
In case of an increase of COVID cases or strike of the third wave, the marquee event will be shifted to UAE following the completion of IPL on October 10th.
The location of the event still depends on various factors concerning the safety and health issues and adhering to the COVID protocols established by the respective nations.
However, in either case the hosting rights will remain with BCCI.
Before requesting the ICC for an extension BCCI had discussed the idea with all the stakeholders of the state associations in this scenario. All the state associations have agreed upon putting forward the request for an extension before the final decision was taken.
However, other than this the ICC have asked for a full tax waiver on the profits generated from the hosting of the marquee event, the board members were informed that in this case, the Indian Government will end paying an estimated 900 crore INR.
ICC earlier also had put forward a similar request asking for a 100% tax waiver for the upcoming T-20 World Cup and the 2023 Men's ODI World Cup. Last year ICC had also threatened to retain BCCI's hosting rights in case of failure to fulfil the demand.
BCCI are in talks with the government, and so far, it has a positive outcome and is looking forward to their decision.
Another potential issue is the exposure of the teams during travel and to ensure that all the participating nations are willing to travel to India during the pandemic.
What are your thoughts on this? What steps should be taken by the BCCI further on? Do share your views in the comments section.
Also read: