Apple reveals its OLED displays in the iPad line from 2022. Some other analyst has pointed it to 2023. The Taiwanese supply chain news source of ETNews reveals that Apple is preparing for its supply chain to generate OLED displays for its iPad range from 2022.
In the iPhone 12, Apple uses OLED panels; it was the first time the new iPhones feature self-lighting pixel technology. The display analyst Ross Young from DisplaySearch believes that they need to wait till at least 2023 before the first iPad with OLED panels has been launched.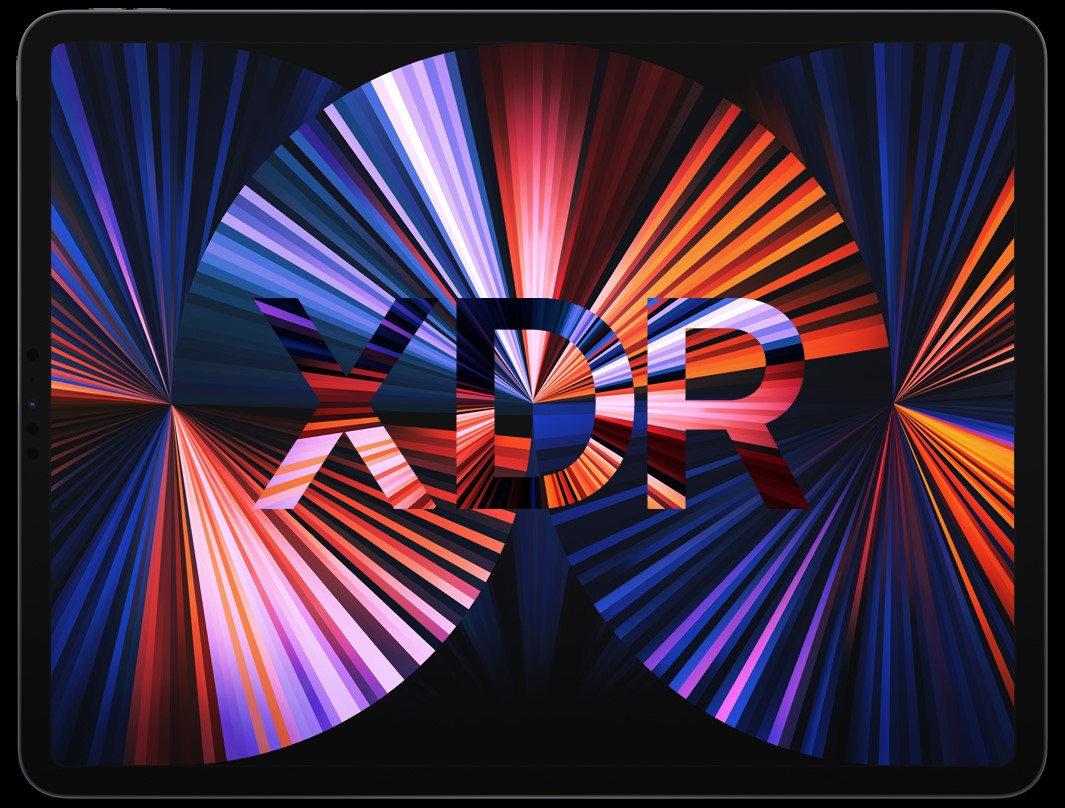 Interestingly, Apple is prepping its transition with OLED for its iPad range in the coming future. It was added a mini-LED display recently to the 12.9-inch iPad Pro.
It is also rumoured that Apple is introducing mini-LED panels on its 14-inch and 16-inch MacBook, which will reveal in the next week at WWDC. Assuming that Apple features its iPad range with OLED displays, it will definitely bring them to its MacBooks.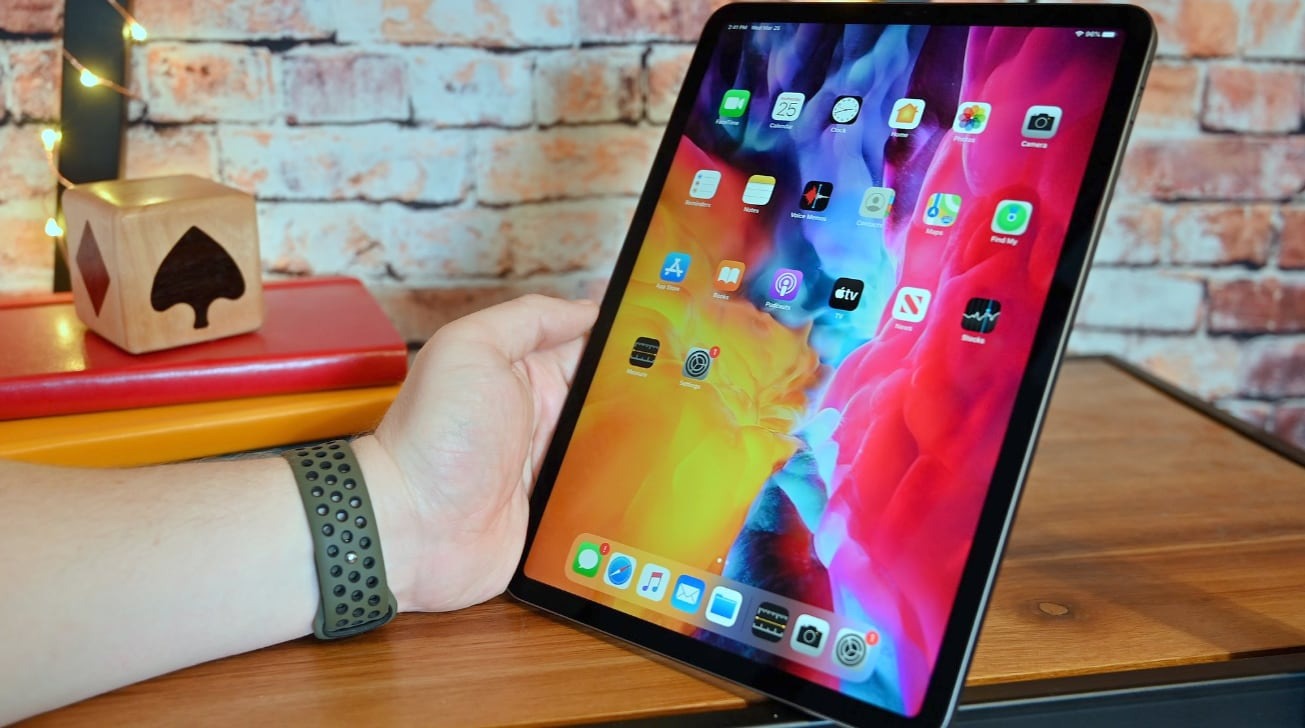 If Apple features their 12.9-inch iPad Pro with the mini-LED display, it will be considered a mark of improvement over the previous traditional LCD panel. Still, there are some blooming issues regarding its prone.
However, it will not create any problem on OLED panels that possess pixel-perfect control over each pixel brightness; the mini-LED display can provide greater brightness. It is also assuming that if Apple brings OLED technology to its iPad, then the mini-LED display may be a short-lived transitional technology for the company.
Buy the new M1 powered 12.9-inch iPad Pro: https://amzn.to/2SNjSM2
via Notebookcheck