Every company is developing its gaming laptops day by day. It has informed that Asus also has modified their latest high-end ROG Strix G17 gaming laptops. These laptops have an AMD graphics card.
Among the several gaming notebooks, Asus is the first OEMs who has launched a gaming notebook included with AMD's latest Radeon RX 6800M graphics card known as Asus ROG Strix G17 Advantage Edition.
This latest Asus gaming giant featured many high-end specifications like AMD Ryzen 9 5900HX processor. It has been paired with 32GB of DDR4-3200 RAM and also has an SSD of 1TB NVMe. The main complaint against AMD chips is they run too hot but this time Asus has come with a perfect solution for it.
In this, the CPU and GPU both are covered with liquid metal which can reduce temperature to 14 degrees Celsius. The vapour chamber of the laptop cooling mechanism is equipped with 25W of thermal headroom than the normal Strix laptops.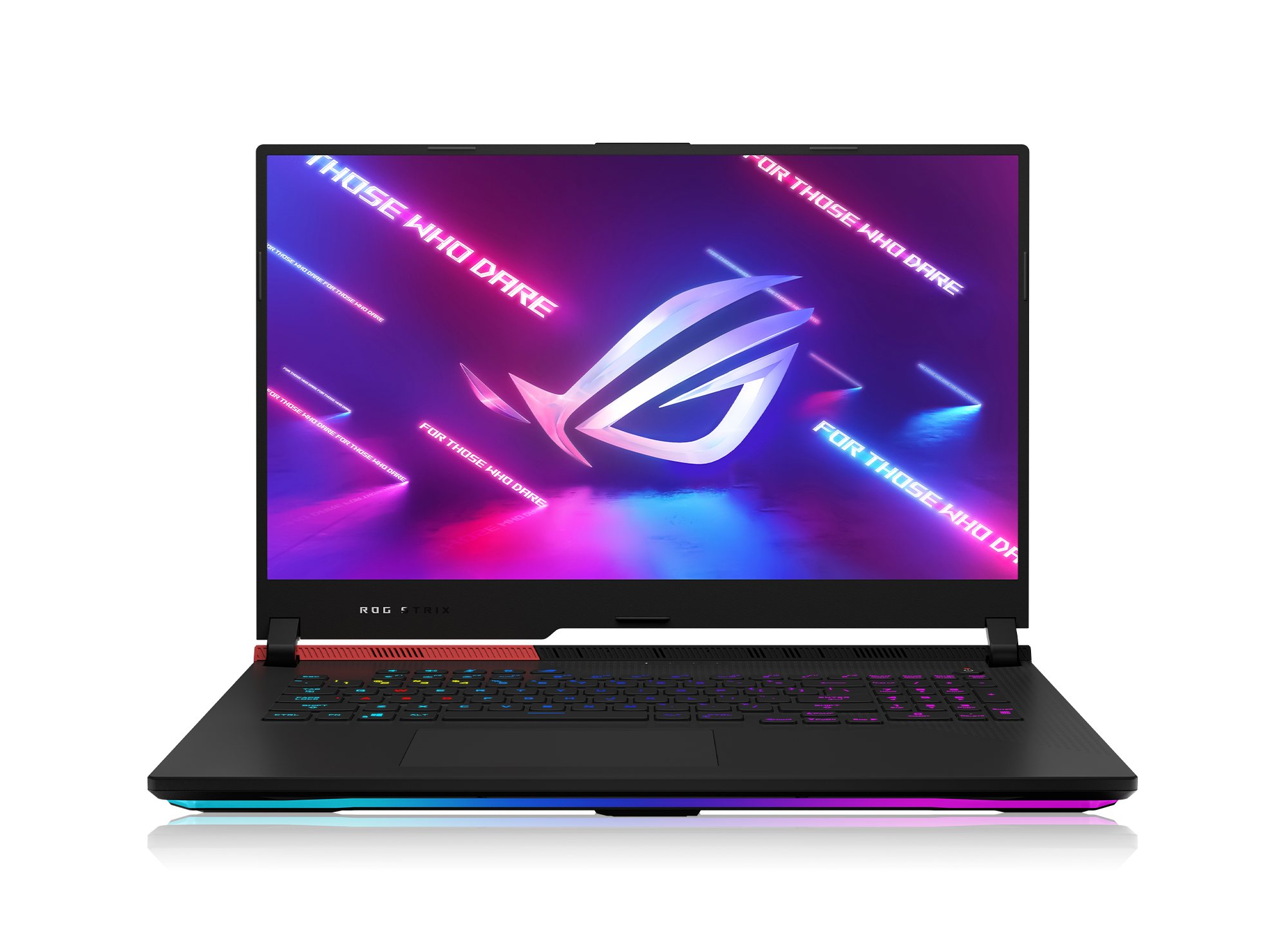 It has a High-end graphics card that has little use without any match of the display. The latest Asus ROG Strix G17 Advantage Edition has shipped with a colossal 17.3-inch QHD (2560 x 1440) IPS panel with 165Hz clock time. It is covered with a 100% DCI-P3 colour gamut. It is also available with an FHD configuration. It has a refresh rate of 300Hz and can cover 100% sRGB spectrum.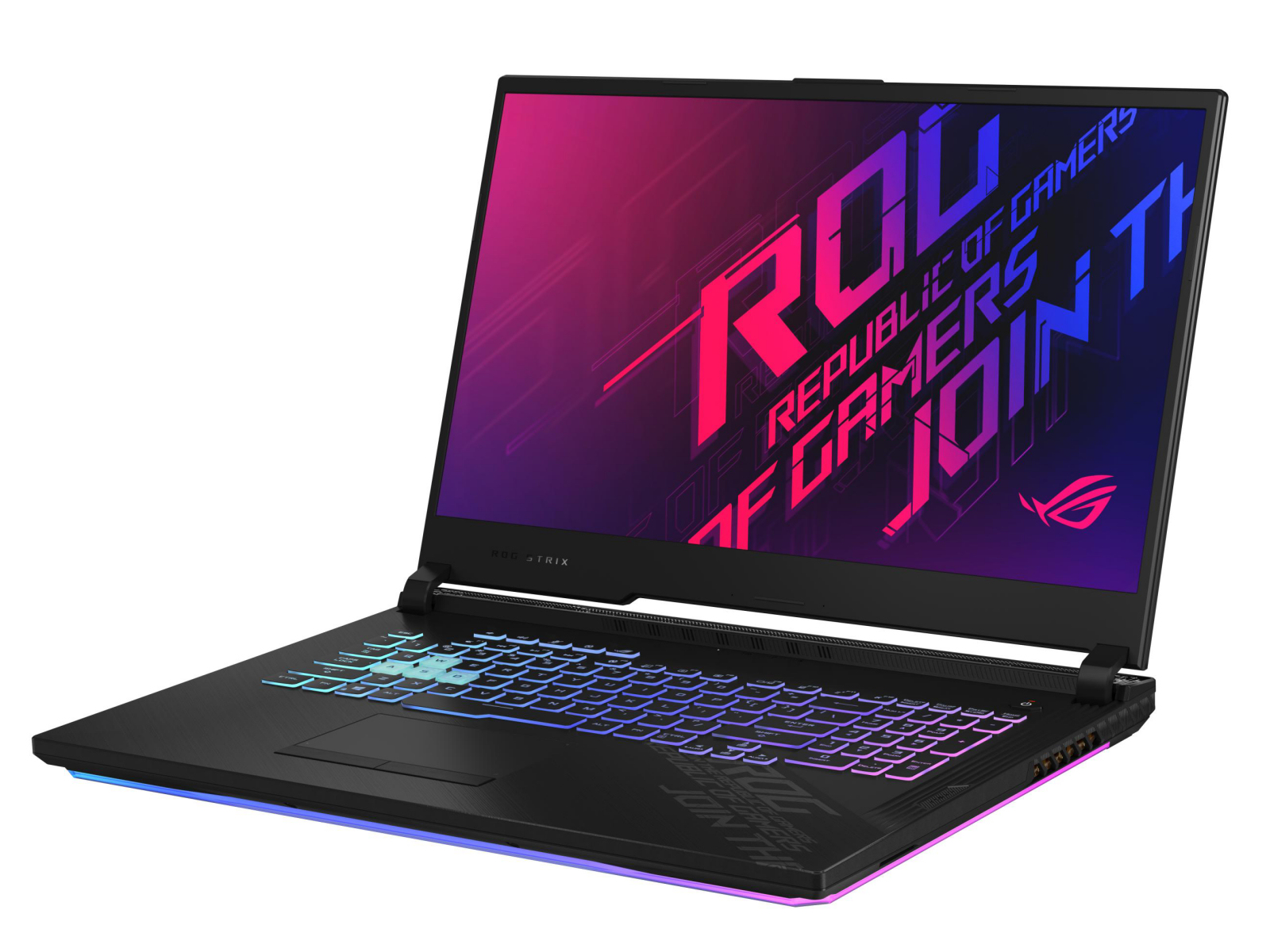 You can get wireless connectivity options on the Asus ROG Strix G17 Advantage Edition featured with Wi-Fi 6 and Bluetooth 5.0. It has many input options like three USB Gen 3.2 Type-A ports, One USB Gen 3.2 Type-C port the can display video and power the notebook up to 100W, and HDMI 2.0b port. It has an RJ-45 Ethernet jack and one also has a 3.5mm combo audio jack. It has a 90Wh battery which can power the Asus ROG Strix G17 Advantage Edition.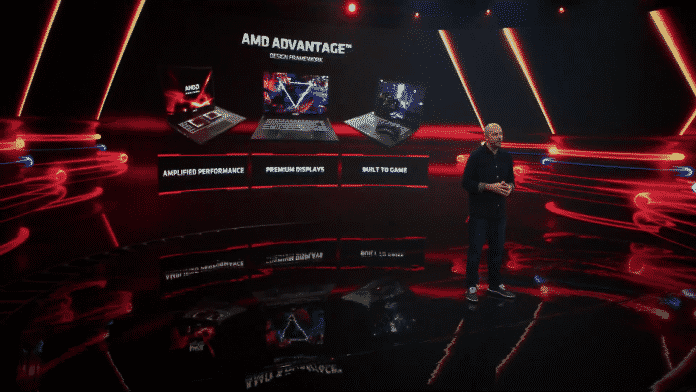 Asus ROG Strix G15 has many AMD advantages such as the refresh rate of 300Hz, IPS panels, and can cover 100% sRGB spectrum. These latest gaming giants have higher refresh rates and a very smooth experience and have an SSD of 1TB NVMe for faster processing.
This laptop has the latest AMD cooling feature with a thermal headroom of 25W. As it is featured with AMD chips so it can get the AMD advantage of cooling the laptops during gaming. This Asus ROG Strix G17 is also certified by AMD with incredible AMD features.