Chelsea lifted the Champions League trophy for the second time in their history yesterday, as they beat Manchester City 1-0 in the finals. The battle in Porto capped off a remarkable season for the Blues, which started off as an ambitious rebuilding project under Frank Lampard.
Over €200 million was spent in transfers, with the likes of Timo Werner, Kai Havertz, Hakim Ziyech and Ben Chilwell being the main acquisitions. Thiago Silva joined the Blues for free, and the Brazilian's arrival proved to be game-changing for Frank Lampard. However, it still wasn't enough to provide stability to the team.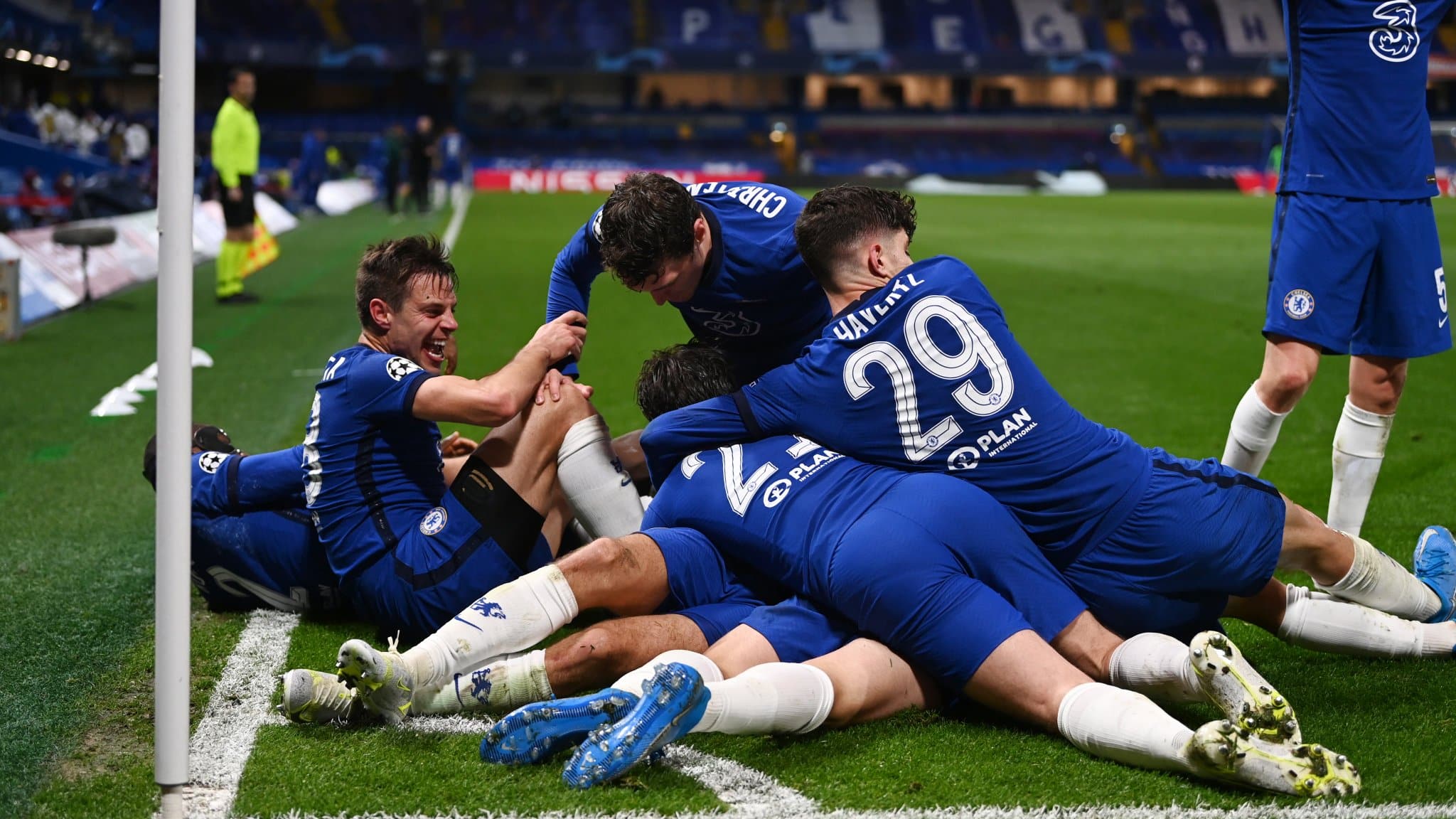 While the Blues legend managed to finish at the top of the Champions League group, the club parted ways with him during January following a continued poor run of form in the league where they were 9th in the table. And that was when Chelsea made their most important acquisition of the season, Thomas Tuchel.
Under the German, Chelsea became defensively solid once again. The defensive performances of Thiago Silva, Antonio Rudiger, Cesar Azpilicueta, Kurt Zouma and Andreas Christensen rocketed, and Chelsea became one of the best defensive sides in the country. 
This season has had a lot of parallels with Chelsea's 2012 Champions League victory. The most prominent being a coach coming in the middle of the season and leading them to European silverware. Back then, it was Roberto Di Matteo, and nine years later, it is Thomas Tuchel.
Although Chelsea came up short against Leicester City in the FA Cup finals, ending as runners-up for the second season running, the Blues compensated by winning the Champions League.
In the knockout stages of the campaign, N'Golo Kante was the man who led the Blues to the final and, ultimately, to the European title. The Frenchman starred as Chelsea overcame Atletico Madrid, Porto and Real Madrid in the knockout stages, followed by Manchester City in the finals. Kante was awarded the man of the match award against Atletico Madrid, in both legs against Real, and also against City.
The 30-year-old has cemented himself as one of the best players in the world. So much so that his performances have led to fans linking him with this year's Ballon d'Or award. His endless stamina and brilliant reading of the game have earned him a lot of praise. His humble and down to earth personality also makes him the most likeable player in football.
While competing with Robert Lewandowski (who scored 41 League goals in the Bundesliga this season, breaking Gerd Muller's all-time scoring record) won't be easy, the defensive midfielder makes a very strong case for himself as he won the biggest prize in football this year, with brilliance shown throughout the tournament.