Netflix's one of the most awaited web series Lucifer (Season 5) Part 2 is ready to premiere on it. This second part of the series will focus on God's arrival on the earth after seeing his three sons are in trouble.
This latest Netflix series has gained huge popularity from the first season, and it is still growing. The second part of this incredible series is just like something that the fans are waiting for a long time after watching the final mark of God about his appearance on Earth. It will be seen that Michael and Lucifer will be battle with each other, and in between, Chloe will be stuck in the crossfire.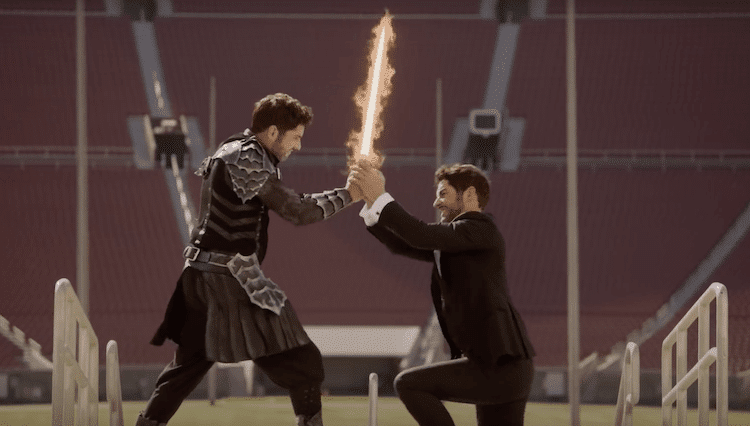 Plot
It is assuming that the 2021 slate of Netflix is just filled with exciting new shows and new seasons of the most waiting shows. This year one most popular and anticipated release was Lucifer (Season 5).
The second part of this season has set to release now. The show will start from the portion where the first part of the series was ended. We have seen that Season 5(Part 1) was ended with that God is arriving on earth.
The main reason behind God's arrival is the trouble of his three sons, who are respectively Lucifer, Amenadiel, and Michael, who were very busy fighting with the demon, and Chloe was stuck in the crossfire in between three men. It was revealed quickly that Chloe comes to know that God has made her only for Lucifer, and Amenadiel himself was delivered her on Earth.
Cast
It has been seen that most actors like retained for part 2. The second part of this season five series is going to featuring with Tom Ellis as Lucifer, Lauren Graham as Chloe Decker, Kevin Alejandro as Dan Espinoza, Dennis Haysbert as God, DB Woodside as Amenadiel, Lesley-Ann Brandt as Mazikeen, Scarlett Estevez as Trixie Espinoza, Rachael Harris as Dr. Linda Martin.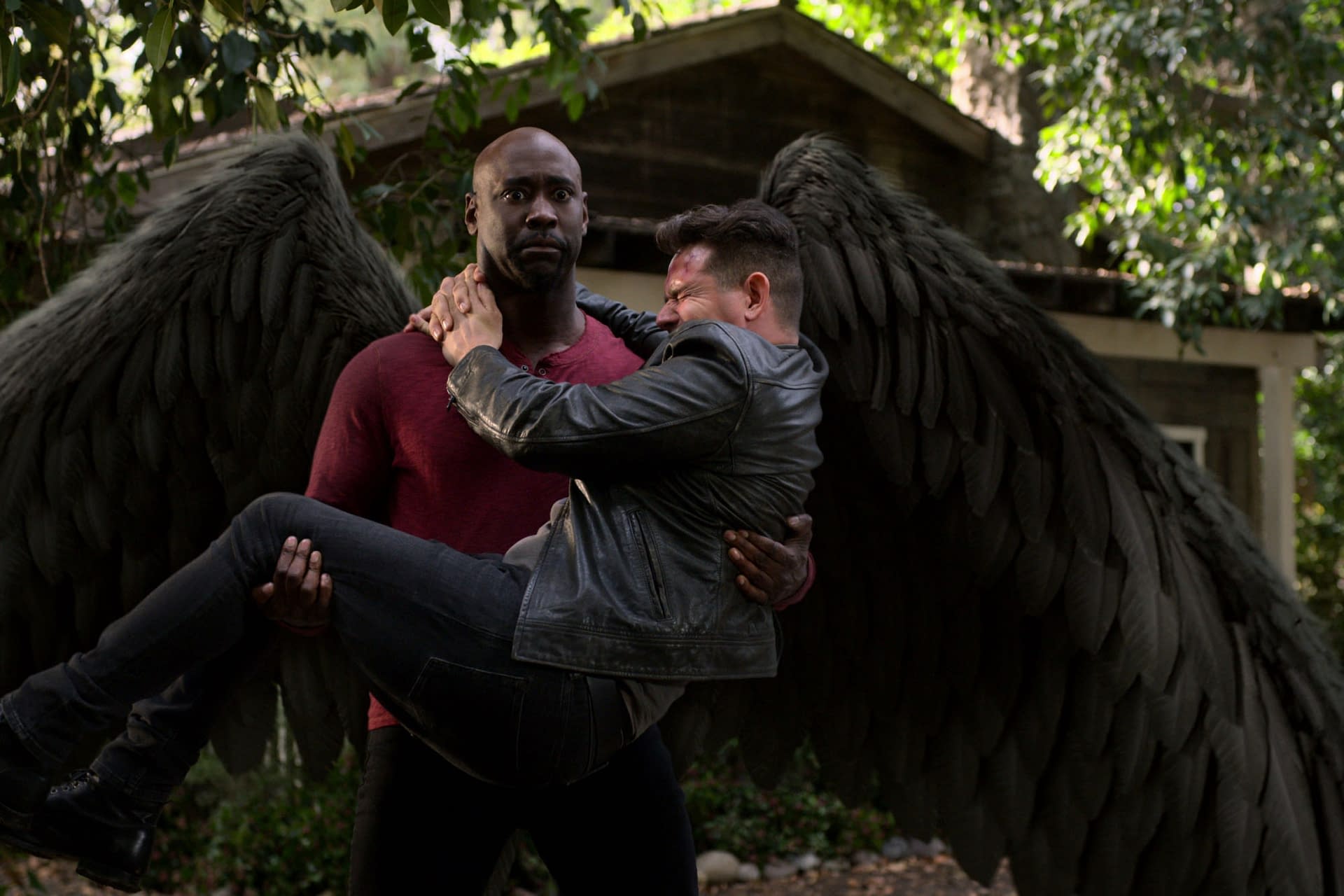 Release Date
Netflix has confirmed that Lucifer (Season 5) Part 2 will premiere on 28th May 2021 at 12:30 p.m. Unfortunately, Season 5 is the second and last instalment of the series. It was reported that this series would end with this season, but now it has been confirmed that this series will be renewed for the sixth and the final season.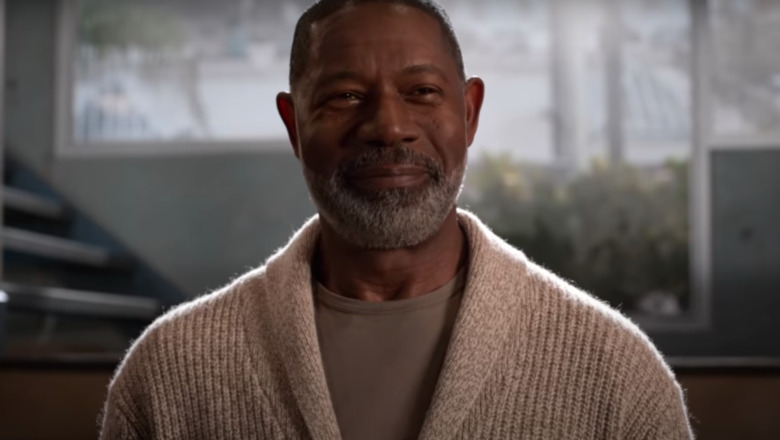 Before getting the streaming benefits by Netflix, this series was premiered on Fox in 2016; though it was running only for three seasons, it was stopped very soon. After Fox has cancelled this series, Netflix just picked up the series. After getting huge popularity, this series was renewed for the fourth season. This series also got a huge response, and the audience starts to appreciate the performance of Tom Ellis as Lucifer.
Here is the trailer of Lucifer(Season 5) Part 2: