Looking for a Bluetooth Speaker for your everyday music or even just for your casual entertainment stuff? Ultimate Ears makes some great Bluetooth Speakers that are both rugged and withstand any weather condition, still giving you the best sound experience.
So, Amazon India is always up to providing the best deals on Ultimate Ears Bluetooth Speakers and here are all of them:
Ultimate Ears Wonderboom
Deal Price: ₹ 3,995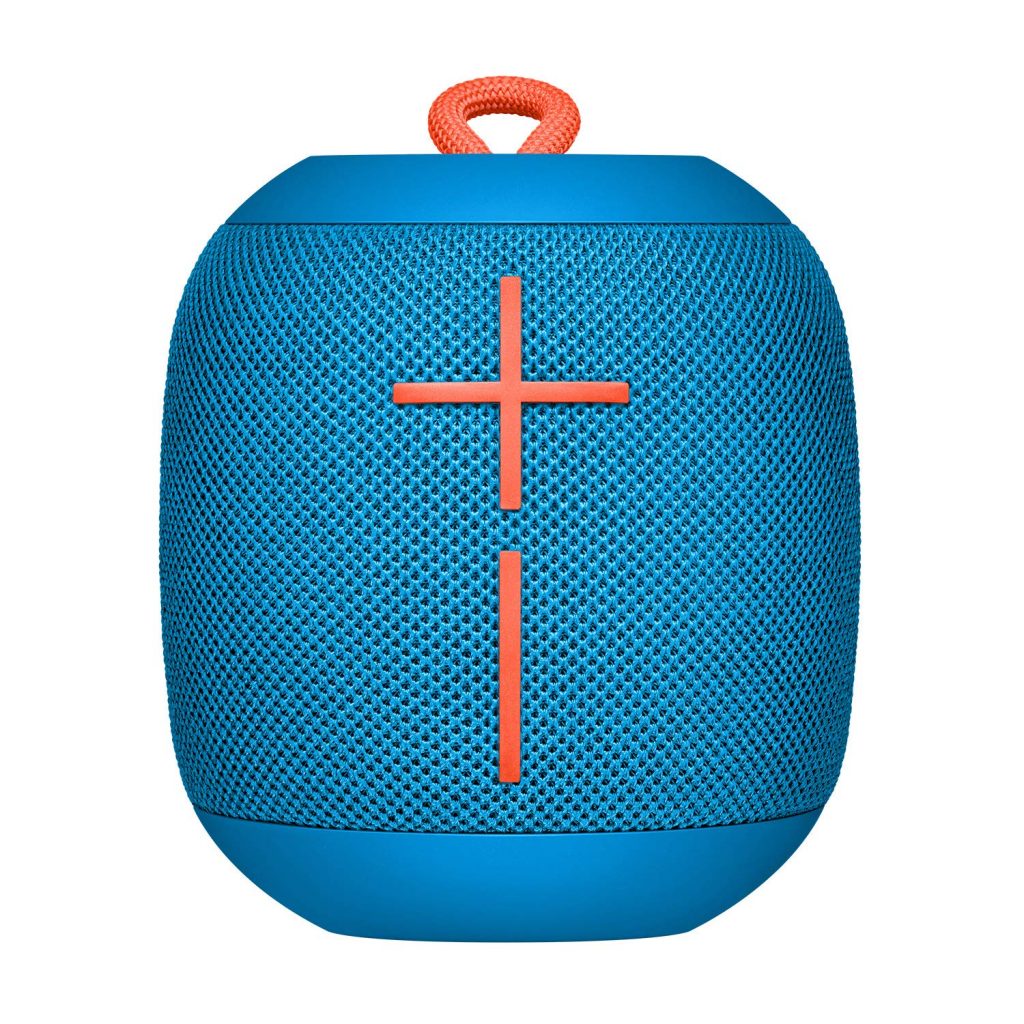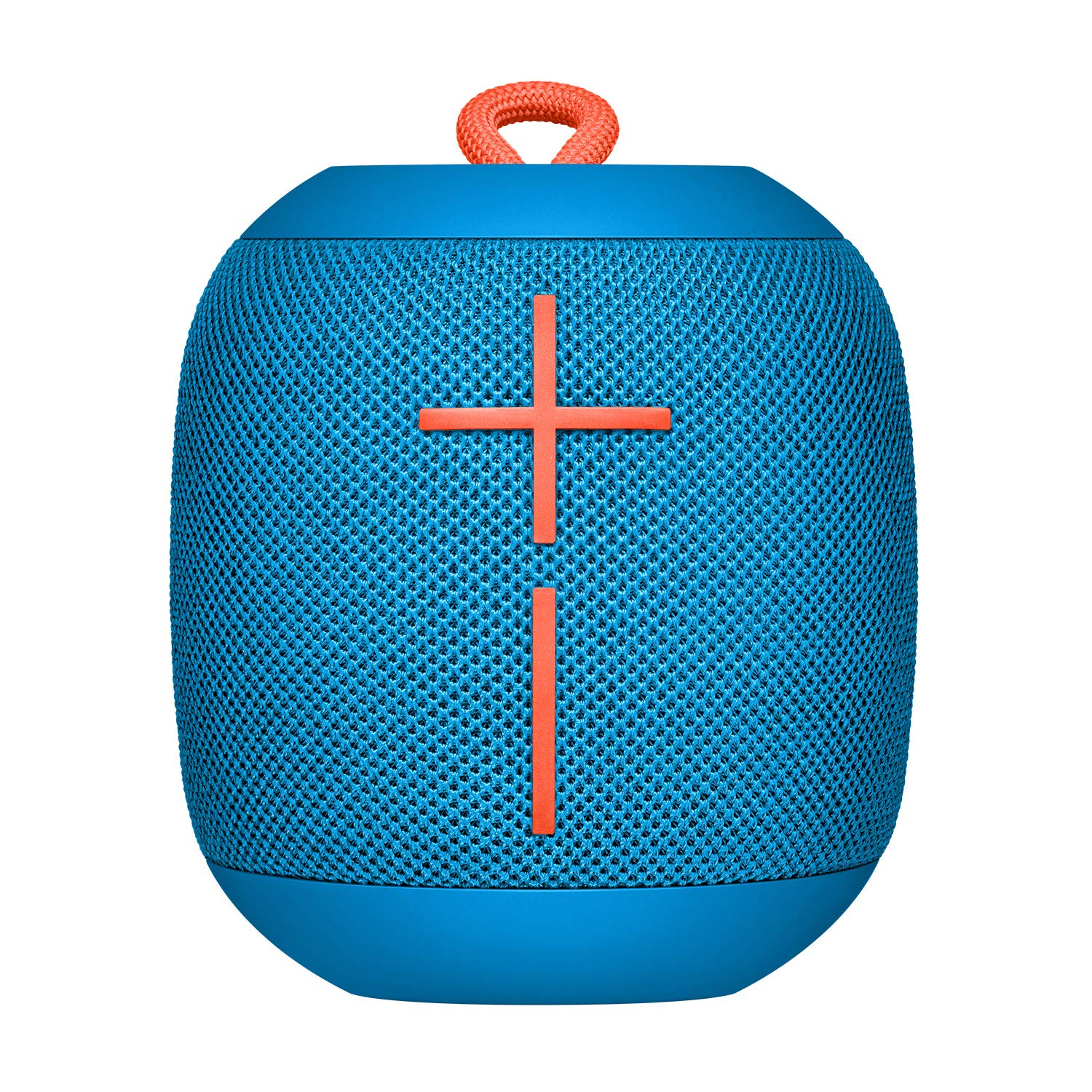 Big Sound: The Ultimate Ears Wonderboom waterproof speaker produces big sound packed in a highly portable Bluetooth-connective speaker
It allows you to hear music that is crisp, clear and full of big, elegant bass thanks to its frequency range of 80 Hz to 20 kHz
10-Hour Battery Life: This waterproof Bluetooth speaker is rechargeable and has a long-lasting 10-hour battery lifespan
Ideal for Outdoor or Indoor Use: The Wonderboom Bluetooth speaker system is the ideal outdoor speaker for showers, pools, beaches, and more – it's shockproof, waterproof and floats
Easy to Clean: The Ultimate Ears Wonderboom is made of high-quality material that is incredibly easy to clean. Take it to muddy fields or out on rainy days; if it gets dirty, it's easy to clean since it's fully waterproof
Dual-Speaker System: While the Wonderboom is a single unit, it can be paired with another Wonderboom to double the sound; these speakers can work together to produce a distinctive sound

Buy from here: https://amzn.to/3p1DuYC
Ultimate Ears Boom 2 Limited Edition
Deal Price: ₹ 7,999 + ₹ 500.00 coupon = ₹ 7,499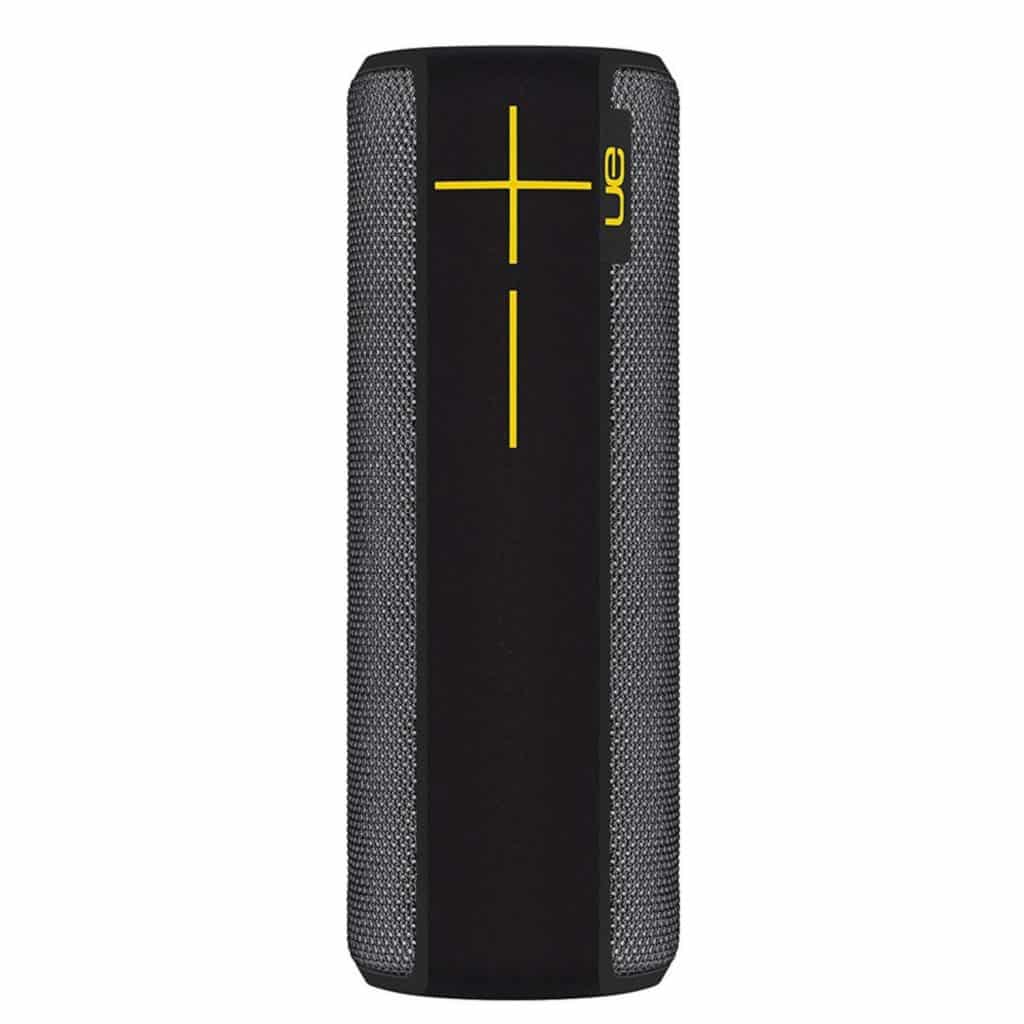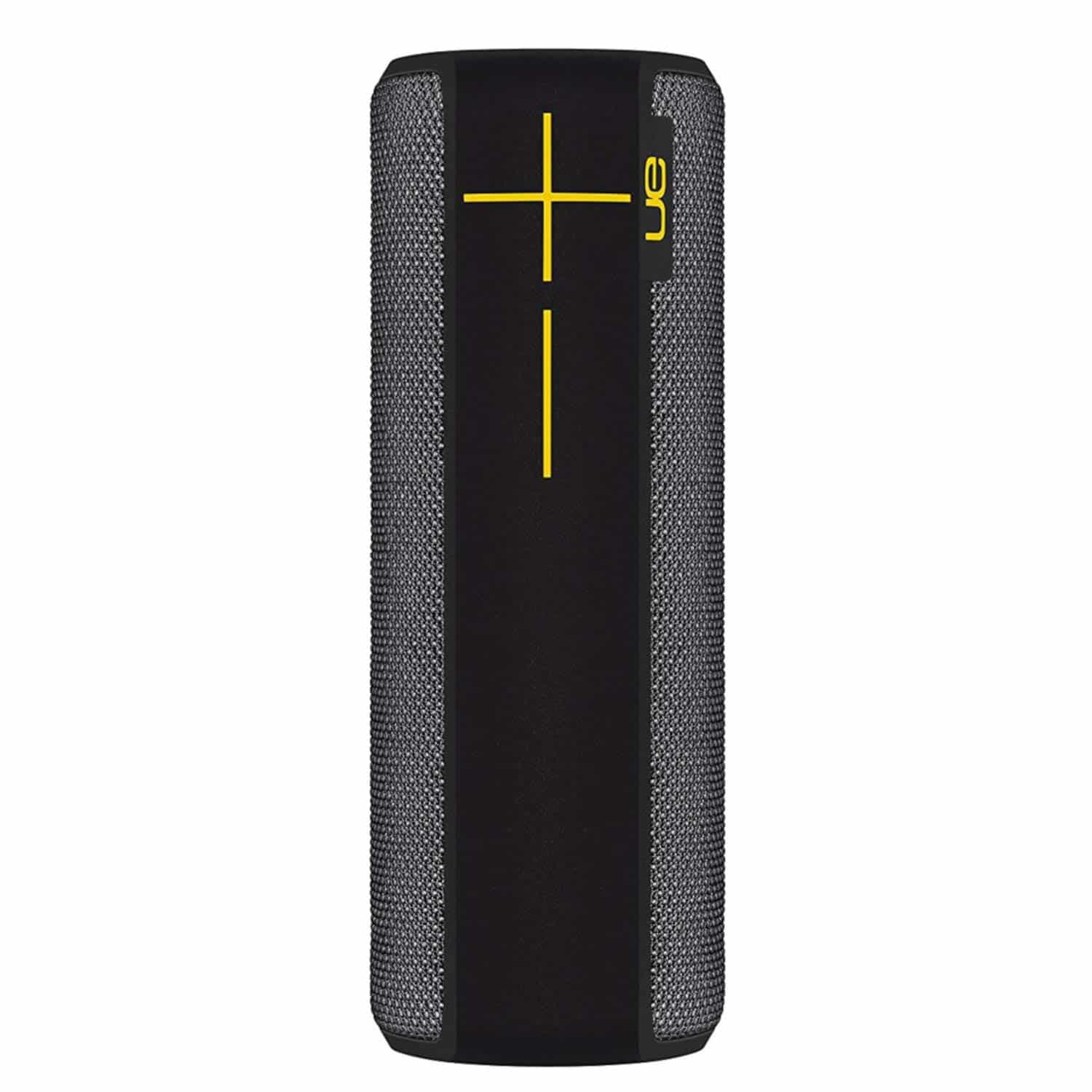 Ultimate Ears wireless Bluetooth speaker provides 360 degrees surround sound for a rich, crisp and powerful audio experience.
This portable speaker pairs with up to eight Bluetooth devices at the same time, with a mobile range up to 33 m/100 feet and NFC enabled
Ultimate Ears Bluetooth speakers are multi-award winning, including 2016 IF design awards and What Hi-Fi 5-star awards across the whole range.
Features maximum sound level: 90 decibels per ampere with a frequency range of approximately 90 Hz – 20 KHz and also features 2.5 hours charging time
Connect your portable Bluetooth speakers with echo dot (2nd generation) for hands-free voice control of UE BOOM 2 Lite with Alexa to play music from Amazon Music, Spotify, Pandora, iHeartRadio.
Buy from here: https://amzn.to/3fAuGGh
Ultimate Ears Boom 3 
Deal Price: ₹ 10,999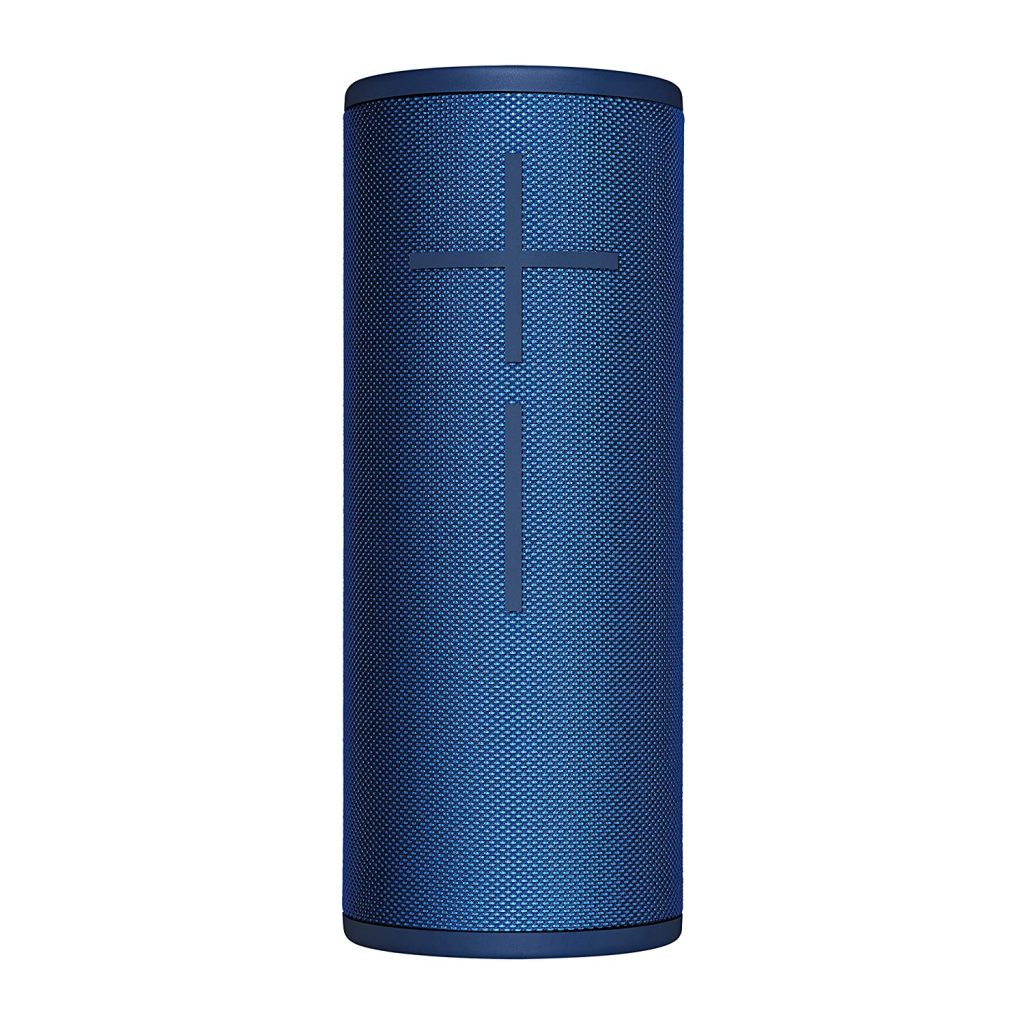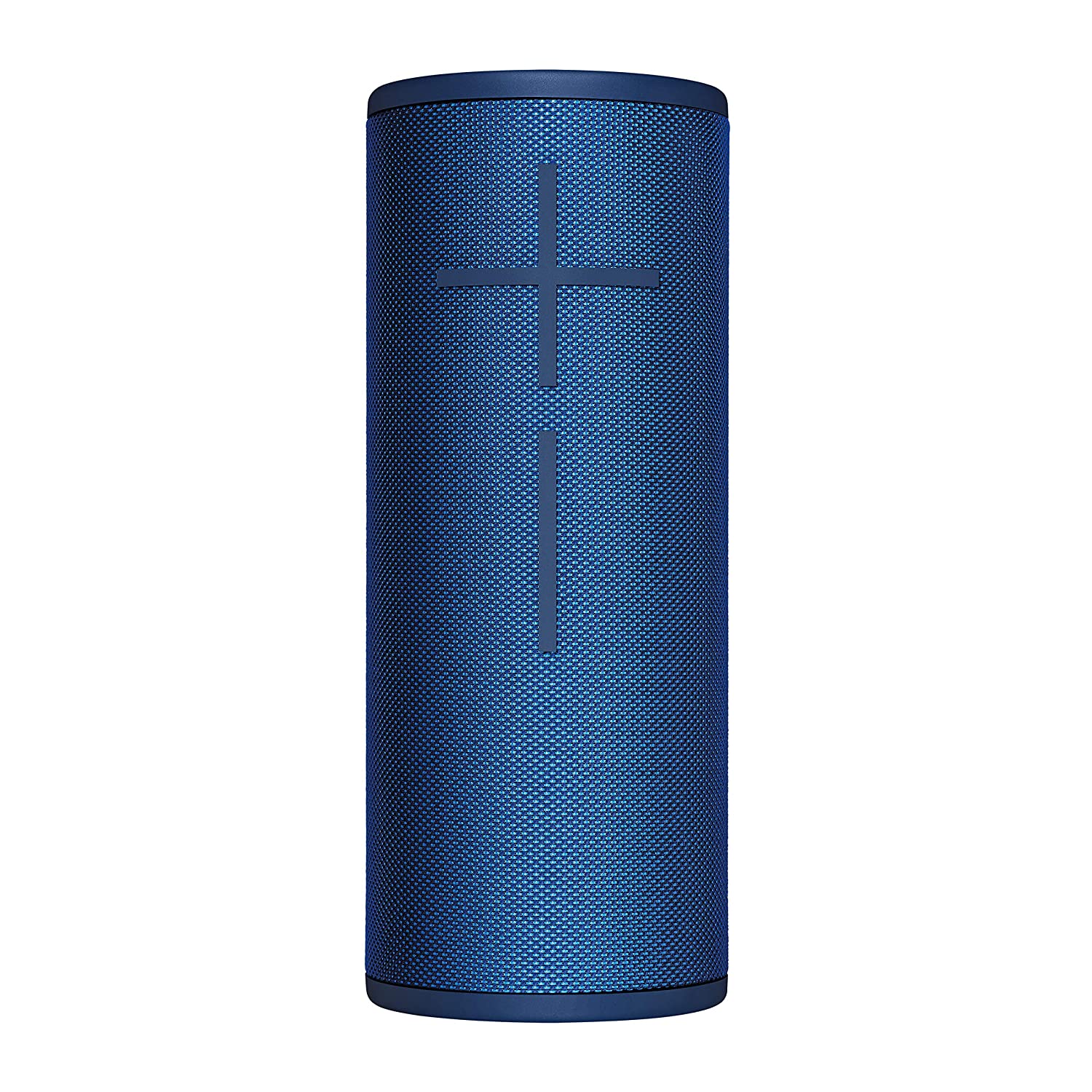 Loud and immersive 360 degrees sound. Compatibility-For Audio Playback-Smartphones, tablets and other devices that support Bluetooth and Bluetooth Smart wireless audio profile [Advanced Audio Distribution Profile (A2DP)] or 3.5 mm audio output. For Phone Calls-Phones that support Bluetooth Hands-Free Profile (HFP1.5)
Integrated magic button: The BOOM 3 allows users to play, pause, and skip tracks directly on the speaker for any streaming music program
On top, a long push on the magic button will play directly your playlists for Apple Music or Deezer premium plus – no need to reach your phone
Wireless charging: The BOOM 3 Wireless Bluetooth Speaker allows users to charge wirelessly with a power-up charging dock (sold separately); this grab-and-go feature ensures you always have a fully charged unit
Fully waterproof and floats: This waterproof wireless speaker boasts an insane IP67 water and dustproof rating; it can be completely submerged in water for up to 30 minutes and it floats
Enhanced battery technology: Utilising similar battery technology to modern electric cars, the BOOM 3 will stay powered and pump tunes throughout your day, operating up to 15 hours
Buy from here: https://amzn.to/3i0zC8L