- Advertisement -
Luis Campos is one of the most special names in football. The Portuguese is the man responsible for assembling the Monaco squad that assembled the likes of Fabinho, Anthony Martial, Kylian Mbappe and João Moutinho as they won the Ligue 1 in 2016.
All those players left for big money transfers after the team pulled off the victory. And after leaving Monaco, he joined Lille where his work culminated this year as they, too, pulled off a surprise title-winning campaign. 
The sporting director is now being linked with a move to Real Madrid. Campos left Lille after the turn of the year, following a change in ownership. And according to a report by Goal, Madrid have been in talks with him for the last two months.
- Advertisement -
Campos worked as a scout for Madrid back in the day when Jose Mourinho was in charge of the club. Hence, he has a working relationship with president Florentino Perez and general director Jose Angel Sanchez. Further talks are expected to take place once the board sit down for a meeting now that Zinedine Zidane has left the club. A shakeup is expected to take place in the club's hierarchy following the Frenchman's departure.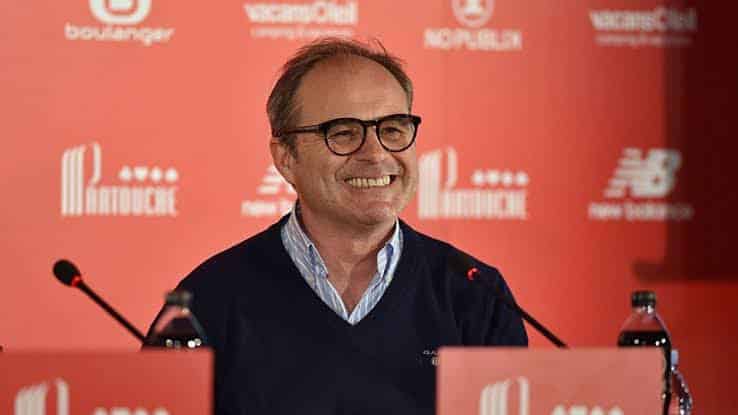 His ties with Kylian Mbappe are, of course, one of the main reasons why Madrid are pursuing him. However, the work he has done in the past is absolutely remarkable and should he be appointed as the sporting director of Real Madrid, we could be looking at another decade of domination for Los Blancos.
- Advertisement -