Chelsea face Manchester City tonight in the 2021 Champions League final. Considering that they haven't made it this far in nine years, (and none of the players from 2012 are there) both the clubs are technically playing their first-ever Champions League final. 
The boys from London came out with the win both times they came up against Guardiola's City in the FA Cup and in the league. And one of the main things that Thomas Tuchel will have to bring out in his team is the intensity that they play and press the opposition with.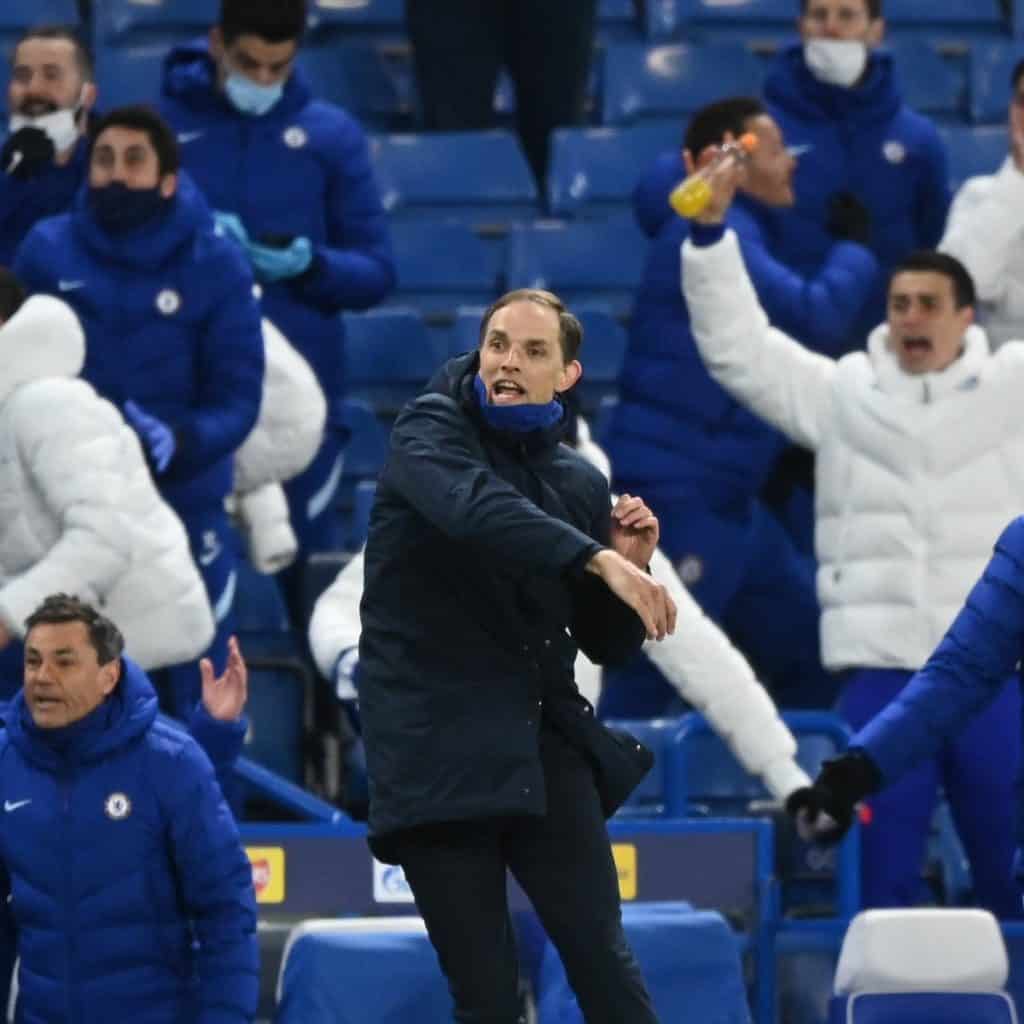 On the other hand, they must also be wary of City because they are the best at playing the ball out from the back. There is also a very good chance that City will look to lodge long balls over the defenders for a break. This was apparent in their goal against Chelsea in the league, and they will be looking to exploit that weakness once more.
The wide contributions of Riyad Mahrez and Phil Foden will also be very important since Chelsea sit deep without the ball and are very good at keeping things compact. Kevin De Bruyne is also expected to start as a false 9 ahead of the strikers at the club.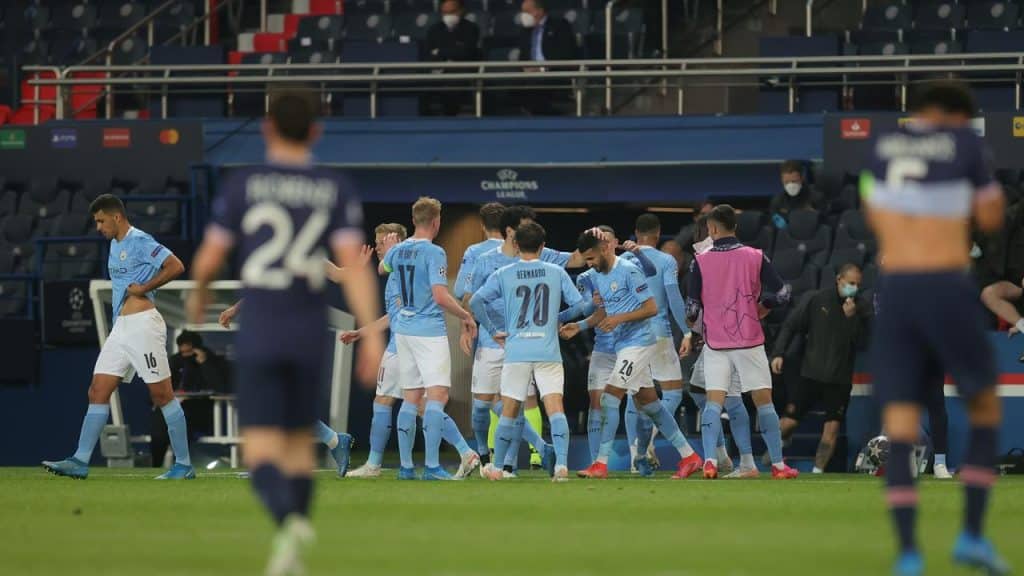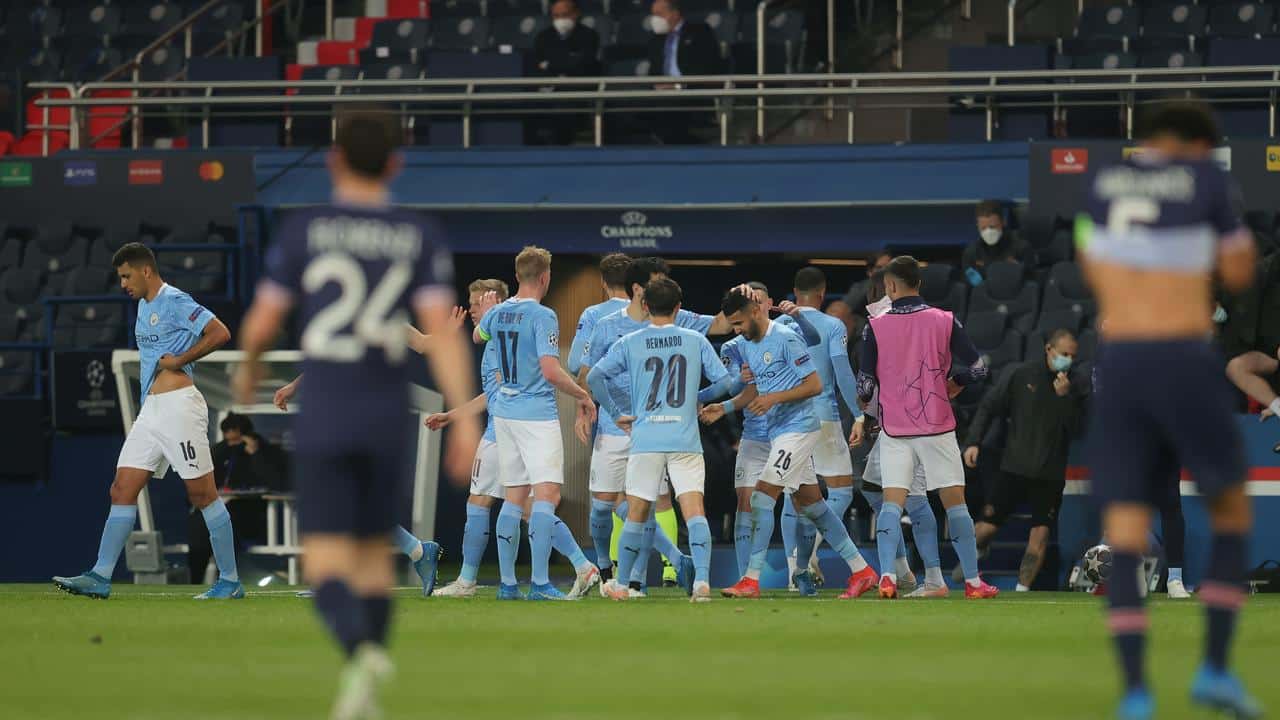 On the other hand, Chelsea will be looking to Timo Werner and possibly, Christian Pulisic or Kai Havertz for a run behind the opposition since they play a very high line. A good long ball from Jorginho will be very beneficial if Chelsea manage to get the counterattack right. Werner, Havertz and Pulisic are all very fast and are decent finishers and could really punish them if given the chance. 
Kyle Walker will surely start at right-back to cope with Werner's blazingly fast runs, and Fernandinho could also get the nod ahead of Rodri due to his ability to prevent counters. All in all, it will be an intense tactical battle between two of the most intelligent coaches across the continent and promises to be an entertaining fixture.