Juventus parted ways with Andrea Pirlo after only one season in charge and it is safe to say that the Italian had his flaws during his time in charge. Although there were bright spells, the negatives outweighed the positives that led to Juventus going back to Allegri.
Inexperience
Pirlo was submitting his thesis for his UEFA Pro Coaching Course when he was given the job. His inexperience in games showed at times, with the team succumbing to defeats such as those to Atalanta, and to AC Milan.
Squad issues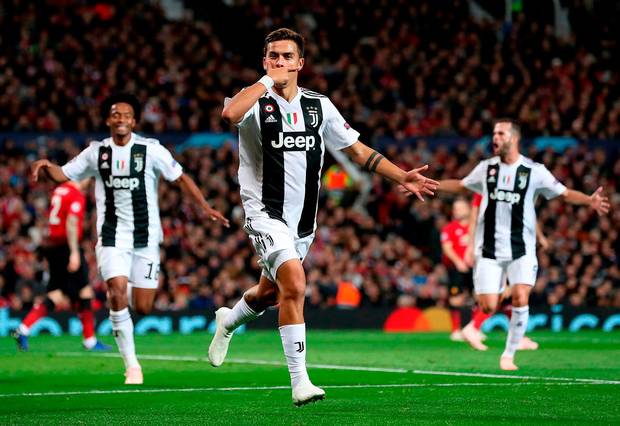 Paulo Dybala was missing for the most of the season due to recurring injuries. This prevented the coach from selecting the talented Argentinian to add to his attack. On the other hand, constant injuries to Weston McKennie also disrupted cohesion in midfield. On the other hand, the age of Leonardo Bonucci has started to show and he just isn't performing at the same level.
When you add Ronaldo's game of staying up the field and having someone else do the heavy lifting of playmaking, you are left with an unstable squad. And that is something the young manager could not deal with.
Repeating Draws
Arguably one of the biggest talking points throughout the season was Juventus' lack of killer instinct. They could not kill off games against opposition that they were expected to win against, and succumbed to a draw many times. These points proved to be costly in the end, as they only just made it into fourth place on the final day.