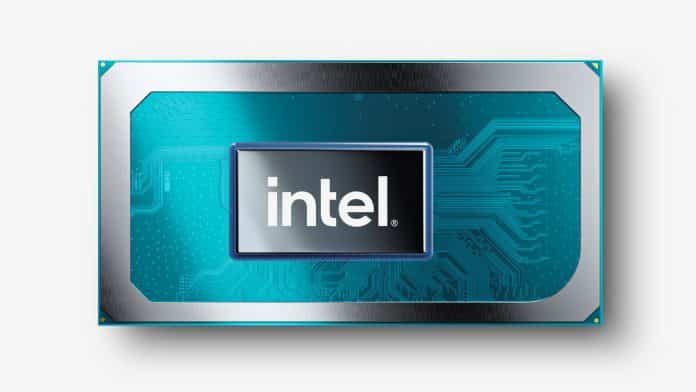 Intel is having a hard time with desktop CPUs and there's no denial of it, the new Rocket Lake-S desktop processors are nothing but disastrous, especially the expensive ones.
Once, deemed to provide the best silicon for desktop is now facing hard time to tame its own CPUs as they are going very hot and AMD is making even more efficient chips, and their previous customer Apple is going all of its own with in-house silicon.
When Alder Lake-S desktop processors are just around the corner, we have a new leak that suggests Intel wants to amend its Rocket Lake-S with new Tiger Lake-based desktop CPUs. Intel's ark had been updated with unknown SKUs, all of them having the same "B" moniker.
These are based on the same Tiger Lake CPUs we have seen on laptops with 10nm architecture as per the deleted listings. This is not surprising because Rocket Lake-S share the same architecture as Tiger Lake, only based on the 14nm with inifinite+ architecture.
There are multiple listings including the 8-core Intel Core i9-11900KB, Core i7-11700B, Core i5-11500B and Core i3-11100B, which look similar to the specs we have seen with Rocket Lake-S, but now on 10nm SuperFin process.
All of these 11th Gen Core-B series seems to feature 5.3 GHz Thermal Velocity Boost, which is quite not the case. However, all of these 11th Gen Core series comes with good Intel Xe graphics, which could be a great option for gamers as the GPU market is very weak, so we could genuinely see any announcement soon at Computex maybe.
via Videocardz