Back in March 2021, OnePlus made a shocking announcement of switching to OPPO's ColorOS skin for its new devices. The move was restricted to Chinese devices only, replacing the HydrogenOS skin. Two months since then, Realme is now considering the same for its smartphones. The company recently asked the same to its Indian community on its forum.
It isn't hidden that Realme, even after parting ways with OPPO, continues to enjoy Oppo's developments when it comes to software. Realme UI is nothing but a renamed ColorOS with a couple of features clipped off. ColorOS is a step ahead, now that they have a totally revamped ColorOS 11 in place.
OnePlus surprised everyone by adopting ColorOS for its devices in China and may surprise even more with speculations on the Android 12 update. Looks like ColorOS doesn't wish to limit itself to Oppo and OnePlus devices only. From what it appears, Oppo has bigger plans. A survey that is being conducted in the Realme community may raise the eyebrows of the users.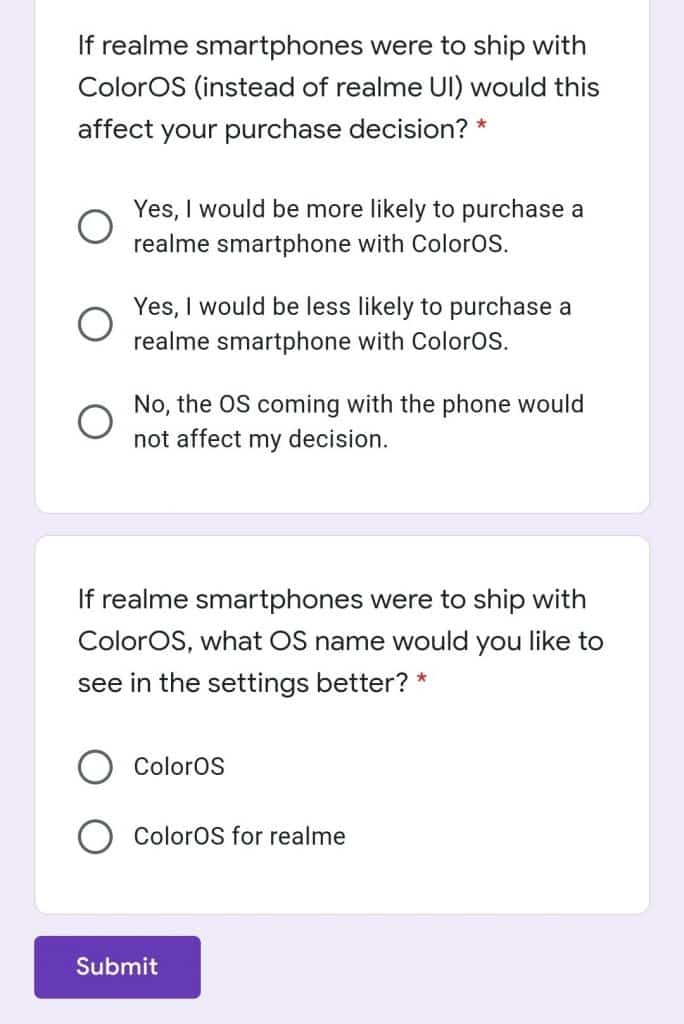 In its recent post on the Realme community, the company asked its members about OS preference. The company has asked six questions on the forum, four of which talk about ColorOS in general. It is even exploring the option to name it ColorOS for Realme, similar to how OnePlus did in China. This is still in the decision stage and the company is yet to finalize anything.
Realme could replace RealmeUI with ColorOS
Realme's considerations for going to ColorOS aren't surprising, given that the brand started off as an arm of Oppo. In fact, the first few Realme smartphones relied on Oppo's ColorOS skin and up until recently, there was no virtual difference between them and Oppo smartphones.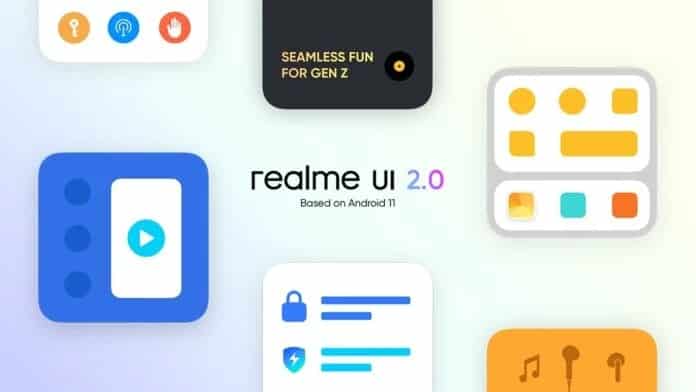 The company made the move to RealmeUI with the Android 10 generation, customizing the skin more in accordance with Google's stock Android interface. However, apart from a few cosmetic changes, the basic layout and experience were no different than ColorOS.
This move, in general, is not a surprise. Xiaomi does the same for its sub-brands and sister brands. Mi, Redmi, and POCO smartphones use the same MIUI skin based on Android. POCO takes the liberty to install its own MIUI for POCO on its smartphones.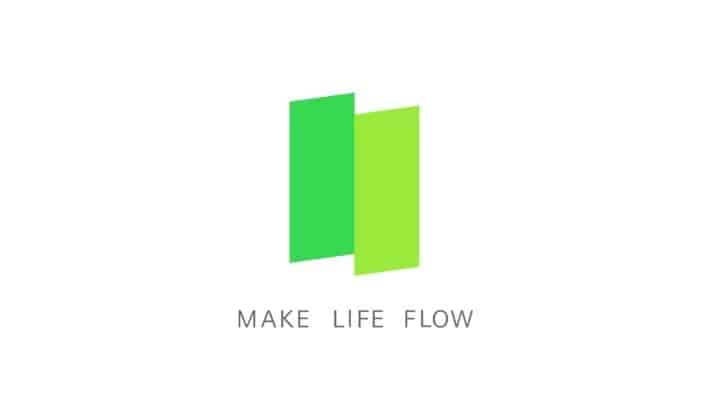 Realme started its journey with ColorOS 5 on its maiden device Realme 1. It wasn't something that users enjoyed and then looking at how people reacted to the software, Realme introduced its own skin. This was long-awaited but turned out, Realme UI was exactly the same as Oppo's ColorOS just that it now had a different name.
The launch of ColorOS 11 marked a big change in the software as it came close to stock Android but with a ton of features. Users were expecting all these features and upgrades to make it to Realme UI 2.0 but sadly, not all of them were made available by Realme. And now, Realme is finally considering having ColorOS back on Realme devices. I will leave this up to you guys to decide.
Also Read: