Kylian Mbappe has been linked with a move to Real Madrid since he was 18 years old. The move has not yet materialised, and the player's four years at PSG have seen him become one of the most talented youngsters in the world. According to the club officials, they are determined to keep him and maintain that the forward is going nowhere.
"I want to feel that the team I'm at can do things," Mbappe said. "I'm talking to the club, we'll see what happens.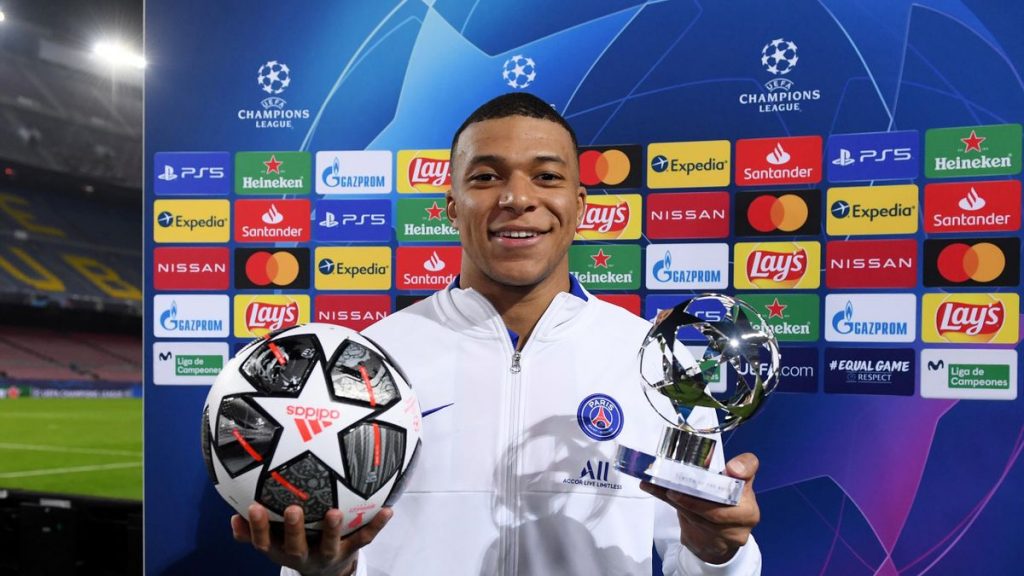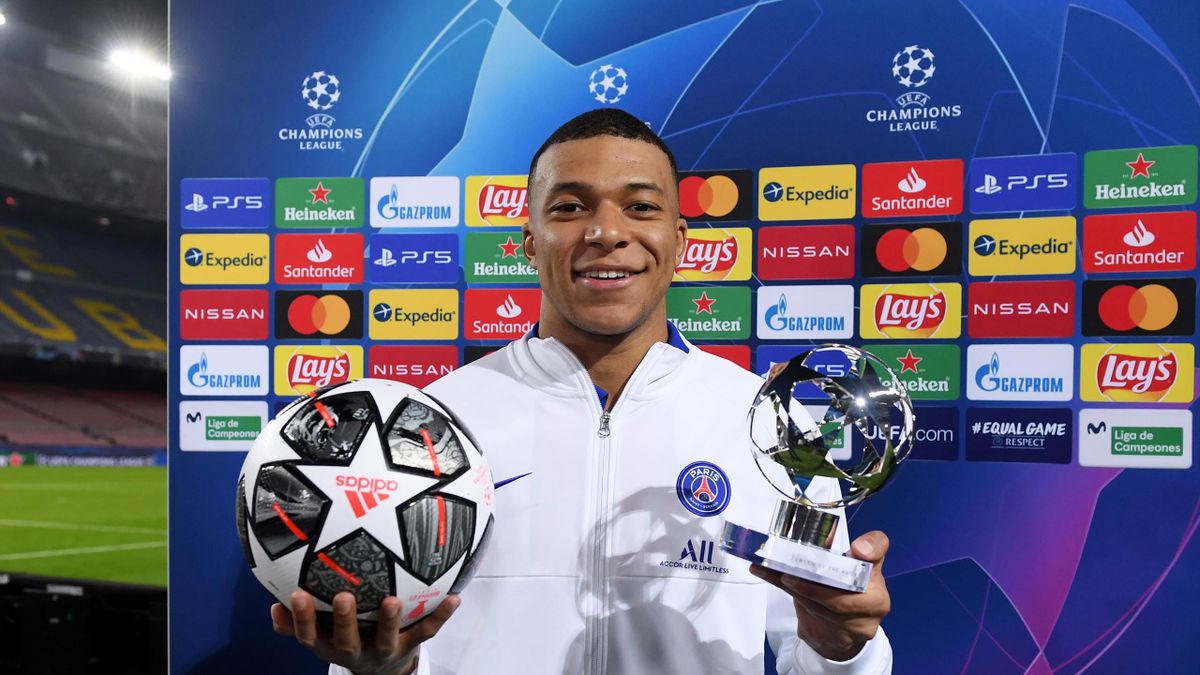 "In any case, I'm happy about the four exceptional years I've had here. They know the relationship I have with the club, the city and the country. Things will be done the way they should be done, one way or another."

According to Marca, the move to Real Madrid is still on the cards and will materialise sooner or later. There is a good chance it could go through next year as well, but Real would appreciate it going through this very summer. The main reason behind it being that he has one year left on his current deal.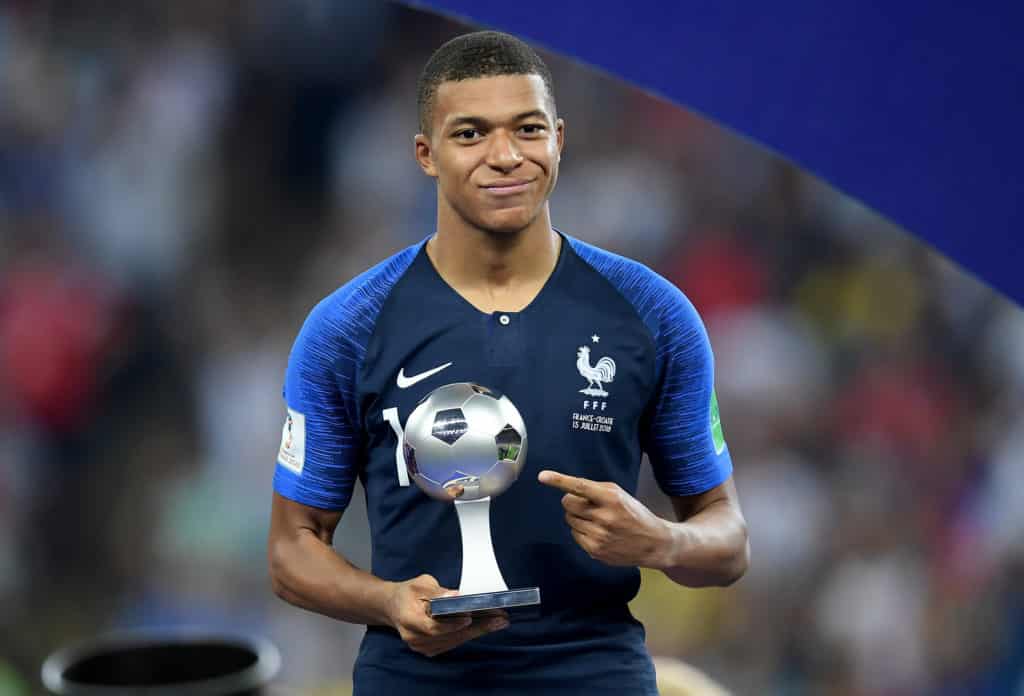 Madrid hope to raise money for the transfer through the sale of Raphael Varane. David Alaba is set to join the club, and with Eder Militao and a bunch of youngsters ready to break through, they have their replacement personnel ready.
However, should PSG be unwilling to negotiate with Real Madrid regarding the sale of their star forward, Madrid have marked Erling Haaland as their plan B and will trigger his €75 million release clause next season.