- Advertisement -
The timeframe for IPL 2021 Phase 2 has been finalized by the BCCI. From September 15 through October 15, the United Arab Emirates will host the remaining 31 matches. However, the Cricket Board continues to struggle with the availability of overseas players. Because of national team obligations, several international players are likely to be unavailable. As a result, players from England, New Zealand, Sri Lanka, and Afghanistan may opt-out of the IPL 2021 Phase 2 competition.
1) Jos Buttler – Rajasthan Royals
Jos Buttler, the Rajasthan Royals' opener, is unlikely to be available for the rest of the IPL 2021 season. In the IPL, he was a vital player for RR, who finished sixth in the points table. In the first seven games, he had scored 254 runs, including a century.
2) Ben Stokes – Rajasthan Royals
Ben Stokes, an allrounder who is another key player for RR, was ruled out of IPL 2021 Phase 1 owing to a finger injury. The I PL team will continue to suffer as a result of his unavailability.
3) Trent Boult – Mumbai Indians
- Advertisement -
Trent Boult, the New Zealand speed spearhead, could be missed by MI. Since his arrival at the club, he has been outstanding with the ball, playing a crucial role in the club's repeated IPL titles. Trent Boult got 8 wickets in the first phase of the IPL 2021.
4) Kane Williamson – Sunrisers Hyderabad
After dismissing David Warner from the skipper post, the SRH team management could be in a pickle. Kane Williamson, their newly chosen captain, may also be absent for IPL 2021 Phase 2. This is because New Zealand will play Pakistan in a three-match ODI and T20 series in the United Arab Emirates.
5) Kyle Jamieson – Royal Challengers Bangalore
Kyle Jamieson, RCB's most expensive bowler in the IPL 2021, is also expected to miss Phase 2 of the competition. He had put up respectable stats (9 wickets) for Virat Kohli's team, which went on to win 5 of their first 7 matches.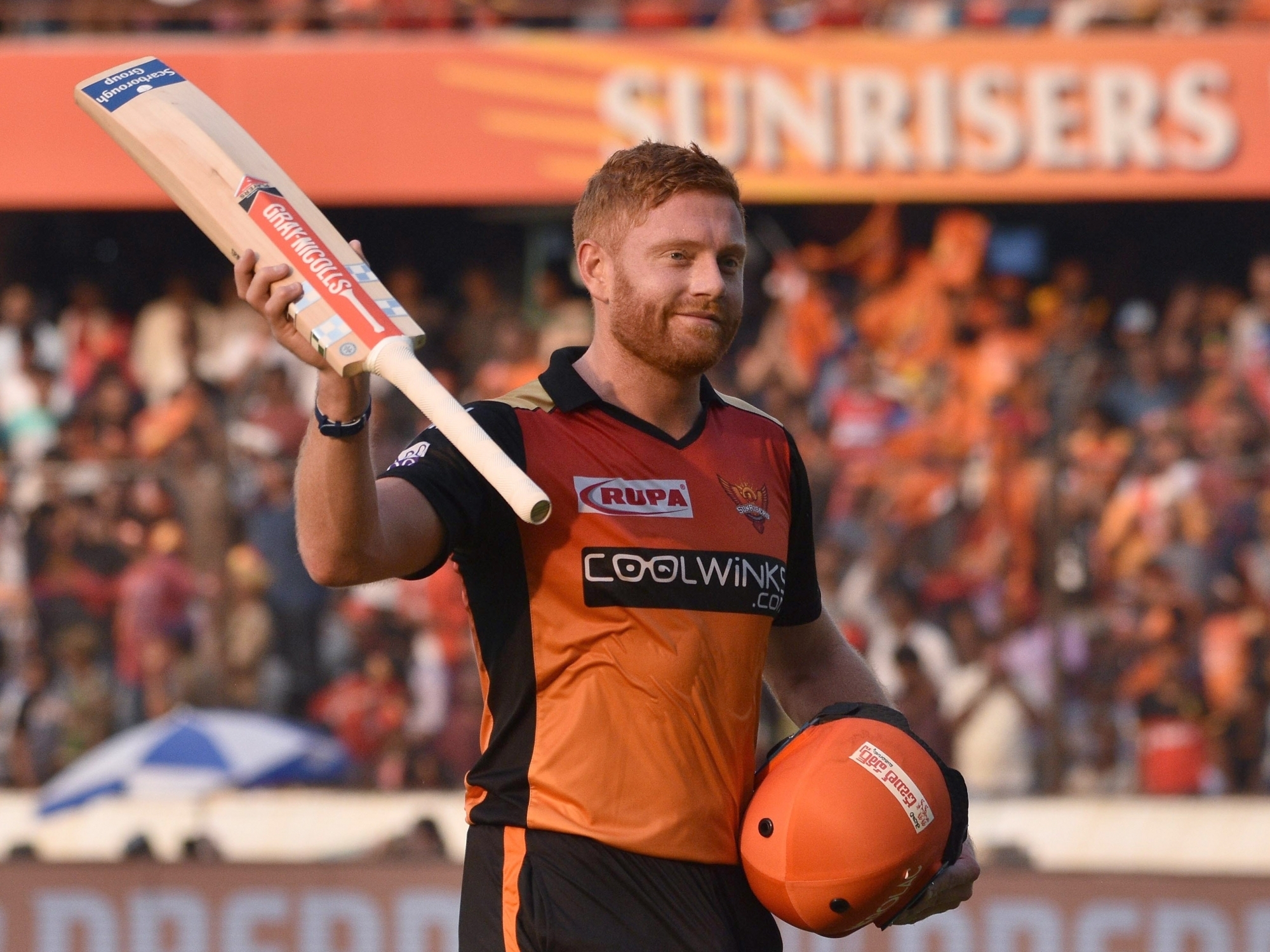 6) Jonny Bairstow – Sunrisers Hyderabad
- Advertisement -
Jonny Bairstow, the Hyderabad opener, could potentially miss the second phase. While other players toiled during phase 1, he accumulated 248 runs for SRH at an amazing average of 41+.
7) Mustafizur Rahman – Rajasthan Royals
Instead of participating in the IPL, Bangladesh's leading bowler may choose to serve his country at home. He is an important member of the Rajasthan Royals squad, and his loss could aggravate the team's bowling problems. In the first phase of the IPL 2021, he took eight wickets in seven matches for RR.
8) Eoin Morgan – Kolkata Knight Riders
Because Eoin Morgan is the captain of both the England and KKR, his absence might pose problems for his team. With Dinesh Karthik stepping down as captain during IPL 2020, the team is short on players who can fill the void.
9) Moeen Ali – Chennai Super Kings
- Advertisement -
CSK's new addition Moeen Ali could possibly miss the rest of the IPL. His side may suffer as a result of this since they have discovered a talented guy who can play at No. 3 and help with bowling. In IPL 2021 Phase 1, he scored 206 runs and got 5 wickets for the Men in Yellow.
10) Jofra Archer – Rajasthan Royals
Jofra Archer, the England bowler, is also expected to miss the second phase of the IPL. He is now undergoing recovery and has stated that the T20 World Cup and the Ashes are his top priorities.
- Advertisement -