ASUS brings two new handy computing devices running on Google's lightweight ChromeOS and also costs under $350. Thanks to the MediaTek chips inside. The two devices, Chromebooks rather, are ASUS Chromebook Flip CM3 and ASUS Chromebook Detachable CM3.
ASUS Chromebook Flip CM3
The ASUS Chromebook Flip CM3 can be a great option for you in case a 2-in-1 laptop is your most desired gadget, but can't buy it due to the high price. You can use it as a normal laptop or can rotate the hinge to any angle, even up to 360 degrees to take the tablet flavor. The Chromebook Flip CM3 provides visual output through a 12-inch display having 1366×912 pixels resolution.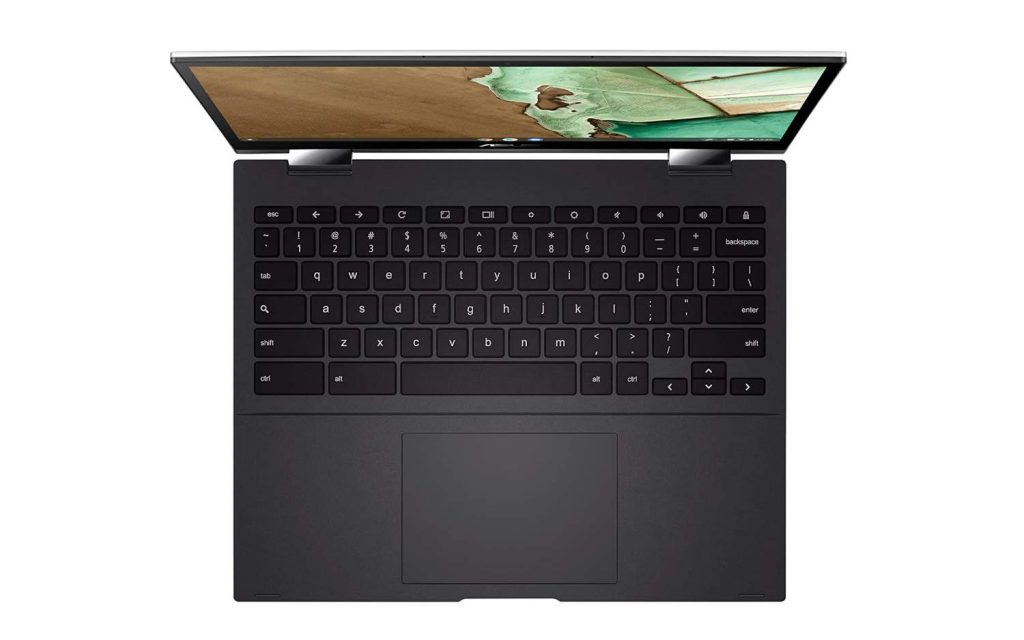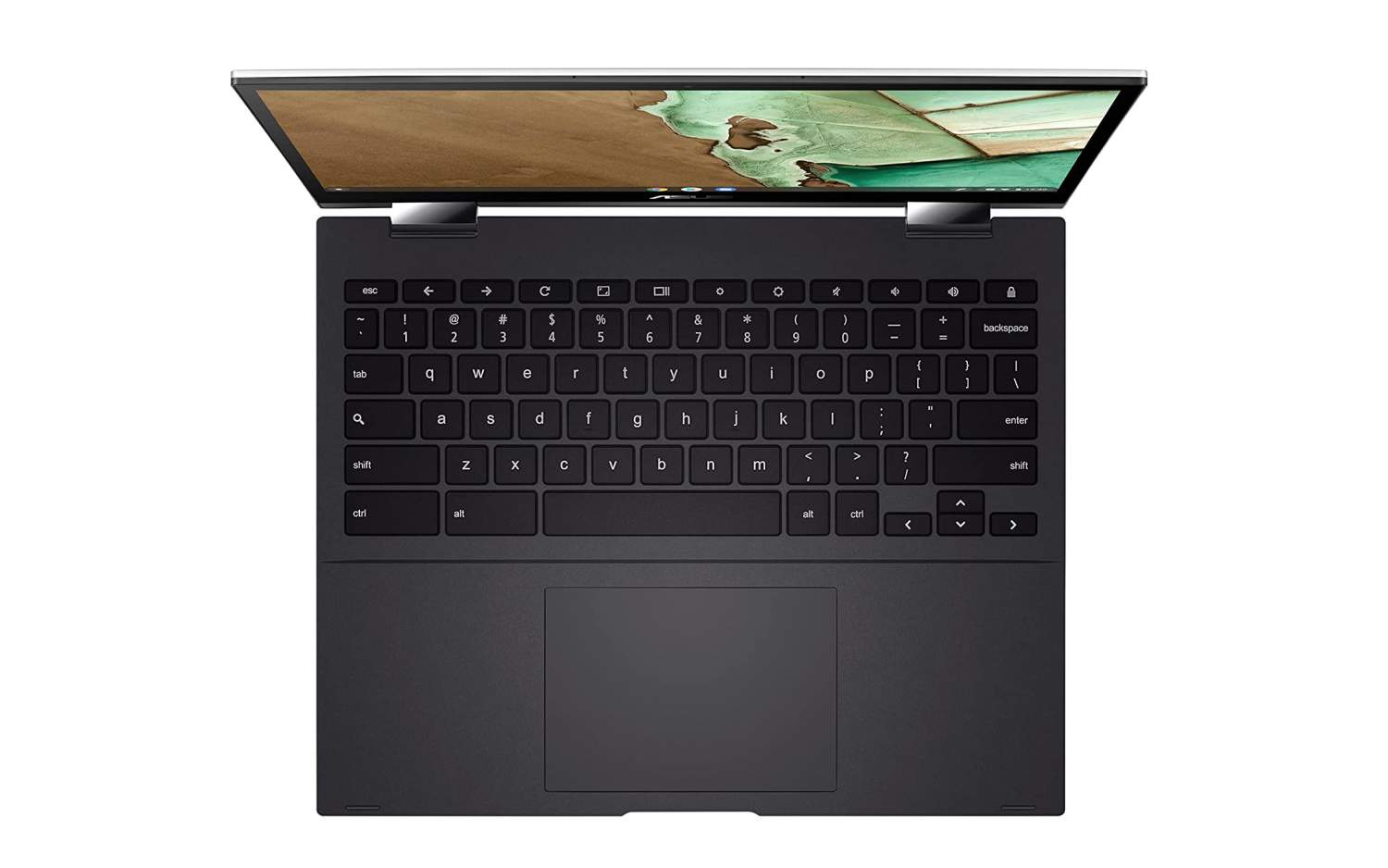 There is a MediaTek MT8183C processor running at up to 2.0GHz, paired with Mali-G72 GPU, 4GB of LPDDR4x RAM, and either 32GB or 64GB internal storage. You can easily expand the storage by up to 1TB with a MicroSD card. I already mentioned you can use this device as a tablet too. For this purpose, ASUS provides ASUS Pen support for digital note-taking, sketching, and more.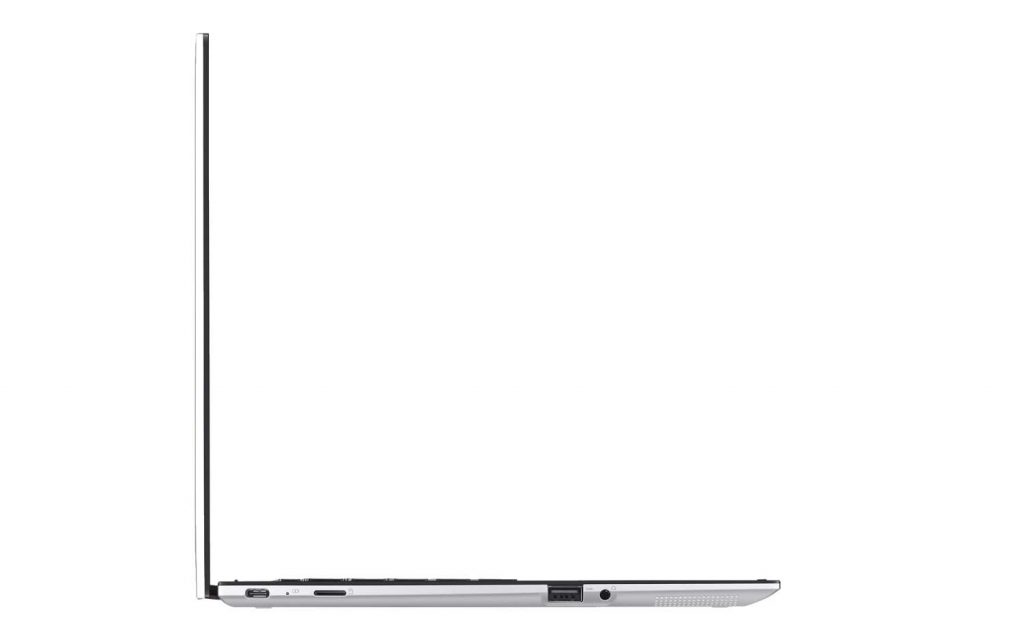 A 720p built-in webcam, placed just above the screen will help you during any video call. For connectivity, there are Wi-Fi 5 802.11ac, Bluetooth 4.2, a USB 2.0 Type-C, and a USB Type-A port. Lastly, the 2-in-1 Chromebook has a combo 3.5mm audio jack, 2W stereo speakers, a microphone, a 32Wh battery which can provide backup for up to 16 hours as per ASUS. Google's Titan C security chip is assigned for user privacy and threat protection.
ASUS Chromebook Detachable CM3
The name itself describes a lot about the product, isn't it? ASUS added another option for you in case you are not ok to flip the hinge. Basically, this ASUS Chromebook Detachable CM3 is to provide a full tablet-like experience when required as the keyboard is completely detachable. The keyboard cover can attach at the back of the screen magnetically and it has a fold-out stand that you can hold at multiple angles as per your need.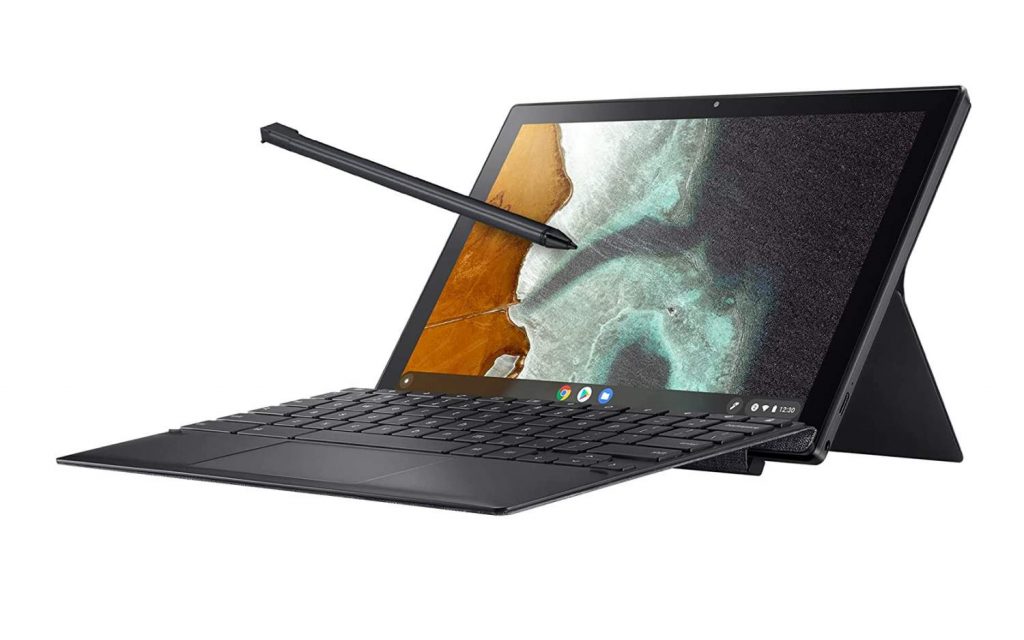 The ASUS Chromebook Flip CM3 is coming with a 10.5-inch multi-touch panel having a resolution of 1920×1200 pixels and a 16:10 aspect ratio. You will get a detachable keyboard with 1.5mm travel and full-size keys. However, you can also go with the ASUS Pen stylus. The keyboard attached to the screen via a Pogo Pin interface.
A MediaTek MTK8183 processor is powering the Chromebook collaborating with 4GB LPDDR4x RAM and 64GB or 128GB internal storage. For calling purposes, ASUS puts a 2MP front camera and an 8MP rear camera. There is a USB 2.0 Type-C port, along with a combo 3.5mm audio jack.
This device packs a 27W battery for around 12 hours of continuous power backup, as per the official claims.
Pricing :-
The pricing of both these Chromebooks is pretty low as the company saves some costs by assigning MediaTek processors. Obviously, performance is not compromised yet. The ASUS Chromebook Flip CM3 costs $329.99 whereas the ASUS Chromebook Detachable CM3 is coming at $349.99 including both the stand and keyboard. With both these Chromebooks, you will get 12 months Google One 100GB subscription.