Antonio Conte led Inter Milan to the Scudetto for the first time in over a decade, and could be set to leave the club in 48 hours. The Inter board have informed the 51-year-old that they need to lower salaries and sell players this summer.
The main reason for that is to compensate for the lack of funds due to the coronavirus pandemic. The estimated amount that needs to be raised is around €100 million (£86.5 million) for the club to continue functioning. This includes reduction in wages, which could cause some players to leave.
Conte has informed the chairman of the club that they need to continue spending this summer to improve the squad. However, that cannot be done due to the financial situation.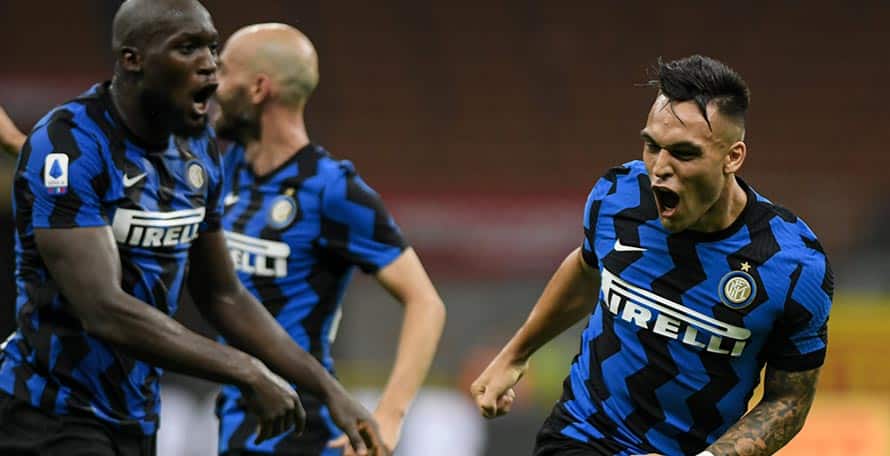 Hence, a meeting has been arranged between owner Steven Zhang, and Conte. The two will reportedly agree on the termination of his contract which will see Conte receive €6 million in serverances. The Italian manager is set to leave despite winning the Scudetto in his second season in charge, finishing 12 points clear of everyone else.
Inter Milan have in-demand players like Romelu Lukaku, Lautaro Martinez, Achraf Hakimi and Milan Skriniar who could be sold if a suitable bid arrives. Antonio Conte is keen on having a project which puts him in a good position to build on the Scudetto win, or he will leave the club.
And considering the club's current situation, where they are forced to sell players to survive, Conte staying on seems like a very slim possibility.