Tokyo is already under third COVID-19 emergency with a little under two months to go for the July 23 opening ceremony, but organizers insist they are not considering cancelling the Olympics. The Tokyo Games, which have already been delayed by a year, will be unlike any other, with supporters and volunteers from outside Japan forbidden from attending. A few well-known athletes will be unable to attend the Tokyo event.
Christian Coleman – Athletics
According to the Athletics Integrity Unit (AIU), world 100-meter champion Christian Coleman will miss this year's Tokyo Olympics after being banned for two years for violating whereabouts restrictions. The American sprinter contended at the time that anti-doping authorities did not meet the adequate protocol when he delayed them on December 9, 2019.
Saina Nehwal – Badminton
Saina Nehwal, the former World number 1, will not compete in the Tokyo Olympics. Following the cancellation of the India Open and Malaysia Open due to an increase in the number of COVID cases, the Singapore Open was the final qualification event for potential qualifiers before the June 15 deadline. The Singapore Open will not be postponed, according to the BWF. No more qualification competitions are to be held before the Tokyo Olympics.
David Rudisha – Athletics
Owing to his repetitive injuries, Kenya's David Rudisha, the two-time defending Olympic 800m champion, finds himself unable to compete in this summer's Tokyo Olympics. In the 2012 London Olympics final, Rudisha established the world mark (1min 40.91sec).
Roger Federer – Tennis
Roger Federer, the 20-time Grand Slam winner, has urged Olympic organizers to stop the uncertainty surrounding the Tokyo Games, saying he is still undecided about competing. Federer said, "Honestly I don't know what to think. I'm a bit between the two." In 2008, he has won a gold medal in doubles held in Beijing, and a silver in singles in London.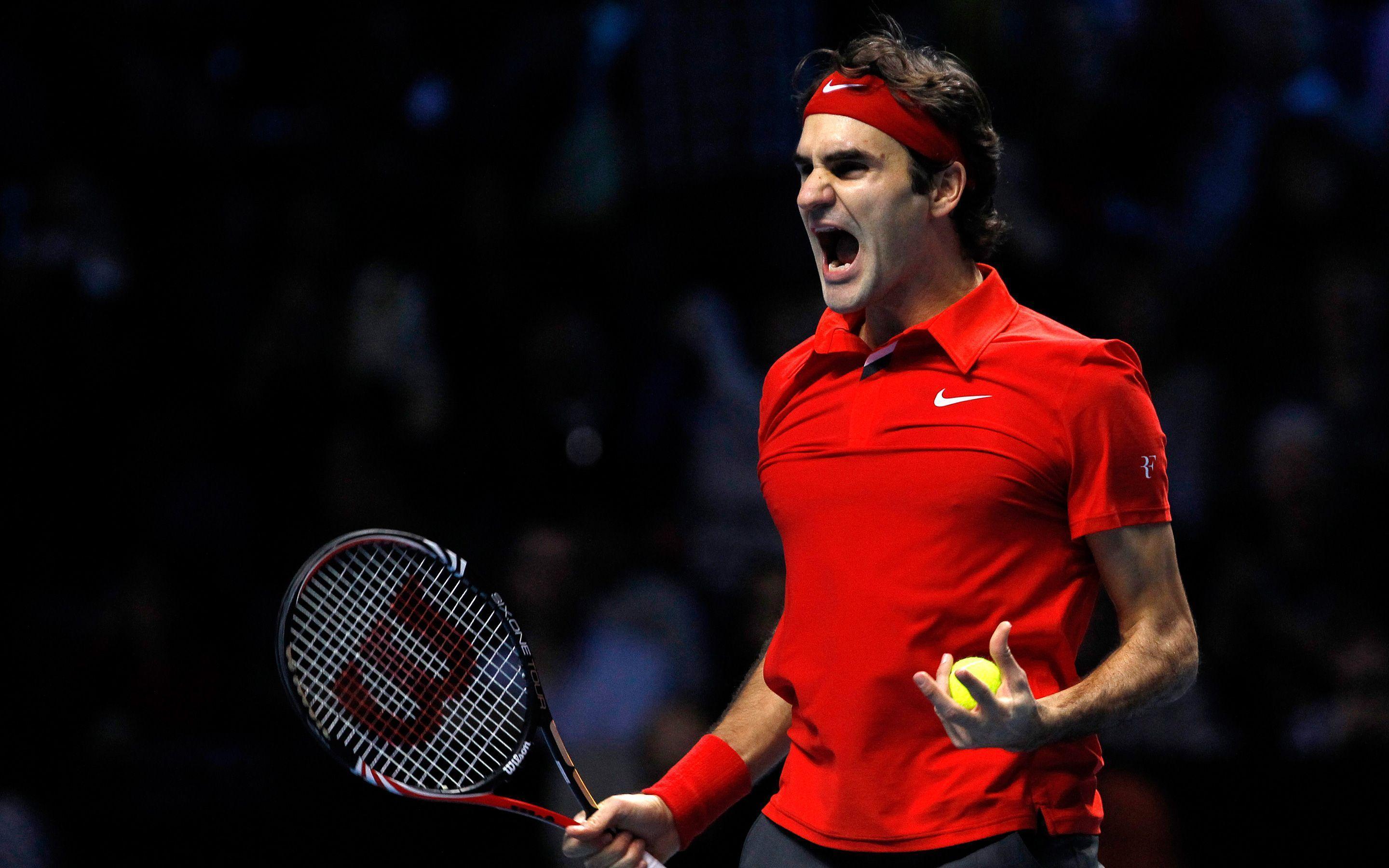 North Korea
North Korea is the first big country to say that it will not participate in the 2020 Olympics, which have been postponed due to the epidemic. The event is slated to start on July 23. This will be North Korea's first absence from a Summer Olympics since the 1988 Seoul Games, which it boycotted during the Cold War.