- Advertisement -
Not only we will see the new MacBook Pros at WWDC, but also today, Jon Prosser has completely revealed the new design of the Mac mini, which is set to come with the upcoming M1X chipset. The tipster has shared the entire device online with full images and renders that shows the entirety of the new M1X powered Mac mini.
Just a few days ago, we got a leak that Apple could see a new powerful & redesigned Mac mini this year, and now we have the entire new Mac mini leaked. It is also confirmed that this new Mac mini will feature the same new M1X chipset that will power the upcoming MacBook Pros.
As you see, this is a very slim new Mac design, and as per leaks, Apple has made a completely new design with Aluminium chassis. The renders are designed by Ian Zelbo and show this high-end Mac mini will have a compact design, finally, bring a lot of ports.
- Advertisement -
According to Prosser, the top of the Mac mini could end up featuring a "plexiglass-type" on top of the aluminium chassis. As per the renders, the list of ports includes two USB-A, an Ethernet jack, four Thunderbolt ports, and an HDMI port.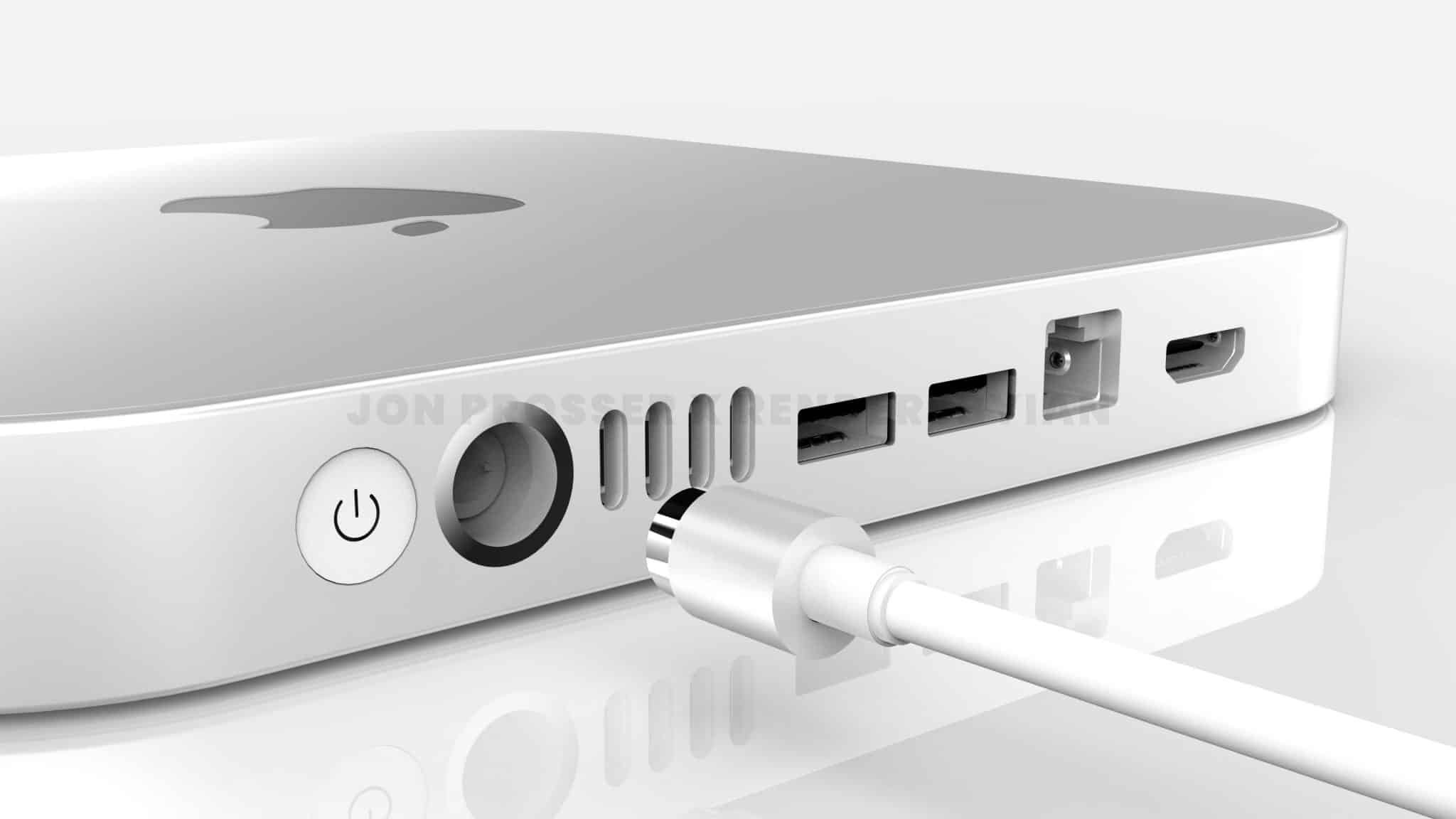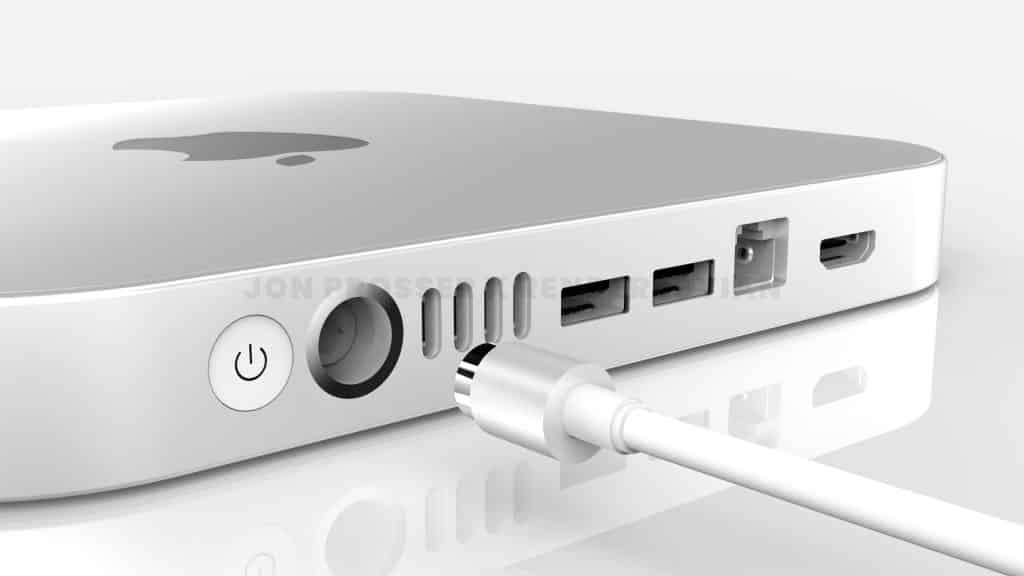 Interestingly, we could see the same magnetic charging port that we recently saw on the new M1 iMac. Coming to colour options, Prosser said Apple could potentially add two-tone colours to the new high-end Mac mini, similar to what we have seen on the new 24-inch M1 iMac.
The M1 successor could sport up to ten CPU cores and sixteen to thirty-two GPU cores as per the latest rumours. So, if ultimately Apple plans to bring this redesigned Mac mini with a powerful chip inside it, it could start at US$1,099 as per rumours.
- Advertisement -
Hopefully, we will see the new M1X chipset announced at the WWDC, along with the new MacBook Pro 14 and MacBook Pro 16 laptops along with this new high-end Mac mini.
Here's the video from Jon Prosser:
- Advertisement -