Netflix has dropped a teaser trailer of A Classic Horror Story. This movie is an Italian horror film that reminiscent of the other cinematic genre both classic and recent.
The teaser of Netflix's upcoming horror film is a mixture of pagan symbols, Static imaginary, and also mutilation of the flesh that has promised to be one of the most terrifying blends of Midsommar and Texas Chainsaw Massacre. This horror Italian movie is directed by Roberto De Feo and Paolo Strippoli.
Netflix has revealed the eerie teaser on YouTube that will take the viewers to the isolated cabin where all the manner of nefarious goings-on is taking place. The soundtrack of the film has set against some strange and mysterious rituals and also violent torture. It also explores juxtaposition that indicates the source of the horror film.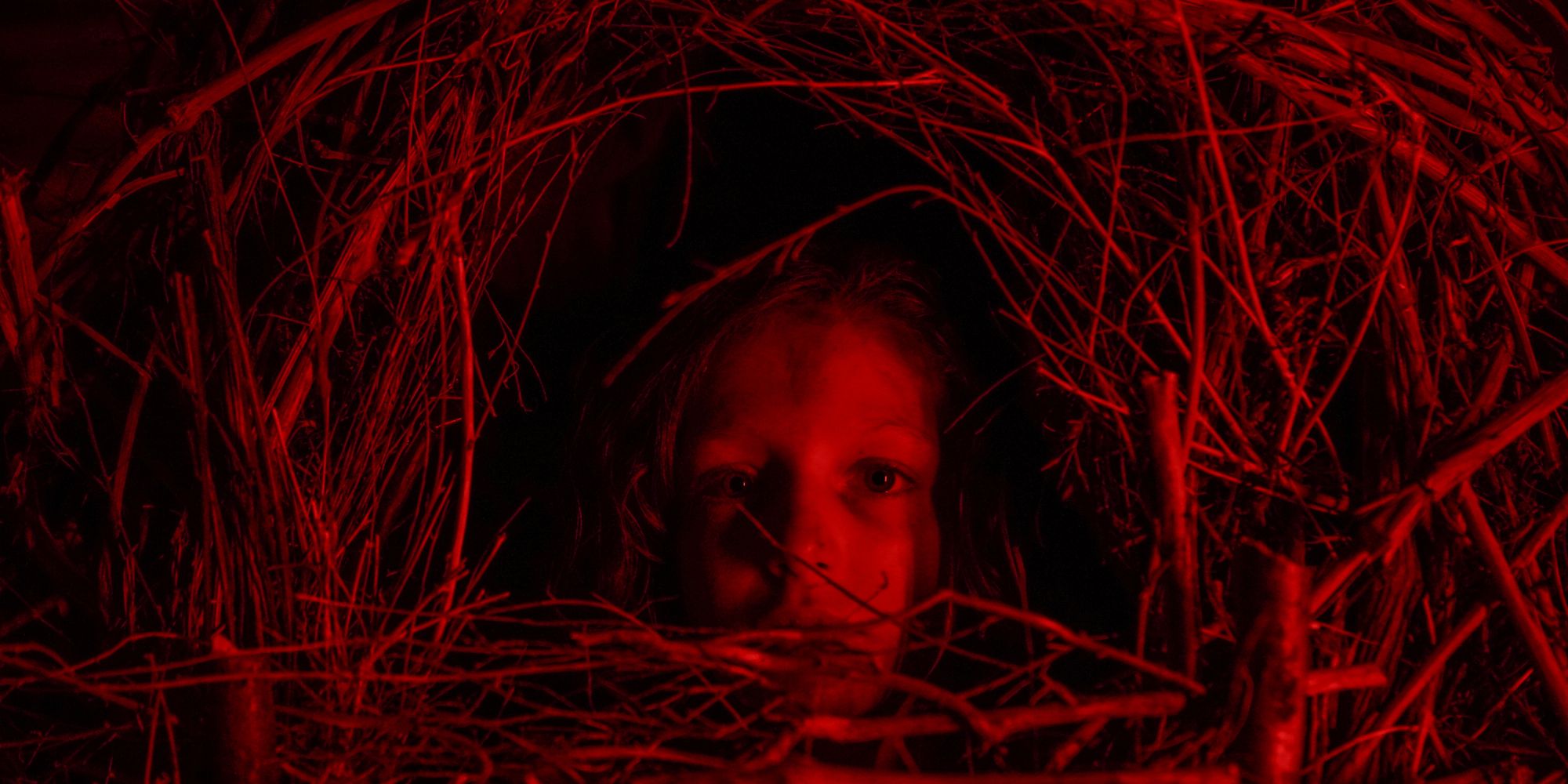 Plot
The story of this horror film is based on five strangers who have ended up in the center of nowhere and you can guess that they run afoul behind something or someone malevolent. It reveals that the film is a cross between Midsommar and Texas Chain Saw. The teaser has provided that music for children is an abandoned house, five strangers just as a classic horror film or instead.
It revolves around five carpoolers who have traveled in a motorhome to go to a common destination. The night is falling and also to avoid a dead animal carcass, they smashed into a tree after coming to senses they have found themselves in the middle of nowhere. The road has disappeared and there is only left some dense forest and a house which is made of wood in the center of the clearing that they have discovered is the home of a spine-chilling cult.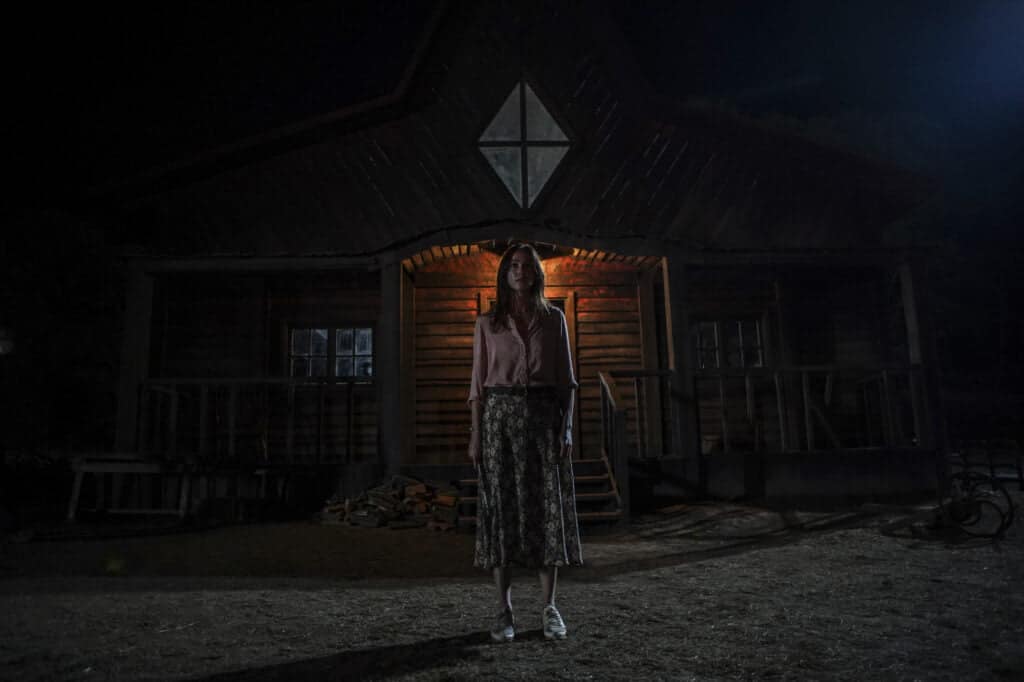 The streaming service also has tweeted of the film that thinks the Italian Midsommar that meets Texas Chain Saw Massacre. It means the movie influences no secret. The 2019's A24 indie Ari Aster has found beauty and terror in the rites of an isolated Swedish village.
Cast
This horror film is featuring with Francesco Russo, Peppino Mazzotta, Yulia Sobol, Will Merrick, Alida Baldari Calabria, Cristina Donadio, and also Matilda Lutz. The script of the film is written by Lucio Besana, Roberto De Feo, Paolo Srippoli, Milo Tissone, and David Bellini.
Release Date
Netflix has confirmed that this horror film will hit on Netflix on 14th July 2021.
Here is the trailer of the film: