Some clubs take the complete transfer window to plan their strategy and bring in players while some clubs make their decisions and purchase even before the window is open. In this article, we will talk about the latter. Here's a list of top 10 signings already confirmed for the 2021/22 season.
10. Roger Ibañez, Atalanta BC to AS Roma – €9.00m
Brazilian centre-back Roger Ibañez played for AS Roma in the 2020/21 season on a loan from Atalanta. Roma have struck a deal with Atalanta to bring in Ibañez as a permanent signing for a transfer fee of €9.00m. He played 30 games for Roma in the Serie A this season and kept nine clean sheets while providing two assists.
9. Moussa Marega, FC Porto to Al Hilal – FREE
Moussa Marega made 30 league appearances for Porto this season and scored seven goals while assisting three. After spending five years at Porto, winning the league twice and the domestic cup once, he will leave the club at the end of the season as his contract expires. He will join Saudi Arabian club Al Hilal on a free transfer.
8. Kayky, Fluminese to Manchester City – €10.00m
Some experts are very excited to see this Brazilian talent show his spark in the Premier League. 17-year-old Kayky joins Manchester City from Fluminese from the 2021/22 season. He might take a little longer before debuting for Pep Guardiola's side but the wonderkid will be raring to go out and showcase his skills in Europe's top league.
7. Florian Thauvin, Olympique Marseille to Tigres UANL – FREE
World Cup winner Florian Thauvin had a decent season with Marseille this time out as he scored eight and assisted the same in 36 appearances. As his contract expires this year, the 28-year-old is moving to Mexico, joining Tigres UANL on a free transfer.
6. Sergio Aguero, Manchester City to FC Barcelona, FREE*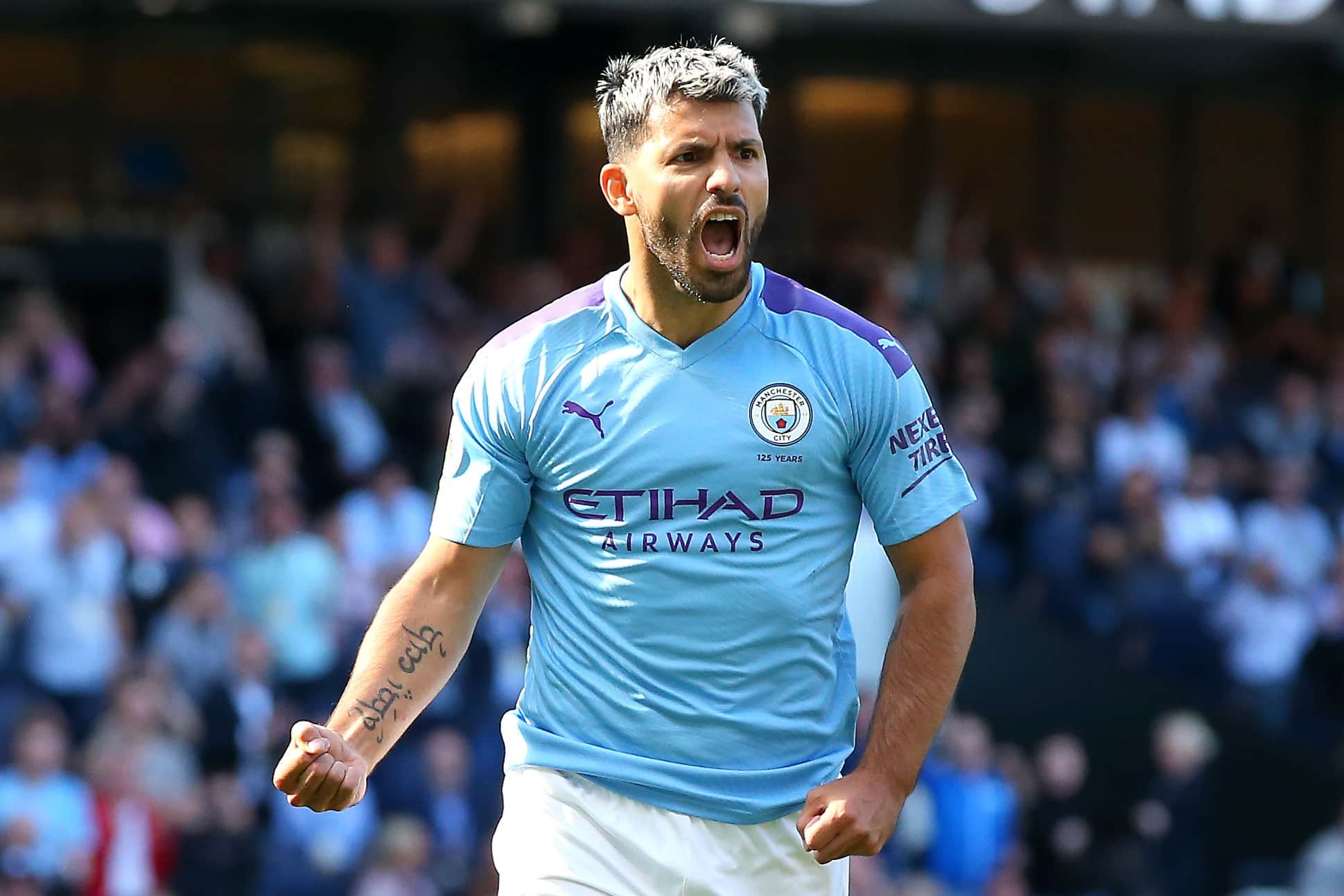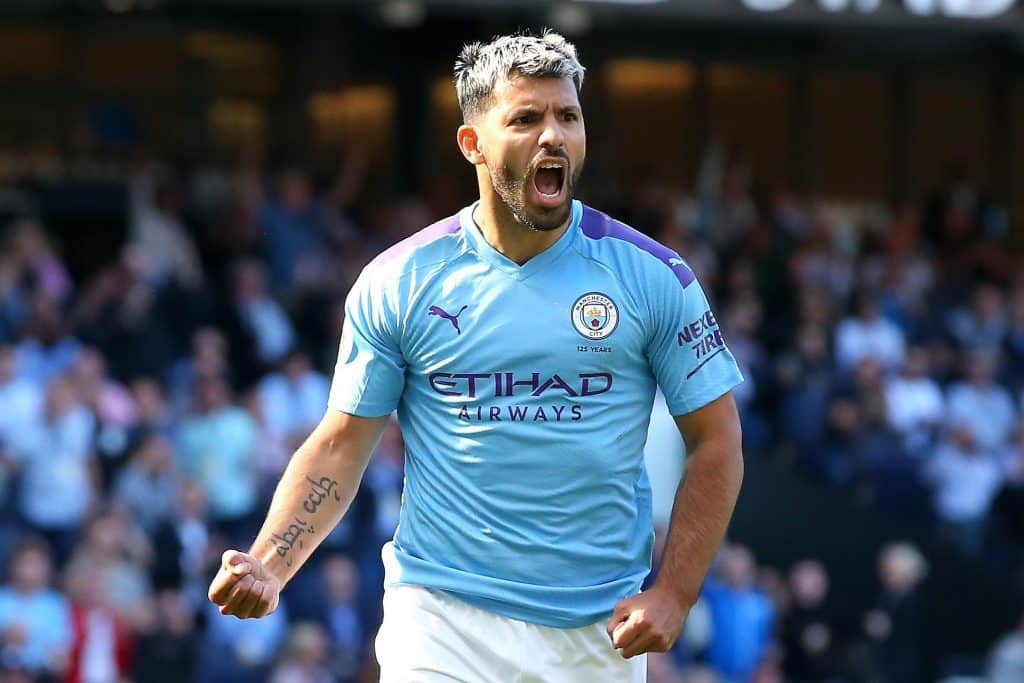 You might have wanted to see this transfer higher up on the list, however, Sergio Aguero is going to be 33-years-old in a few days, even though he is going to join another 33-year-old player at his new club, who is still running riots at his age, we are not sure if Aguero can do the same. He was out of favor in a strikerless system played this season by Pep Guardiola at Manchester City. But he came on in the last league game of the season and scored his 183rd and 184th goals to break the record of the most goals scored by a player for a single club in the Premier League.
We can be wrong, Aguero can be Barcelona's Luis Suarez next season, but Barcelona are the same team that let go of Suarez. Only time will tell if this is the transfer Barcelona needs.
5. Angelino, Manchester City to RB Leipzig – €18.00m
Angelino has been impressive in the league as well as the Champions League for RB Leipzig this season as he played for the German club on loan from City. He has made his move permanent for the 2021/22 season. The 24-year-old left-back will join Leipzig for a transfer fee of €18.00m.
4. Matteo Politano, Inter Milan to SSC Napoli – €19.00m
Another loanee who will make his transfer permanent this season is Matteo Politano. He missed just one game in the league for Napoli this season as an unused substitute. Politano scored nine and assisted five to cap-off a decent season, however, he could not drive his team into the Champions League.
3. Weston McKennie, FC Schalke to Juventus – €18.50m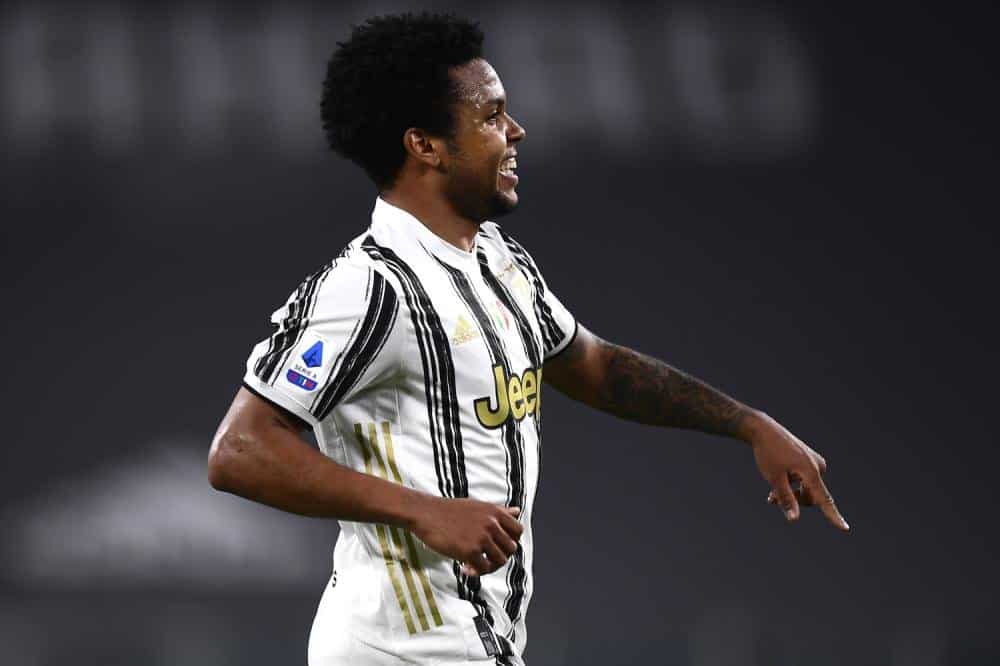 On loan at Juventus this season, Weston McKennie will complete his permanent transfer from Schalke to Juventus in July 2021. According to many, he has a bright future ahead of him and is one of the sparkling new crop of American youngsters taking the European leagues by storm.
2. David Alaba, Bayern Munich to Real Madrid – FREE*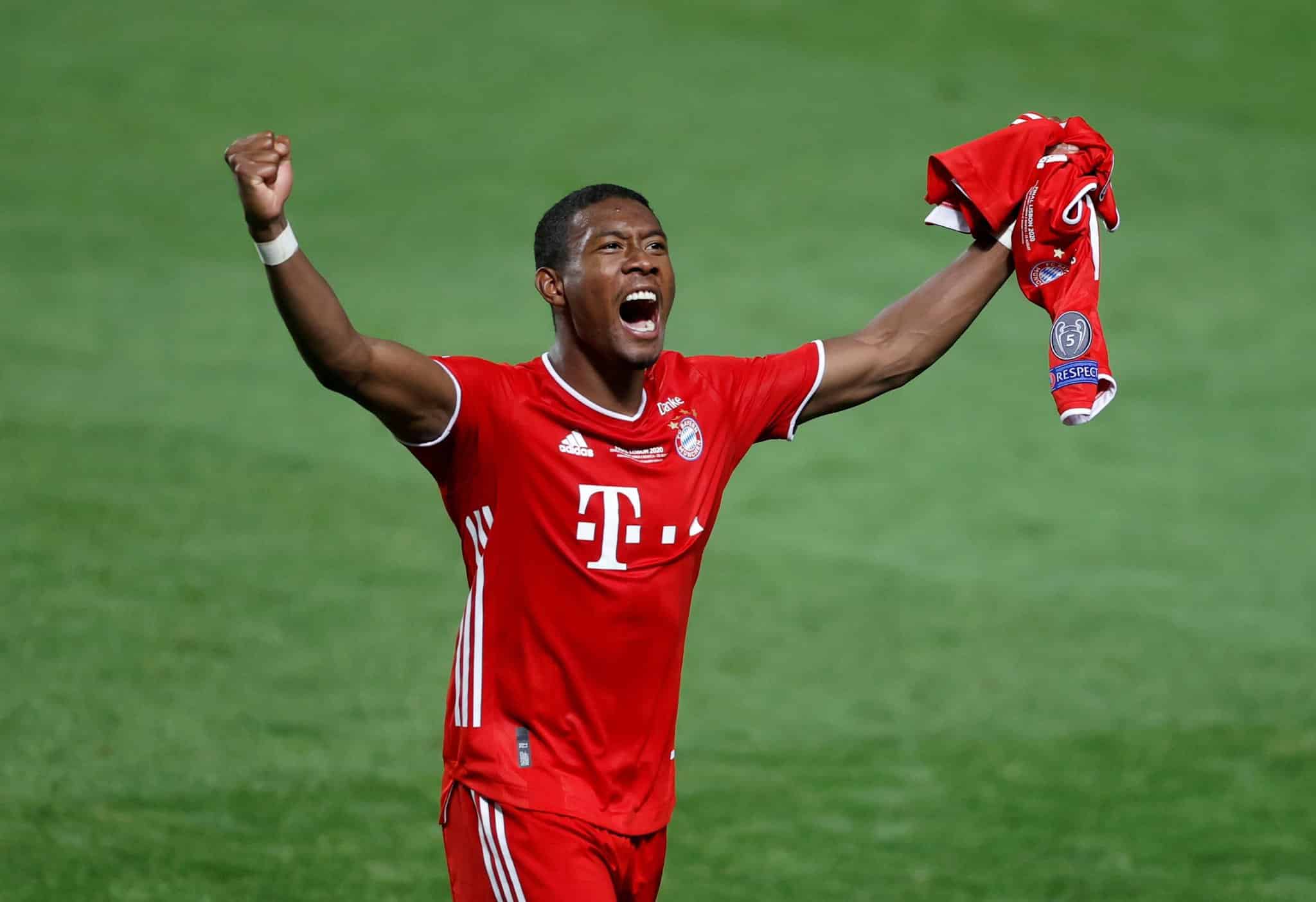 Until some days back, I was under the impression that David Alaba is easily in his early thirties which is why he is leaving on a free transfer. Turns out, Alaba is just 28-years-old and still at the peak of his powers for the next few years. An absolute bargain for Real Madrid. But this has to mean either Sergio Ramos or Raphael Varane is going to go out of favor. There will be strong competition for the centre-back position at the Spanish giants.
1. Dayot Upamecano, RB Leipzig to Bayern Munich – €42.50m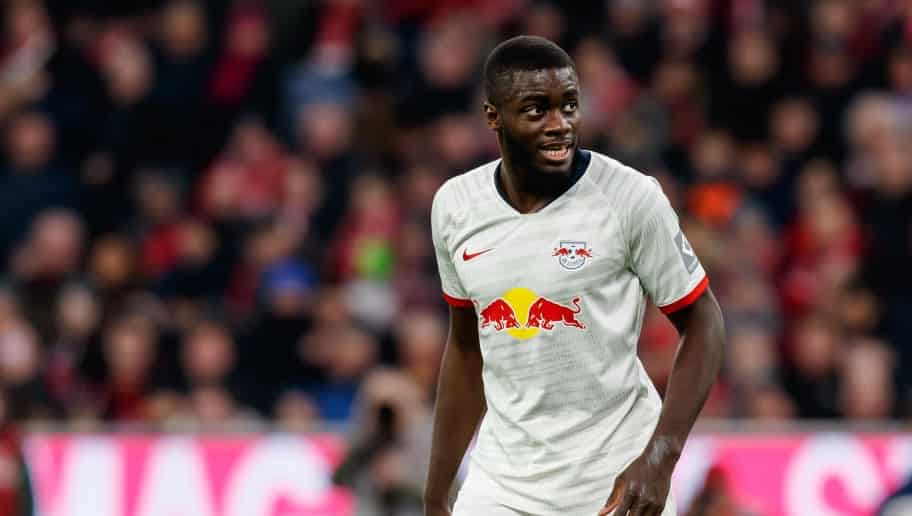 If Bayern Munich identifies the competition in the league, they come knocking to ask you to play for them. This was quite the knock because not only are they going to buy Dayot Upamecano from RB Leipzig, they will also secure the services of Leipzig's Manager Julian Nagelsmann from next season. A perfect replacement for Alaba as soon as he leaves, you know the club is working well when that happens.
*Note: These transfers have not yet been confirmed by the clubs. But a number of sources including transfer market expert Fabrizio Romano have given their confirmation about initial contracts being signed. So, it is only a matter of time before the signings are announced.