With the Premier League match days for 20/21 done and dusted, the financial reapings of the participating clubs have been revealed. The Champions, Manchester City, are set to receive £154 million while relegated Sheffield United are set to receive £91 million.
The sum total of the money split between all the Premier League clubs is £2.5 billion. And BT Sport and Sky Sports are set to receive over £300 million in compensation for the play being suspended last summer.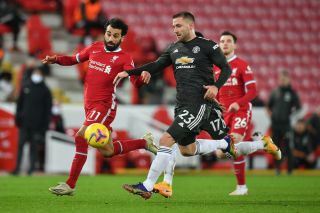 The League made a deal last summer to repay £330m. Sportsmail have revealed that a £107m chunk of that sum, due to overseas broadcasters, was paid in July last year and deducted from last season's PL prize money.

The £223m balance, owing to domestic broadcasters Sky Sports and BT Sport, will be paid back in two instalments. The first is due this summer, with an agreement to hold off the final instalment until the 2021-22 season has concluded.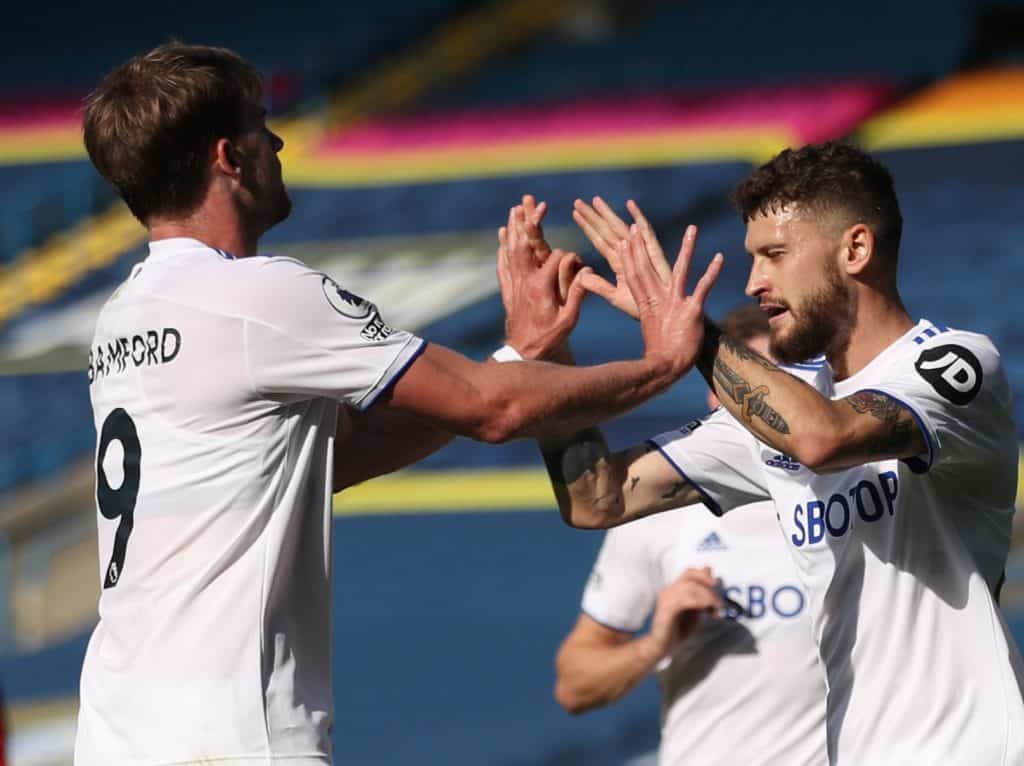 All the clubs in the league are having to pay a rebate fee for their prize money. On the other hand, Leeds United have been excluded from the rebate. That is because clubs who were outside the Premier League in 2019-20 were excluded in the broadcasting of games.
Under the Sky and BT contracts, 200 of the 380 games this season were due to be shown live in the UK. All 380 games were broadcast due to the pandemic but the facility fees are still calculated on the 200 games the broadcasters would have shown in a normal season.