In our connected IoT lifestyle, the most important key to the ecosystem is our smartphone but we cannot just use it every now and then, so a smart assitant is very necessary. Well, you can choose between Alexa, Siri or Google Assistant, however, our favorite has to be the Google Assitant.
So, you need a smart speaker with Google Assitant, if you go to the market you can choose between Google Home Mini or Nest Mini, whose prices hover between Rs. 3k to 4k, however, their sound quality is nothing you boast of.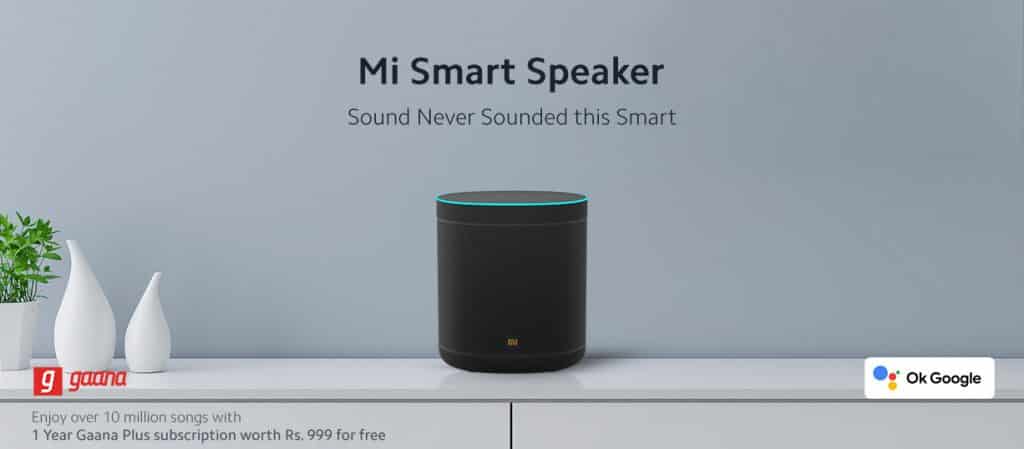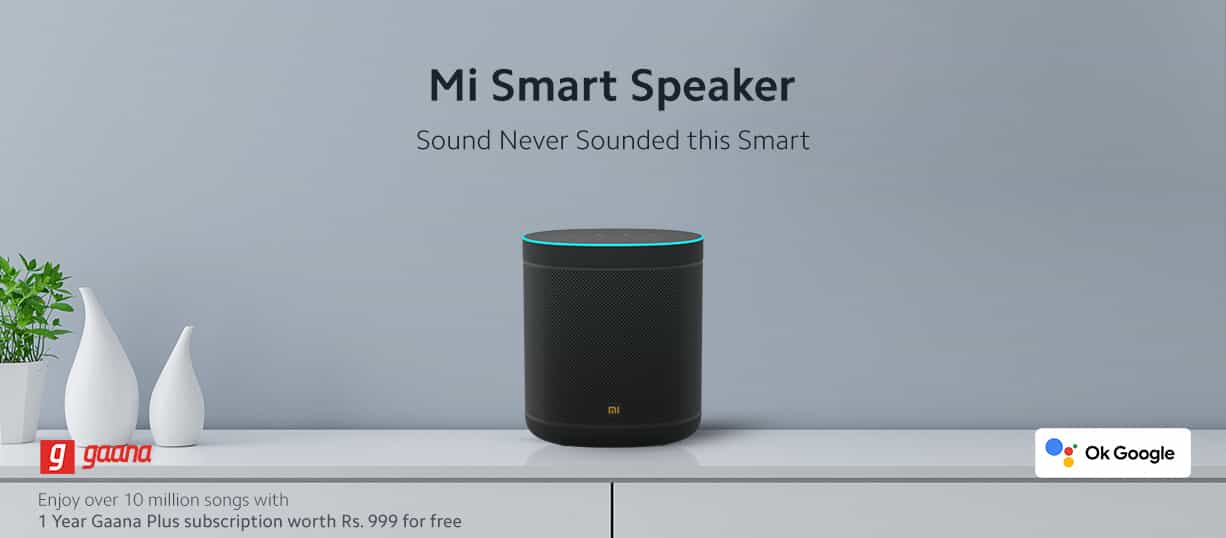 These mini speakers give just adequate sound as a Smart Assistant requires but isn't enriching enough to fill a room. So, naturally, the only option left at this price point is the Mi Wifi Smart Speaker and having used it for quite a while now, here's our full review of the product:
Specifications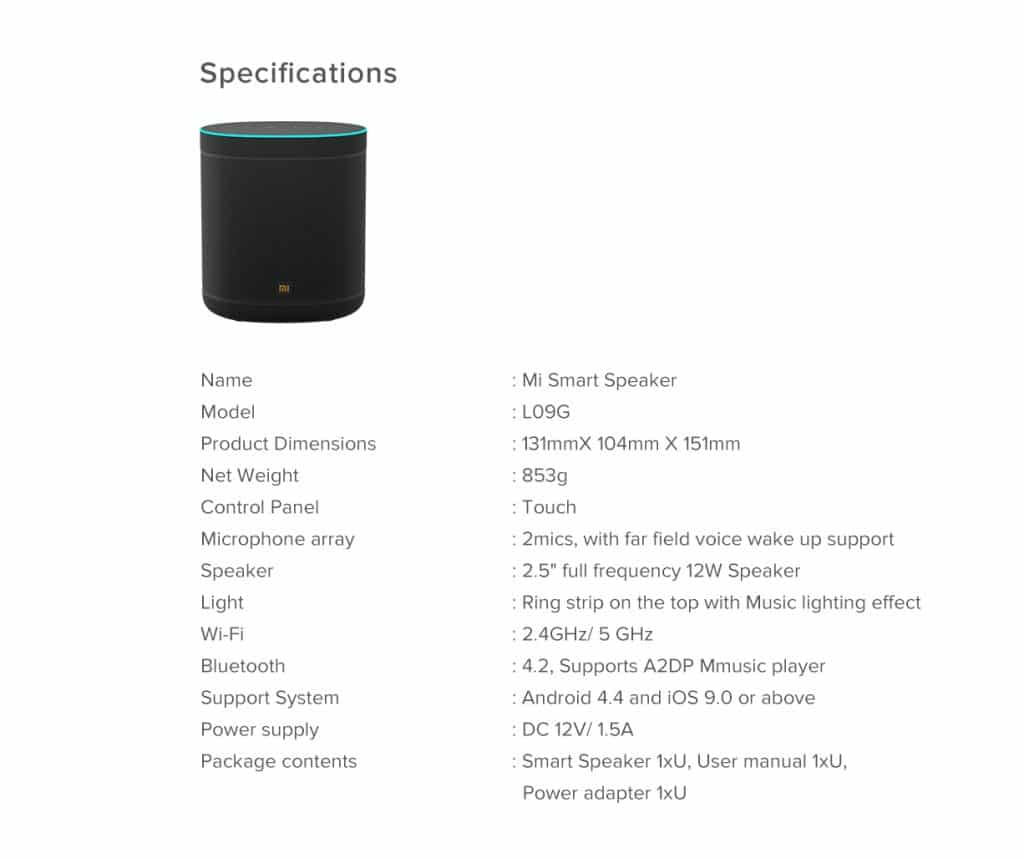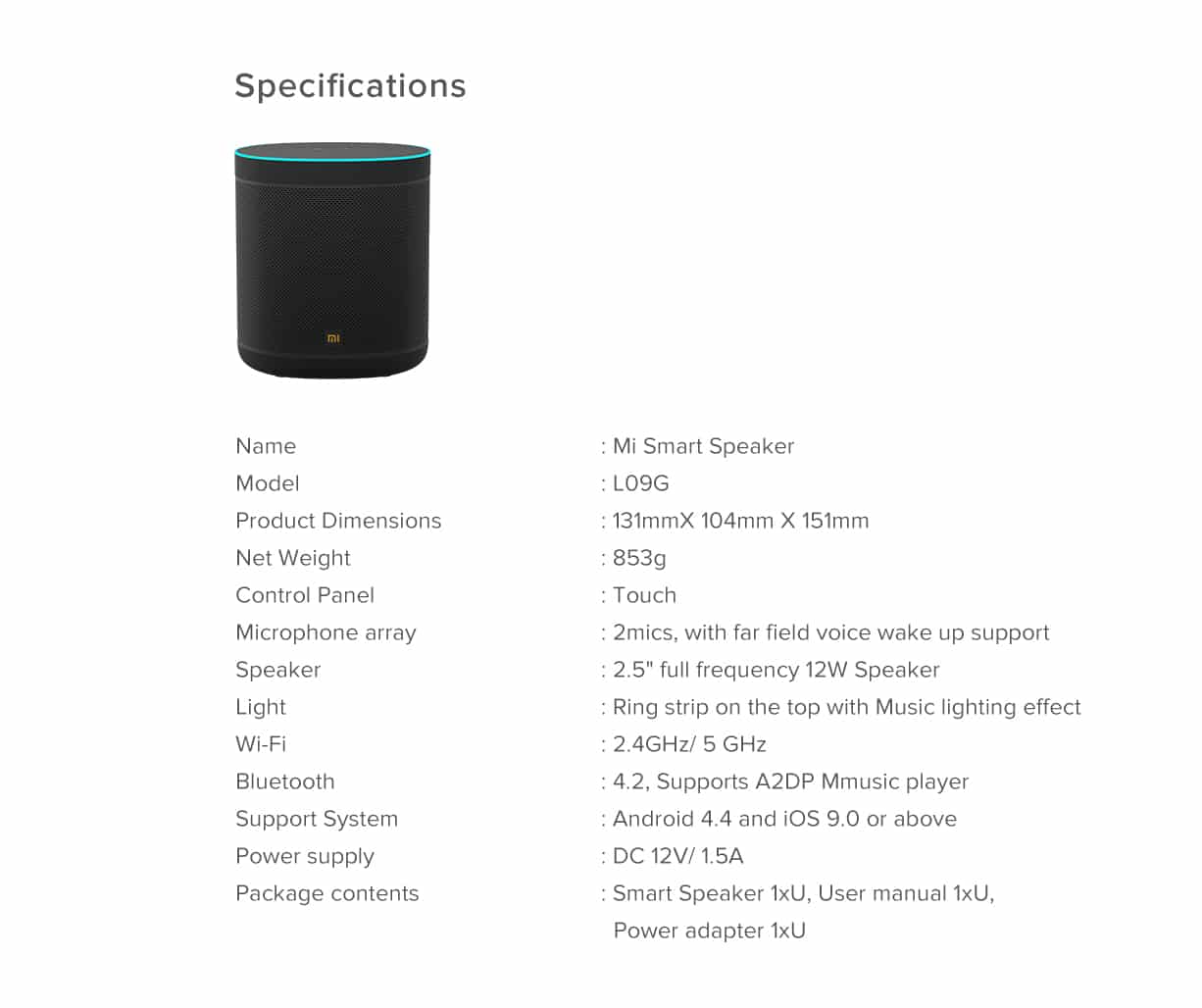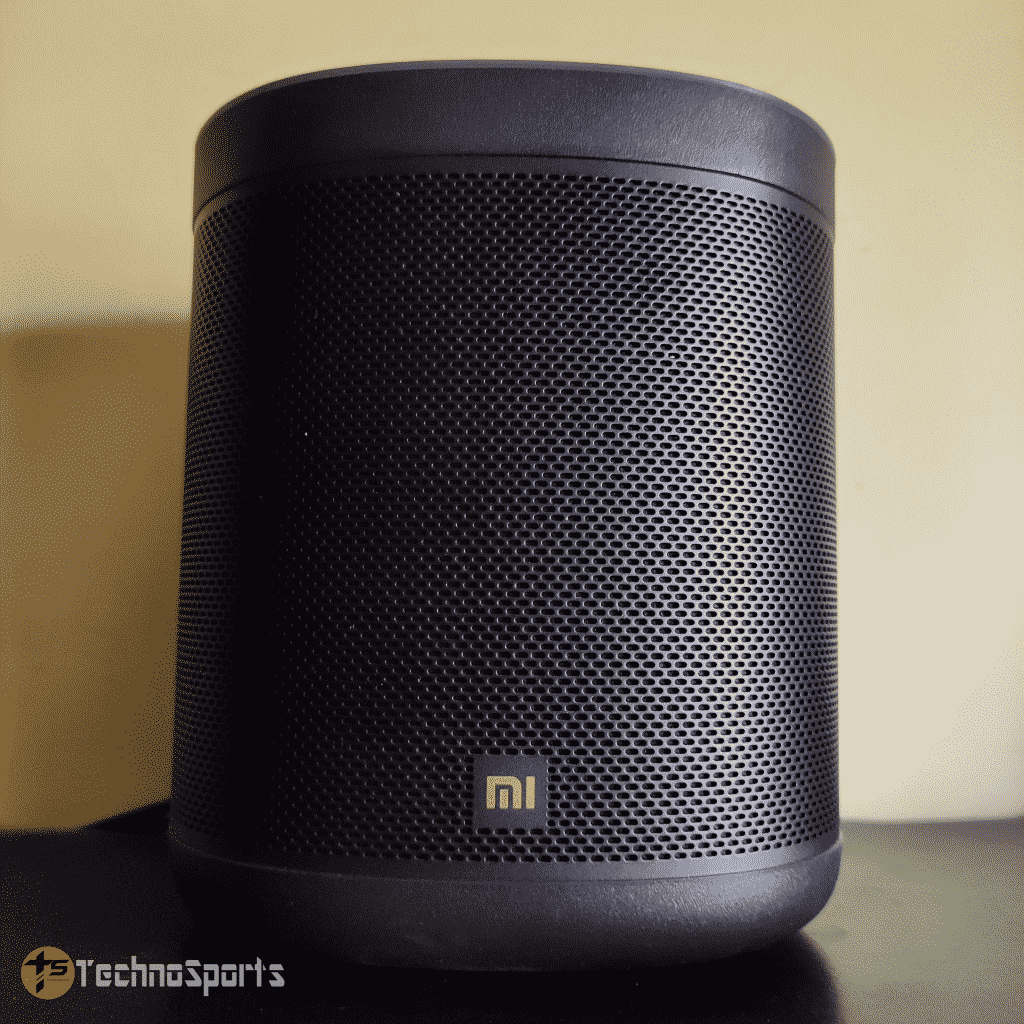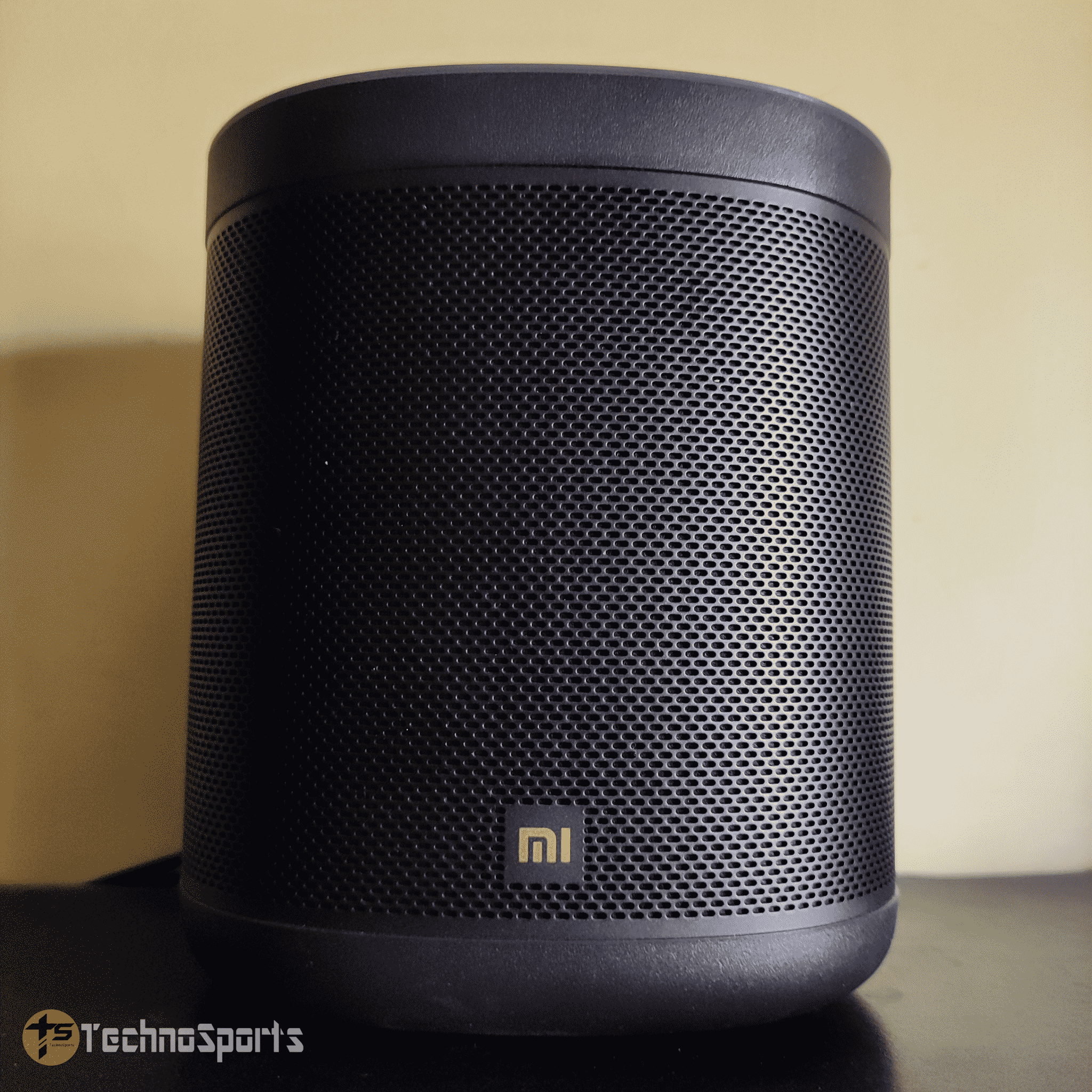 Design
The Mi Wifi Smart Speaker has a unique design with a super-thin 0.7mm metal mesh with 10531 sound holes and an RGB light ring with 16 million colours.
It is very compact and easy to place anywhere, so it looks good at any part of your home; also it weighs less than 1kg. The upper design of the smart speaker is done cleverly with touch-sensitive buttons for easy accessibility, so you can easily change tracks, lower or increase the volume and finally switch off the mic when needed.
Google Assistant
Talking separately about this makes no sense, but talking about how it performs on this speaker is required because you may be a bit sceptical about this being a third-party speaker and not by Google. So, you will be glad to know that there's no such difference or issues as you have the Google Assistant you are used to seeing on your smartphone.
So, whether it's reading the news or playing music, or asking live scores or just casually asking to tell a joke, use the Google Assistant as you like. Talking of the experience, it's natural, and the 2 Far-field mics work perfectly as even if you are feet apart, the speaker instantly recognizes your voice when you tell it, "Ok, Google".
From using it as an everyday music listener or just listening to the news, the Google Assistant is good for any of your daily needs. Also, with machine learning, it gets even better with days, as it will know what you do every day when you do and asks things to you, reminders, alarms, shopping, it just gets better each day.
Audio Experience
Using many budget smart speakers with tiny size, it was interesting to use this one as you expect better audio from a 12W speaker. Well, it did not surprise us because it gives a rich audio experience with its 63.5mm massive driver, while at 60% volume, it has the best sound as it's crisp, has rich bass and is distortion-free.
The design and the sound processor used here helps to give you a surround sound experience, also being DTS tuned sound, there's no crack in music or distorted sound even if you use it at 100% volume.
The presence of Chromecast helps you cast any audio from any device to your speaker, so continue your music at high volume as this speaker sounds really great. If you want a more stereo experience, get two of these speakers, and you can get a great DTS tuned stereo sound enriching your entire room.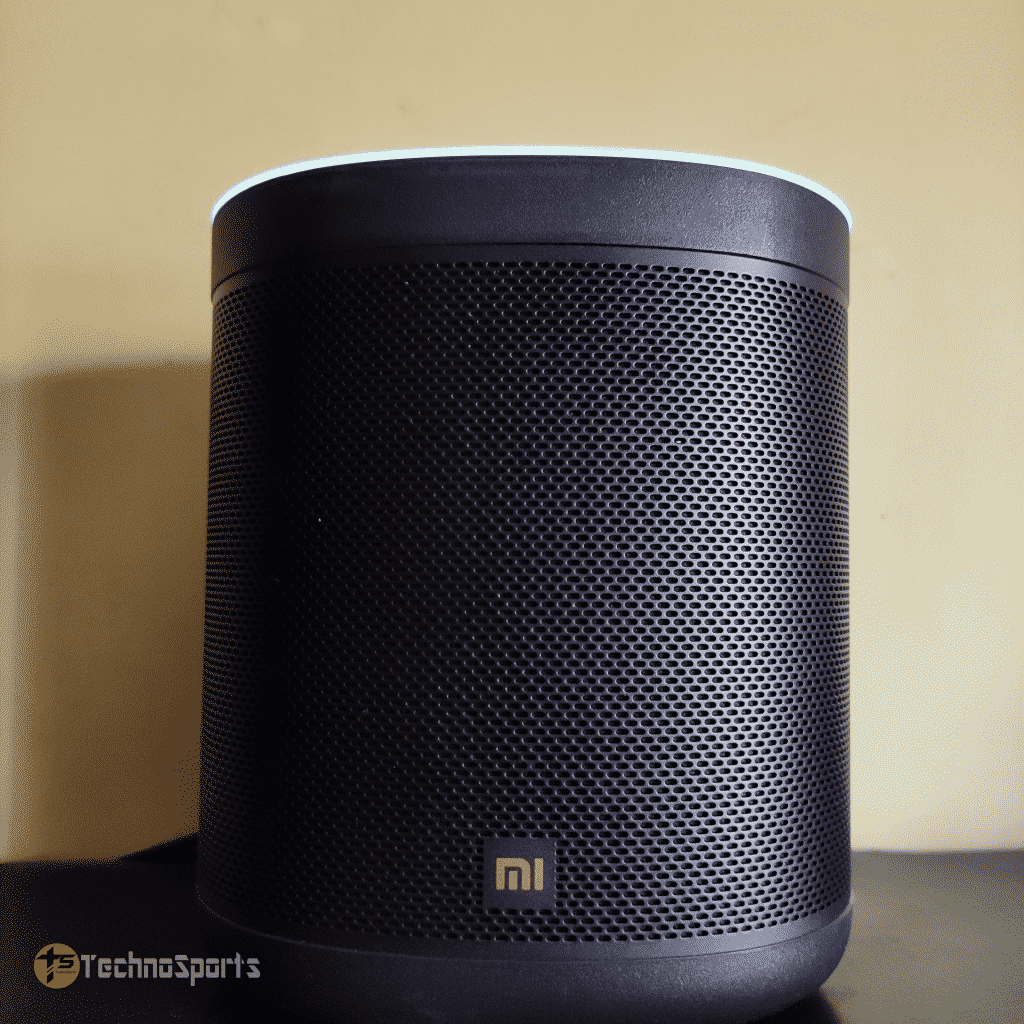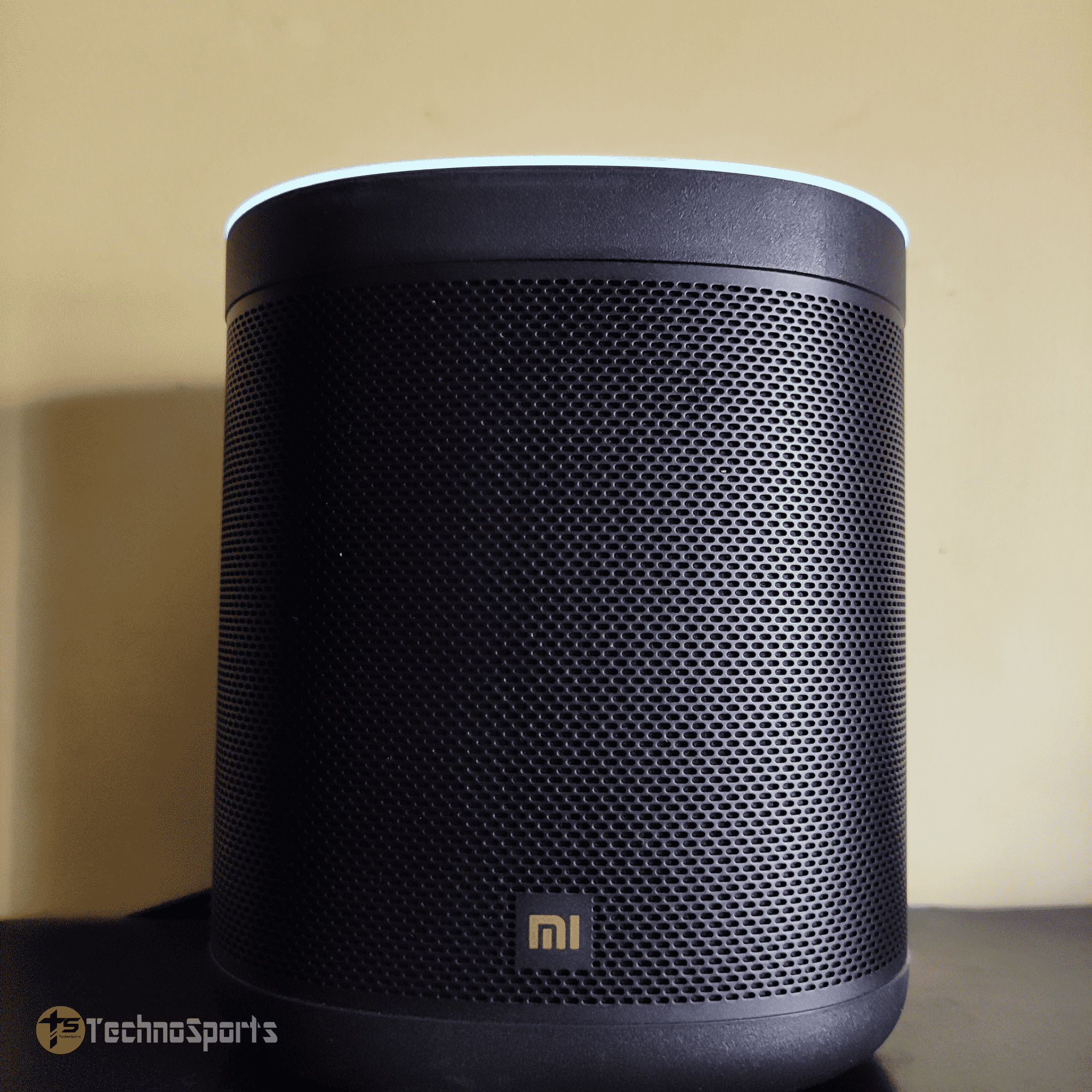 Usability
The Mi Wifi Smart Speaker is very easy to use as it is easy to pair with the Google Home app within seconds, and you can easily switch to Bluetooth mode by saying "Ok Google, pair Bluetooth" and listen to music from your laptop, PC, phone or from any Bluetooth enabled device.
However, a smart speaker has more controls over your home and the products inside it, easily configure than with the Google Home app, and you are good to go. Control your home lighting, fan, AC or anything by asking the Google Assistant, it works instantly, and we faced no issues.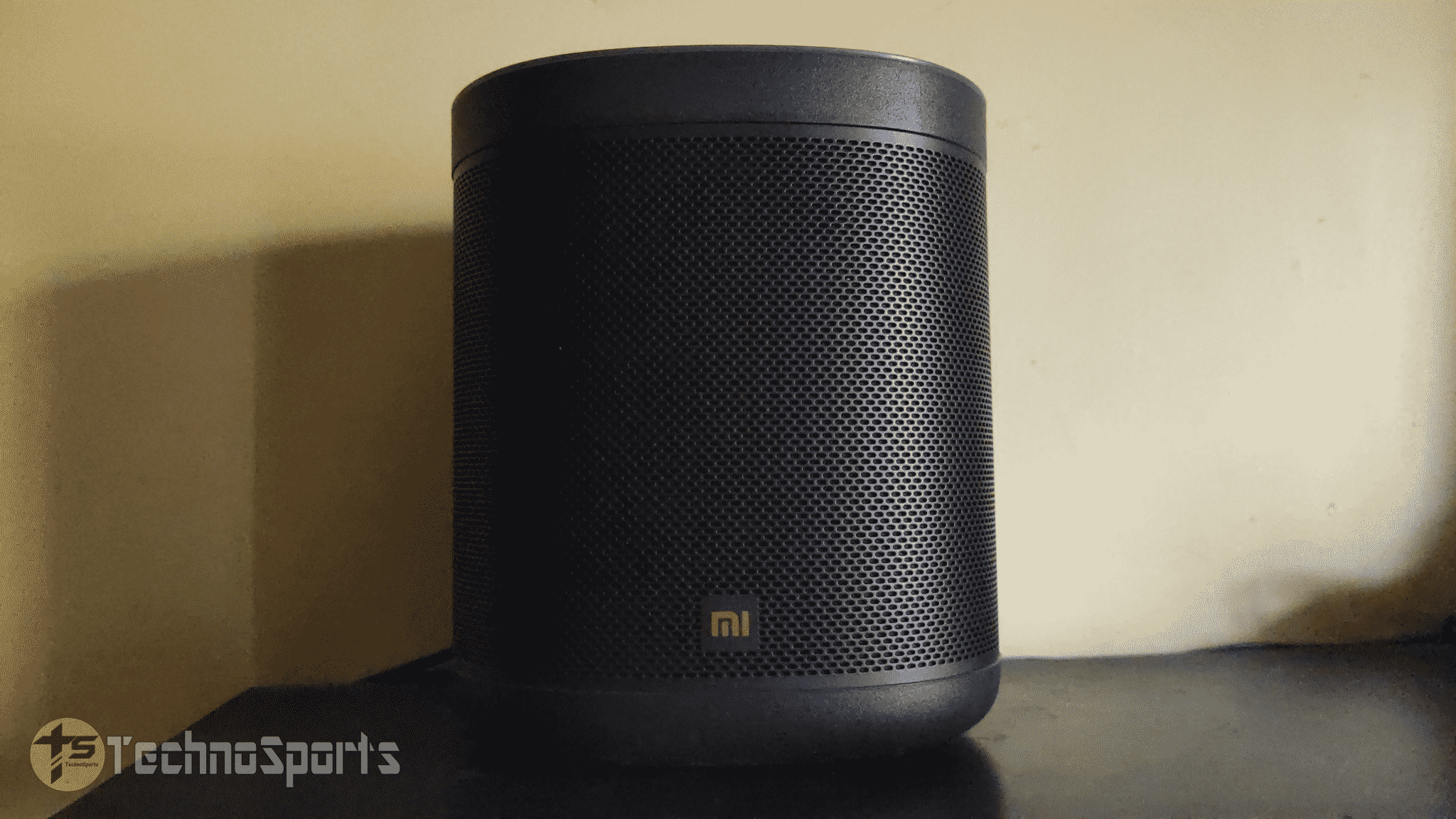 Verdict
Overall, at Rs. 4k this is a really great Smart Speaker that does all things right and gives you a rich sound experience. It frequently ends up getting discounted, so if you get the Mi Wifi Smart Speaker at a good price, then you should get it without a second think.
It is a good option if you are looking for a smart speaker at this price or even a good Bluetooth speaker because it gives you the best Google Assistant experience along with rich audio.
Buy from here: http://fkrt.it/i8Zf!eNNNN