After all the talks about moves to PSG or Manchester City, it looks like Leo Messi is set to stay at Barcelona after all. The player recently sat down for an interview talking about his life, among other topics. And although he has rejected the opening contract bid from Barcelona, he seems keen to stay.
'The truth is that the recent Copa del Rey was special due to the period we were in, the club has gone a couple of years of not having a great time due to different results and titles,' Messi told Diario Ole.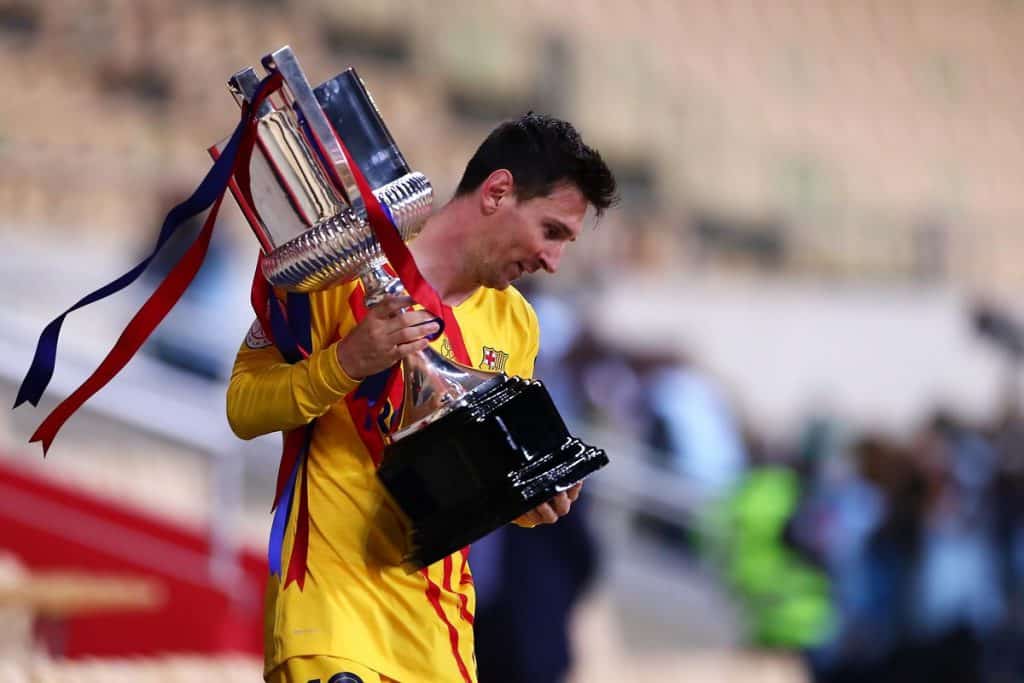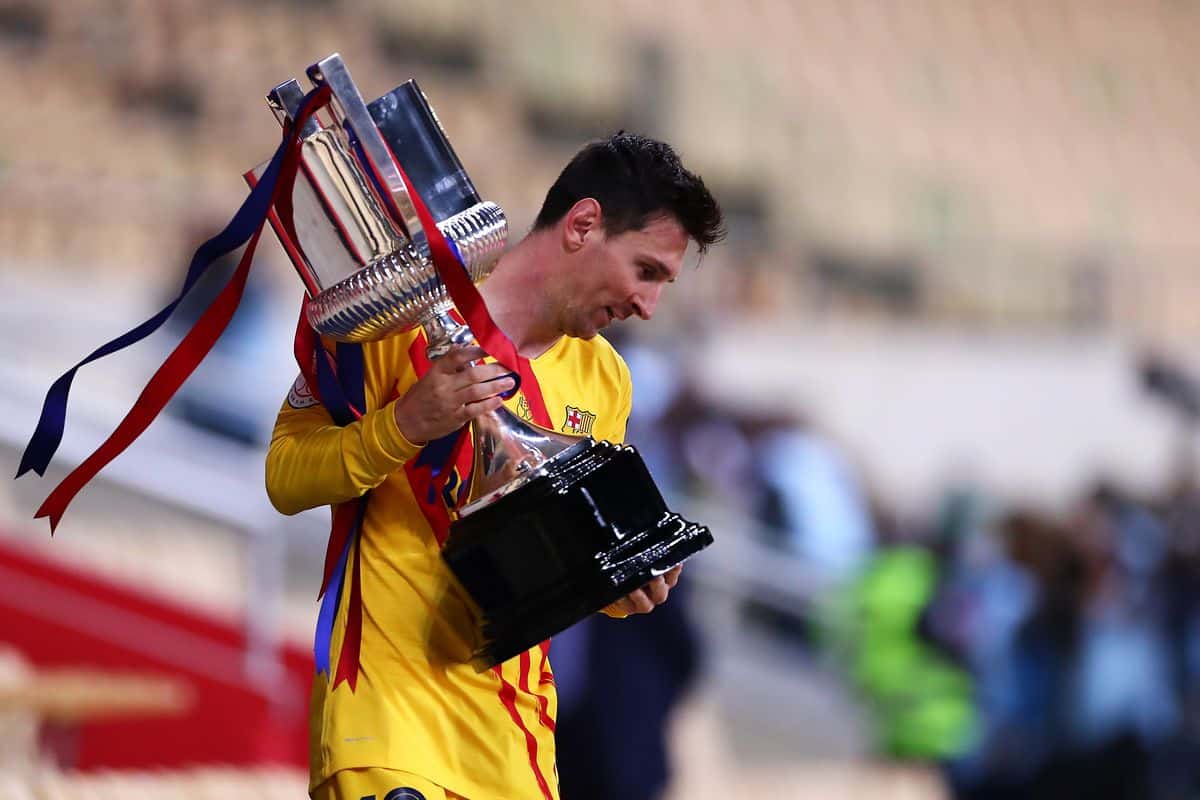 'Because it is a very young dressing room, with a lot of people, and new people, and this Copa del Rey for the dressing room was a turning point, and very important.'

'Whenever I compete, I compete to win and try to achieve all the objectives, to get titles. Beyond that, I like to win and get titles. The more the better.'
Messi and co. beat Athletic Bilbao in April to secure their first trophy since the 19/20 season. They very narrowly missed out on the La Liga trophy this season, but have only themselves to blame for bottling their chances.
The Agrentinian finished the season as the top scorer yet again as he netted 30 times despite the difficult start to the campaign. And with Sergio Aguero joining the club this summer, we can be assured that Messi truly is going nowhere despite all the rumours.