Amazon Prime Video is going to launch a new season of the sports documentary. After the elimination and after a long break until the next season for the Gold Cup and Tokyo Olympics. The huge fan of Chivas has waited for a long time until they would watch their team again.
The Chivas fans are very fortunate that Amazon Prime Video has declared an incredible documentary about their club; there is no doubt that this upcoming documentary will serve a good amount of entertainment this summer.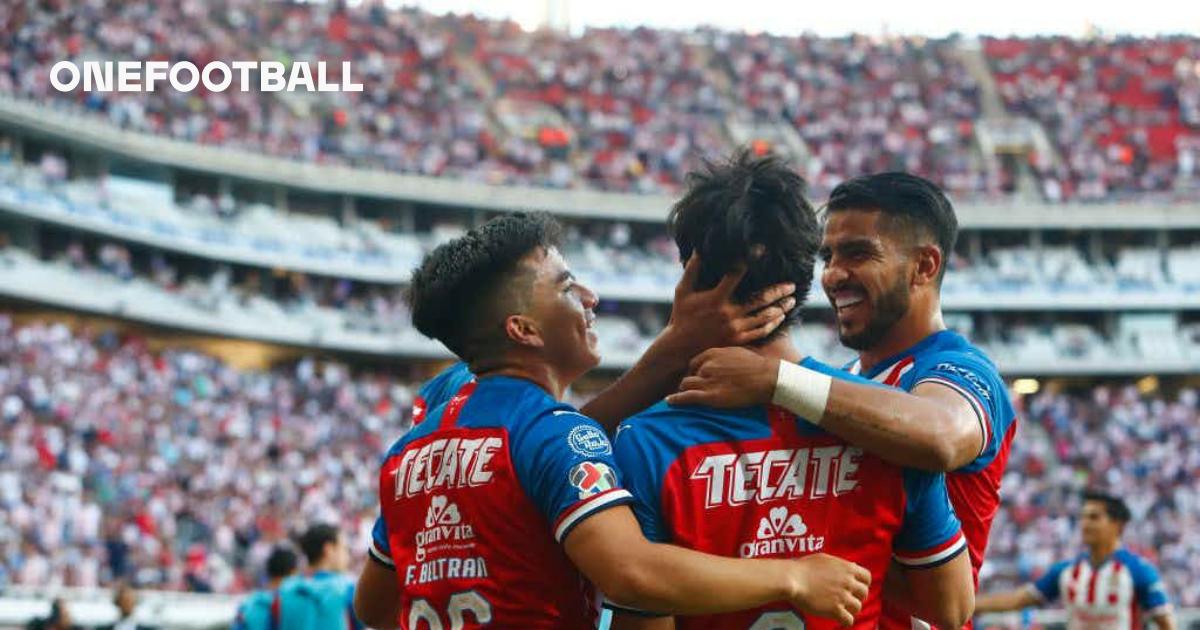 Plot
It will contain four one-hour episodes. They will represent to the fan never-before-seen footage of the first team and some figures both on the field and in life on those one-hour episodes. This series will be the first as a Mexico, and the audience will experience the greats of football. It is a Brazilian National Team documentary series.
This series focuses on the legendary football club and the challenges they have faced in their last season. It is expected that this would be an interesting series that depicts how a club such as Las Chivas will tackle the problem of the pandemic in 2020 on both sides, the players and also the managers.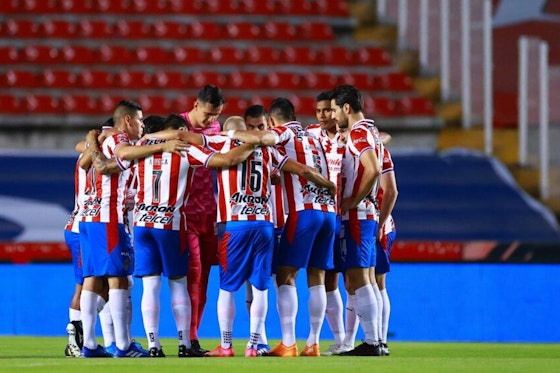 Cast
This upcoming Chivas documentary will feature a certain amount of camera time included with Amaury Vergara, Ricardo Pelaez, Luis Fernando Tena, Jose Juan Macias, and Gilberto Sepulveda Antonio Briseno and also Cristian Calderon.
Release Date
Amazon Prime Video has confirmed that this mini-series will be premiere on the 18th of June; it seems to be beyond expectations.