- Advertisement -
Apple has made Macs more beautiful than ever and it's latest being the new 24-inch iMac but their Mac mini is a very popular machine that has been neglected on the design front for quite some time now. However, this year, finally we could see a slimmer Mac Mini with powerful specs.
Last year, Apple didn't make any changes to the design of the Mac mini but used the new M1 chip and more aluminium chassis design. However, as per Luke Miani, the next Macmini could habe significant overhaul in terms of design.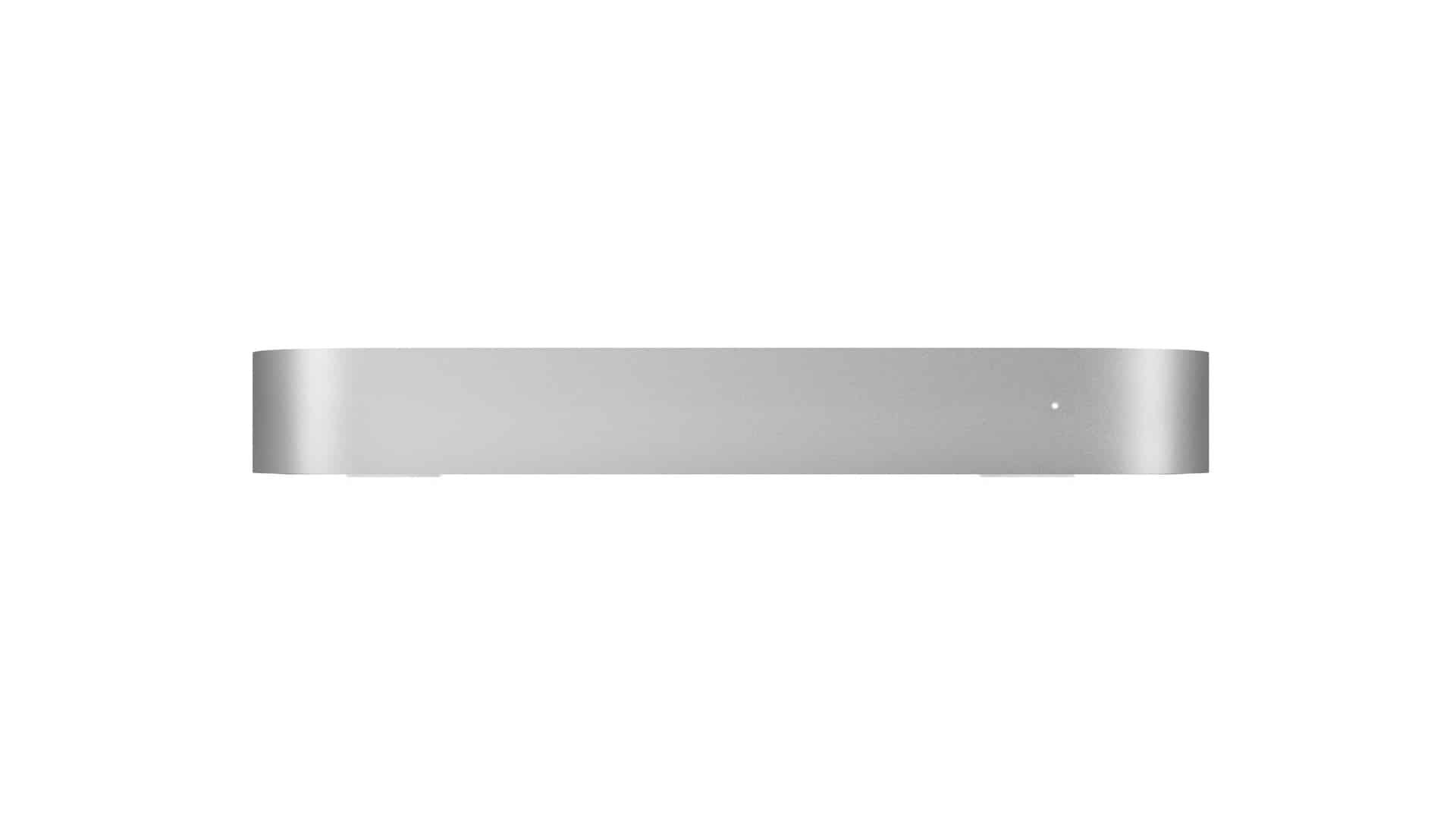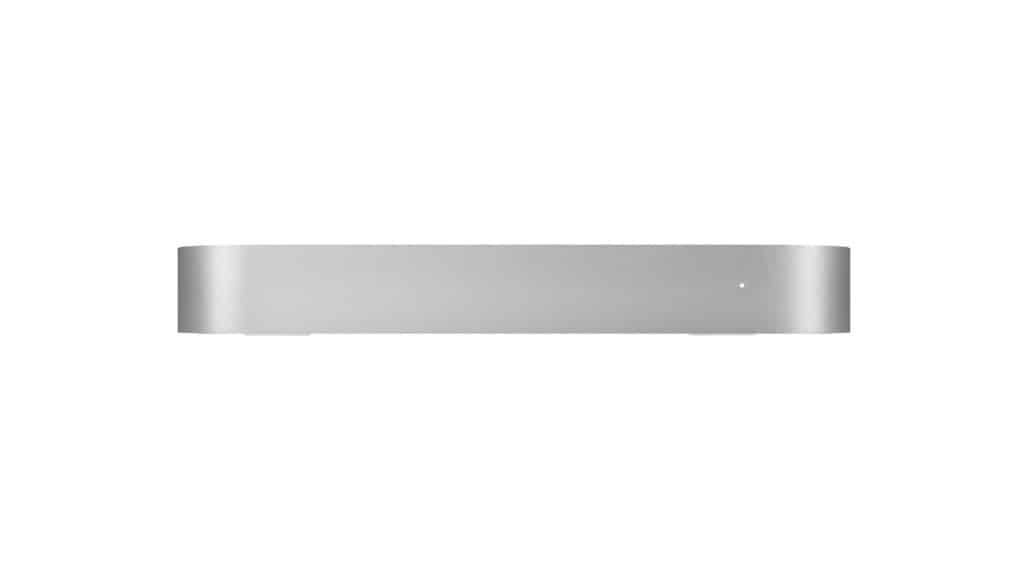 Although Miani has not been confident about it but suspects the prediction could become true, as of now inviting people to treat it as an eyecandy rumour. Interestingly, the upcoming Mac mini will be slimmer than the current model and will feature a flat base with long feet, looking somewhat like the new iMac's stand.
- Advertisement -
Miani rightfully expects Apple will equip the upcoming Mac mini with the same new Apple Silicon as those that will be included in the upcoming MacBook Pro 14 and MacBook Pro 16.
The M1 successor could sport up to ten CPU cores and sixteen to thirty-two GPU cores as per the latest rumours. So, if ultimately Apple plans to bring this redesigned Mac mini with a powerful chip inside it, it could start at US$1,099.
Buy the discounted M1 Mac mini: https://amzn.to/3wqUvhv
- Advertisement -
via Notebookcheck
- Advertisement -