Sergio Aguero has agreed a deal with Barcelona to join as a free agent once his contract with Manchester City expires. The Argentinian has been on the radar of the Blaugrana ever since he announced he was going to leave the club, and the deal is now set to be a reality.
The striker will be reuniting and playing alongside Leo Messi, his good friend and roommate from Argentina's national team. Aguero has agreed a pay cut, and will earn a salary less than €10 million per season, with the contract running for the next two years.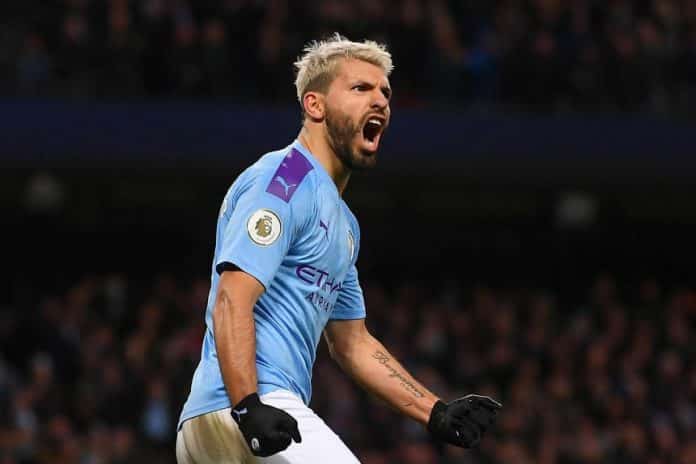 Barcelona have also agreed to include a huge bonus in the player's contract in case they win the Champions League over the next two seasons. However, Aguero could finally lift European silverware with Manchester City in a week's time. His final match for the Sky Blues will be the Champions League final against Chelsea.

Aguero is Manchester City's highest ever goalscorer and will leave the club after over a decade of putting on their shirt. He will move to Camp Nou alongside Eric Garcia, who has also agreed a pre-contract agreement with Barcelona to return to his youth club.
Elsewhere, Barcelona are also officially in talks with Memphis Depay regarding a transfer. The Lyon captain will also be a free agent at the end of the season and has appointed a new set of lawyers to help him out. Barcelona will offer the Dutch international a 2-3 years deal and are yet to finalise terms with him.