Leo Messi recently sat down for an interview, wherein he discussed things away from the pitch. He discussed various topics that involved his childhood and his family life right now.
On his family life:
"I'm lucky enough to be with my sons practically with them all day long, to be able to take them to school, pick them up, take them to football practice & other activities. Although sometimes you get angry with them. Waking them up, taking them to school, etc – I love that"
"I'm lucky to be able to share a lot with them because there are many parents who have to work all day long and they don't get home until late in the evening, as it happened to mine, working all day and arriving exhausted at 9 in the night.."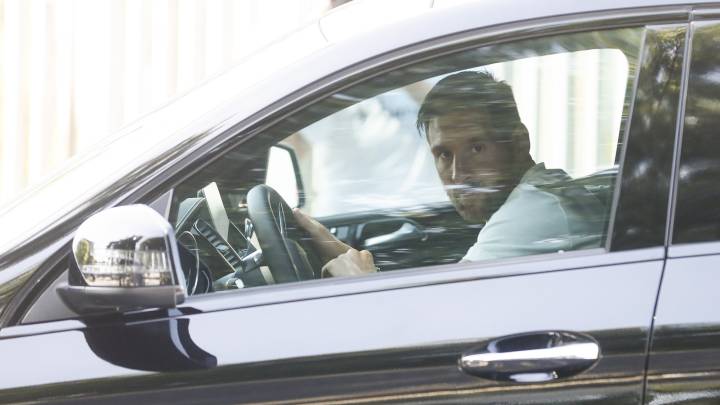 "Actually, we don't go out much. It's more because of the daily life of our kids. We have 3 children and in the end, you end up adapting to their routine. They do some activity after school, we pick them up"
"I'm very lucky because the group of parents are great. We started with Thiago's, who was the first one to go to school and make friends – and he has a nice group and so do the parents.."
On the height treatment he had to undergo:
"It was for a little bit of everything, not just for football. It was a resource that was going to help in my everyday life and not only as a football player.."
"In that sense, I'm very responsible. When I set my mind to do something, I try to take it to the maximum, to achieve all my goals and fight. Thiago knows about the treatment, but I've never thought that he or any of my other children would have to do the same treatment"
On going back to Barcelona from Rosario
"I cried," Messi said. "I wanted to go back to do what I do, but I didn't want to go at the same time.
"I've lost a lot of friends and communication was more difficult back then. Now, any 13-year-old has a phone, but not then. Sometimes I spent an hour on the phone and they were put on, but then things got difficult and it was hard to keep friends."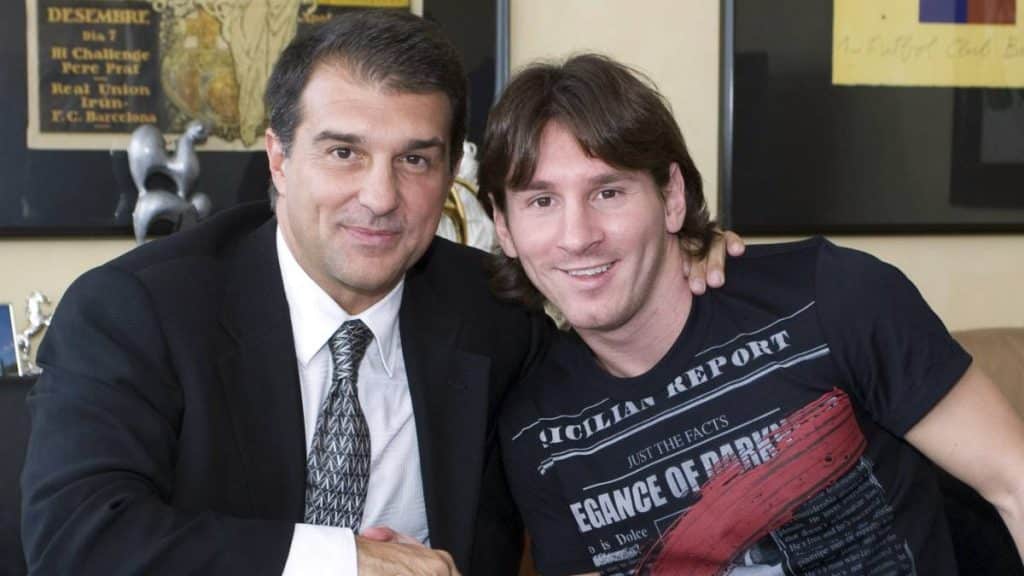 "Yes, I still have some friends from my neighborhood, with whom we were able to maintain our relationship – who keep in touch on a regular basis. Even maintained with those who played football with me.."
"With others, I've reestablished the bonds I had with them and started communicating after many years. It's also nice to meet people after a while"
On 'being Messi' in public
"Is it difficult to be Messi? Sometimes you want to go unnoticed or just want to do normal things and going to places where there are loads of people or in a shopping mall, that's more complicated – but it's not about being recognized and all the photos.."
"Sometimes you're not having a good day. And you go crazy because you don't want to run into anyone. Maybe people ask you for a photo or an autograph, but sometimes you may not be in the mood. That happens a lot.."
"Few times when you're not in a good mood but the person, who asks you for a photo, expects you to smile more. Maybe they tell you to smile and sometimes you're just not in the mood. These are the things I have to live with, but I don't complain.."
"Obviously there are times when you want to go unnoticed but, at the same time, it's beautiful when people recognize you and say nice things. I'm lucky that wherever I go, I get recognition, a nice word from someone or a picture request – that's also nice"