The 20202-21 La Liga season has reached its conclusion, with Atletico Madrid winning their 11th league title and their first since 2014. The Spanish league was without a doubt the most entertaining and unpredictable one until the final minutes when Diego Simeone's men won the title. 
The Rojiblancos prove once again that defence wins titles. They conceded only 25 goals in their 38 games, and their rivals and former Champions Real Madrid had similar stats last season as they lifted their 34th league title.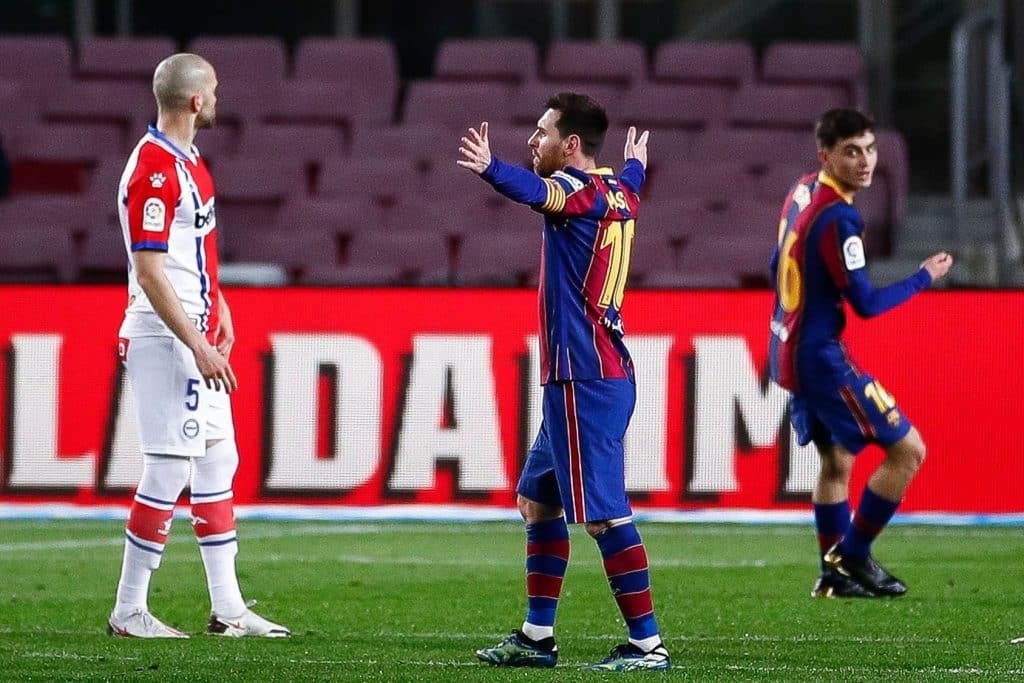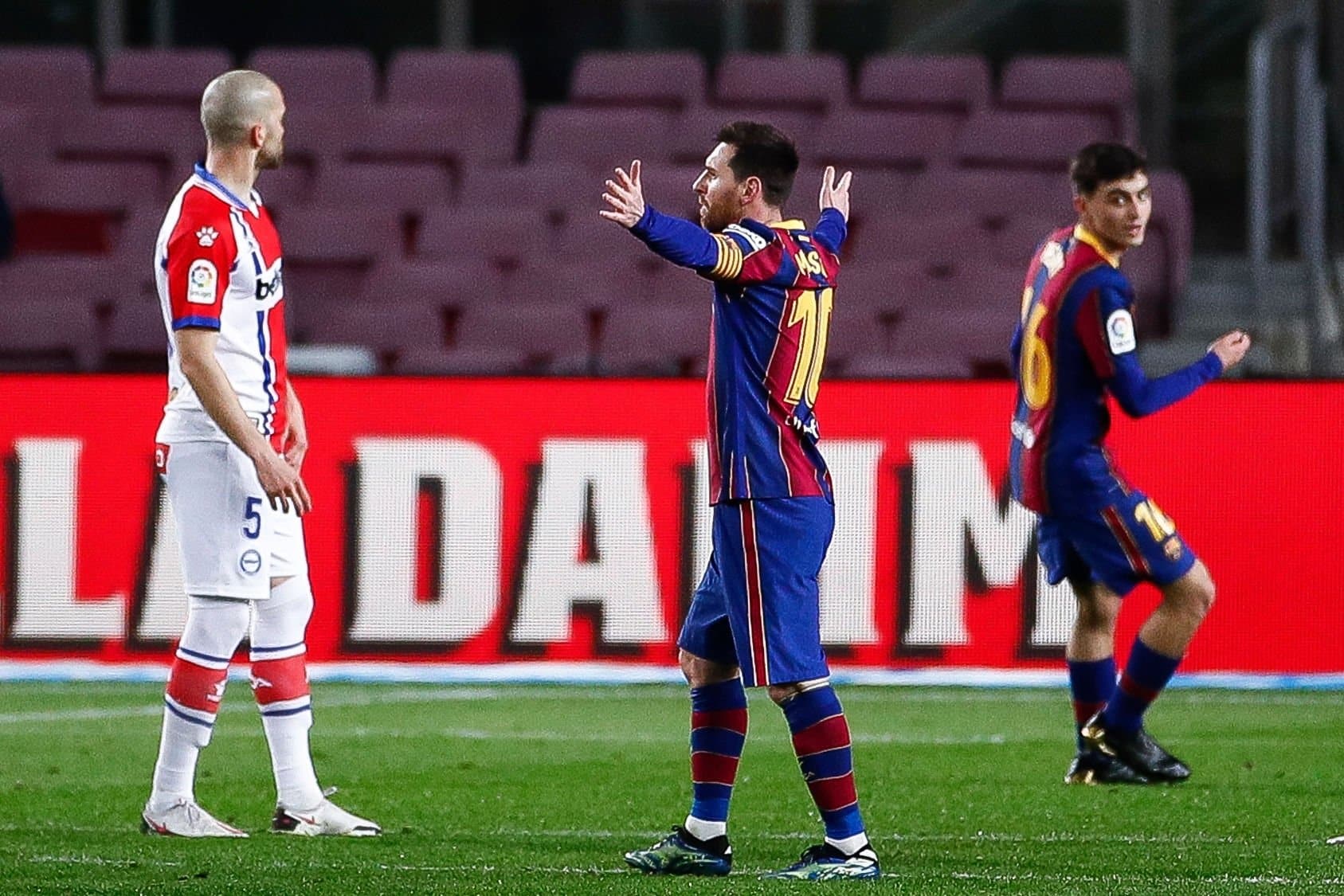 Leo Messi finishes yet another season as the top scorer in the league, with 30 goals to his name. Gerard Moreno and Karim Benzema share second place with 23 while Luis Suarez is third with 21, having scored the goal that won Atleti the title.
Jan Oblak, once again, has the most number of clean sheets in the league with 18. Iago Aspas of Celta Vigo leads the assist charts with 13 to his name, followed by Marcos Llorente and Yannick Carrasco of Atletico Madrid, with 11 and 10 respectively.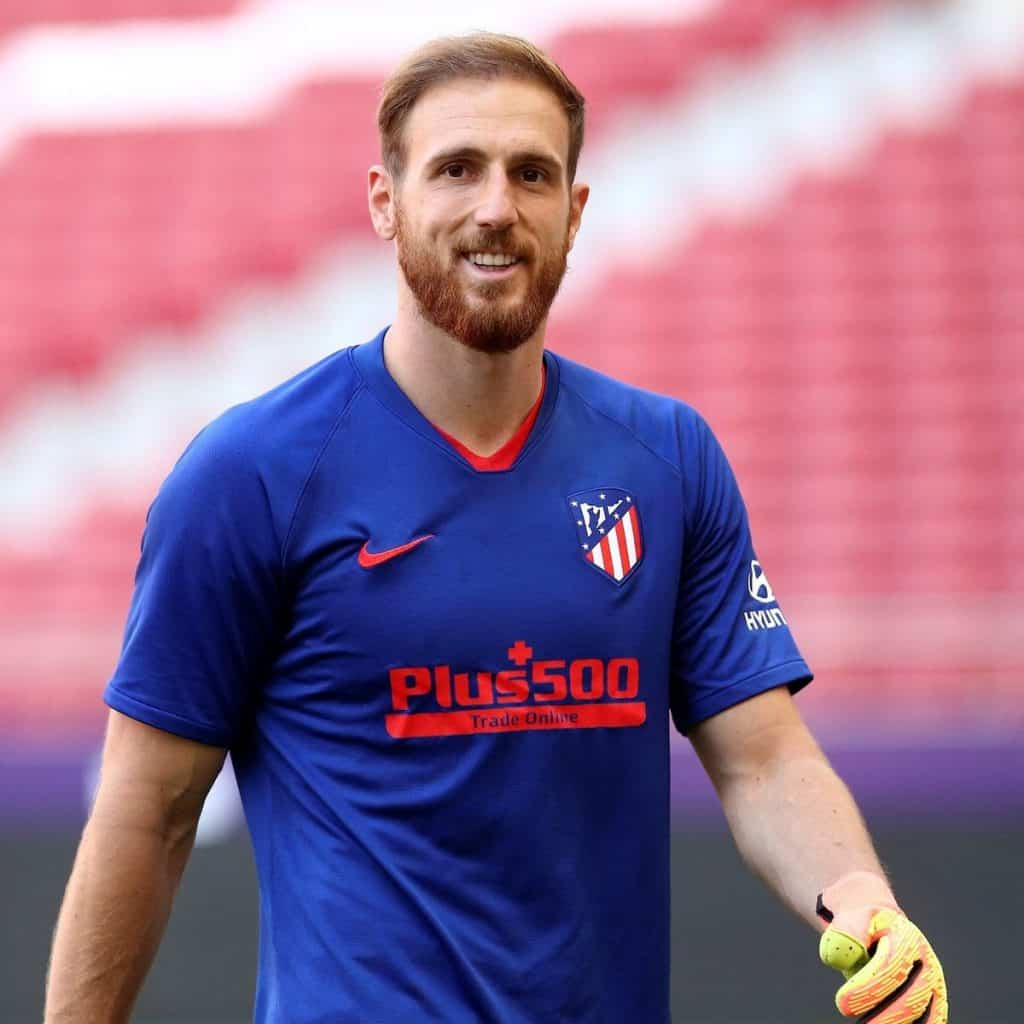 Real Madrid have now gone trophyless for the first time since 2014/15, with their rivals Barcelona winning the Copa del Rey while Atletico won the league.
Eibar, Huesca and Real Valladolid have been relegated to the second tier, with the relegation battle extending to the final day of the season. However, Barcelona's victory over Eibar ensured that they finished bottom of the table while Huesca's 0-0 draw and Valladolid's loss to the champions sees them take the drop.