Microsoft's premium Surface Laptops are loved by many because of their simplicity and effectiveness as well as have premium design & looks. Microsoft has made the Surface Laptop 4 a lot more affordable and powerful by again using custom AMD chips based on Zen 2 architecture.
So you can now choose between AMD Ryzen Mobile Processors with Radeon Graphics Microsoft Surface Edition (8 cores) or 11th Gen Intel Core processors.
The AMD options are cheaper and faster, so even if you are opting for say the base variant with Ryzen 5 4680U, you get 6 cores and 12 threads compared to an Intel base variant with Core i5-1135G7 with 4 cores and 8 threads.

Also, there's a huge price difference between the AMD and Intel variants that could tempt you to go for the AMD variant. First, here's the specs of the new Microsoft Surface Laptop 4:
Specifications
With the outside of the Surface Laptop 4, there are no surprises as Microsoft has made no changes from the Surface Laptop 3. However, the Ice Blue color option has replaced the Cobalt Blue color option. Ice blue is a lighter hue that is only available on select Intel and 13.5-inch configurations. Platinum and Matte Black remain available on both display sizes, as does Sandstone for the 13.5-inch version.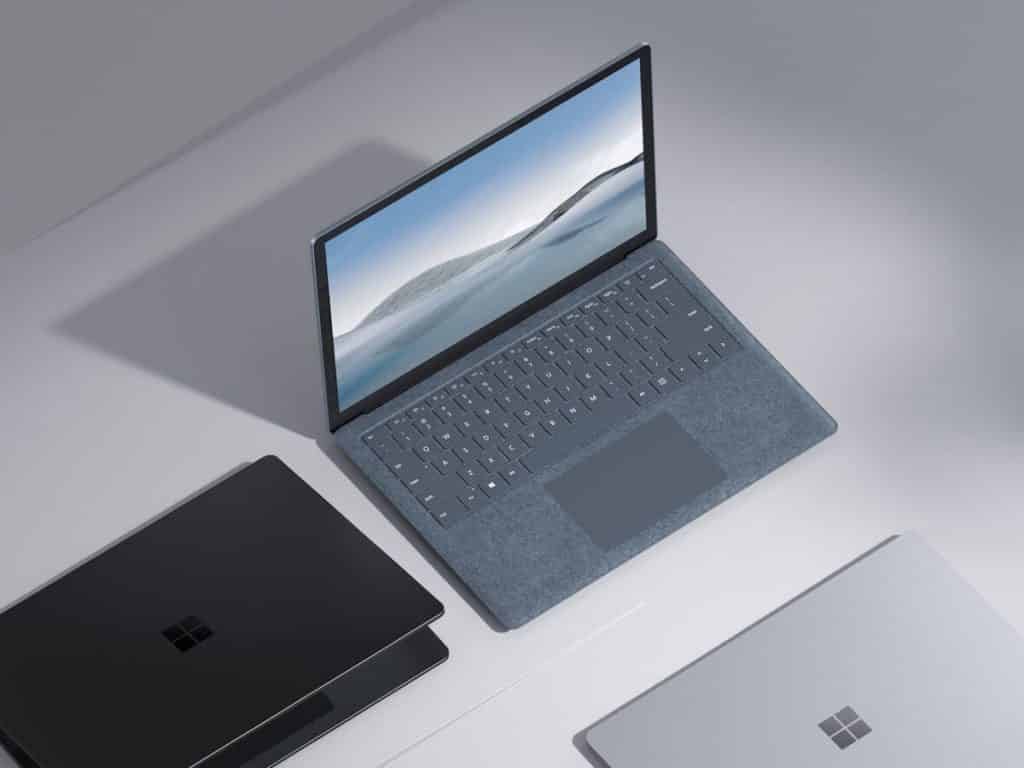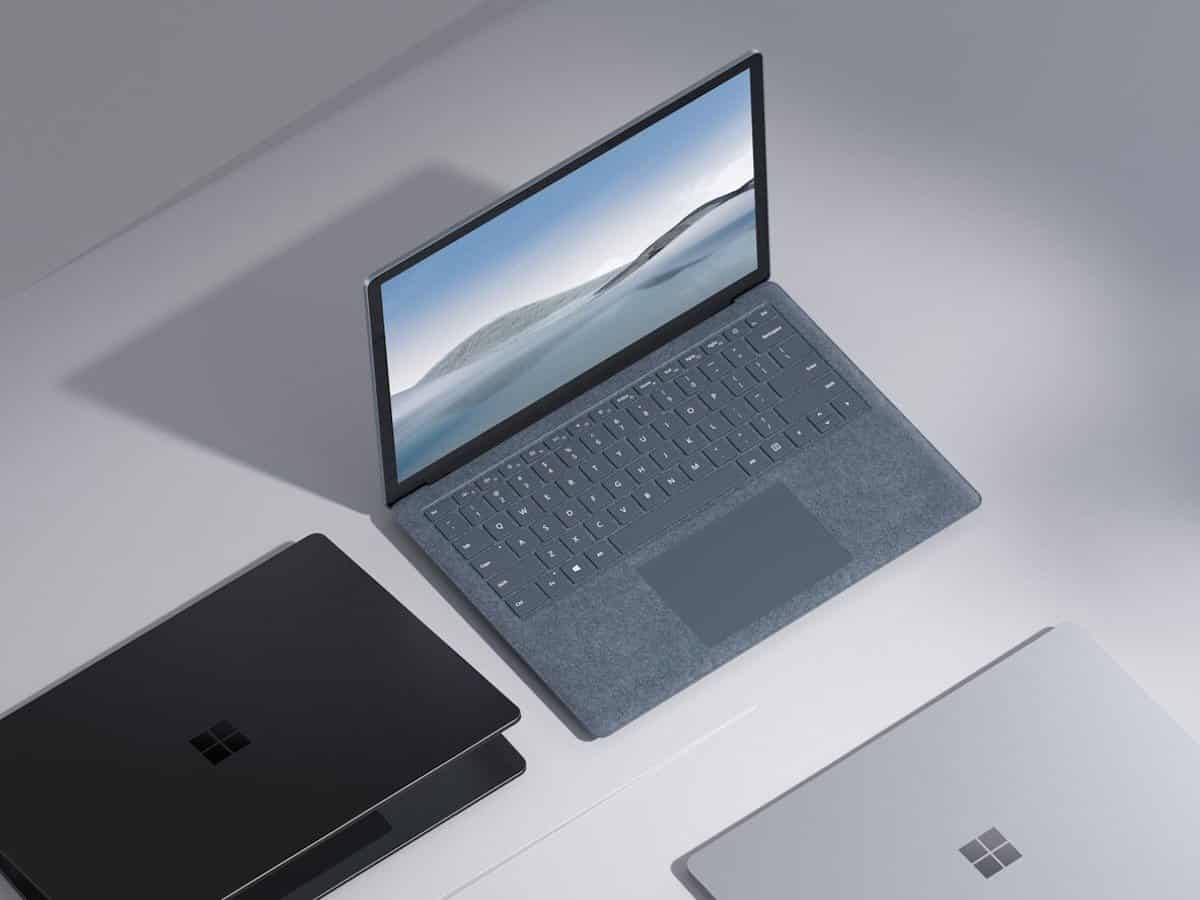 The biggest changes as compared to its predecessor have come on the inside for the Surface Laptop 4. In short, Intel and AMD processors will be available with both display sizes this time around, but they will have their compromises.
The 13.5-inch variant sports a 2256 x 1504 PixelSense touch display with Ryzen 5 4680U or the Core i5-1135G7 options, whereas the 15-inch model sports a 2296 x 1664 PixelSense touch display giving you Ryzen 7 4980U option. Additionally, a whopping 32 GB of RAM and a 1 TB SSD is only available on Intel configurations.
The Surface Laptop 4 has a 47Wh battery that is a larger battery than its predecessor, albeit only by 2 Wh. Previously, reports had suggested that Microsoft would equip the Surface Laptop 4 with a 4Wh jump and provide a 49 Wh battery as compared to the 45 Wh battery in the Surface Laptop 3.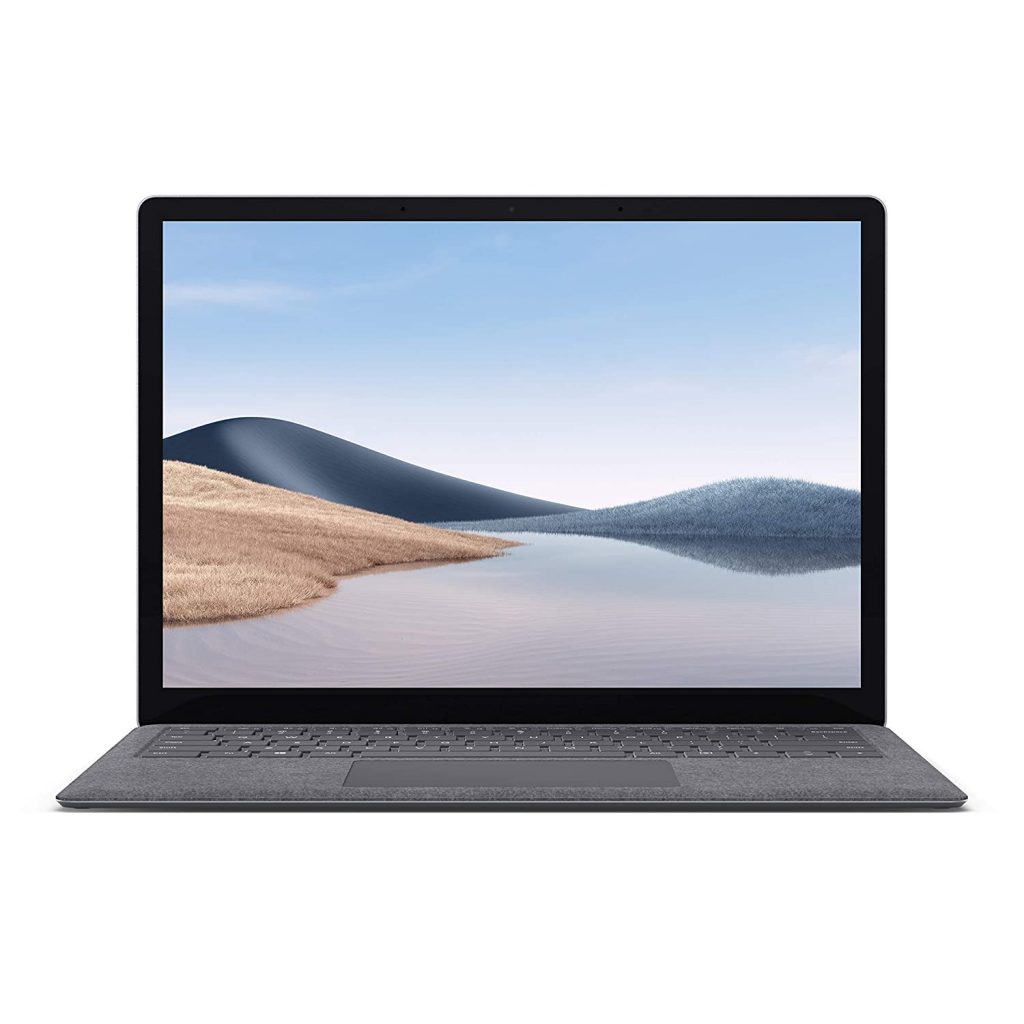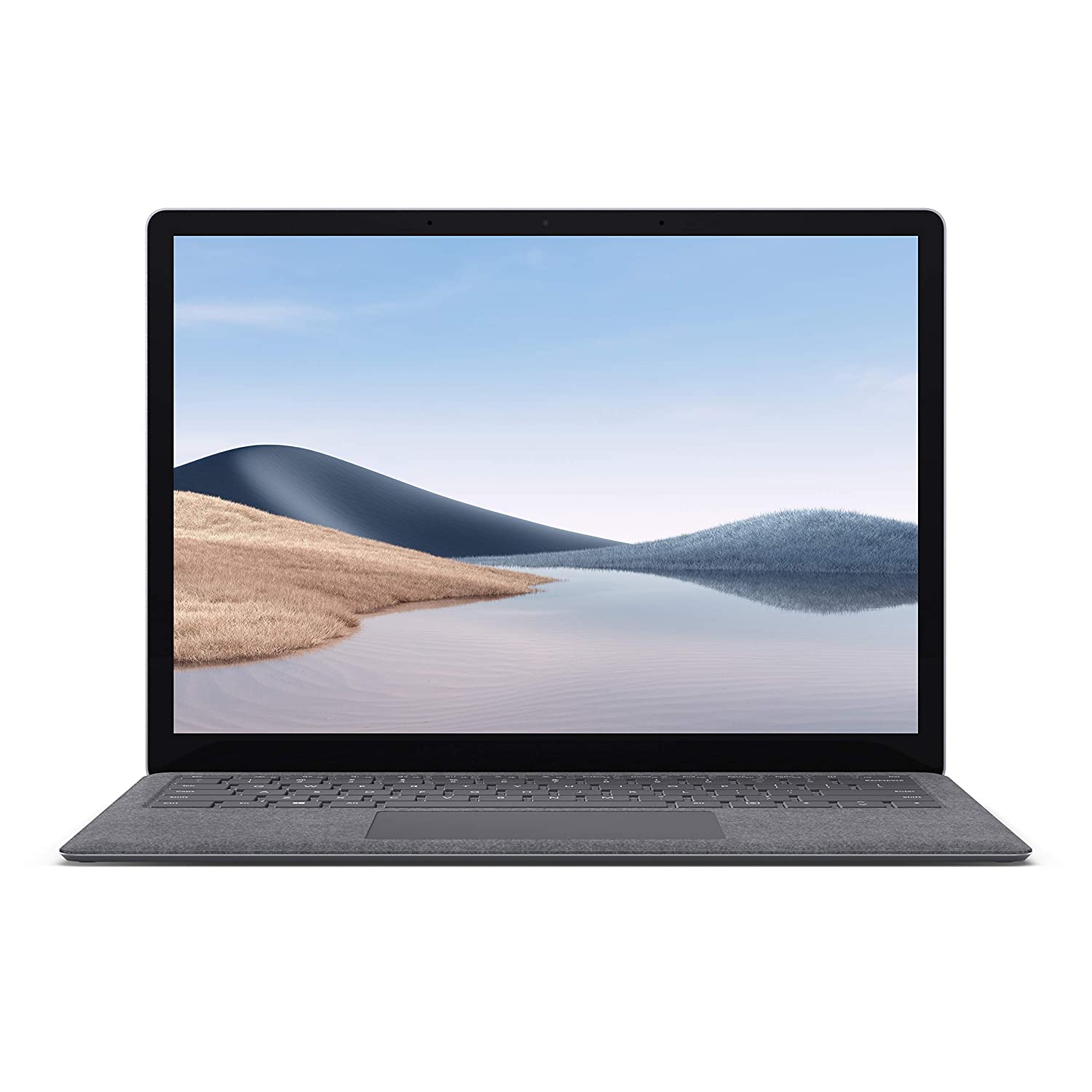 Pricing & Availability
Coming to the variants available in India, you have only three of them, two of them being AMD powered and one powered by Intel:
If you see, each one has its own advantage while Intel-powered Surface Laptop 4 is equipped with more RAM & storage, but AMD ones being stronger are limited to 8GB RAM and 256GB storage. As of now, you only have these three variants of the new Microsoft Surface Laptop 4 available to buy in India with Free One-day delivery.