Alongside multiple electronics products, Huawei also introduces two new monitors. One is the Huawei MateView which is probably the replacement of Microsoft Surface Studio and the second one is this, the Huawei MateView GT. It's a gaming-focused display and as usual, packs top-class features to enhance your viewing experience while gaming mainly.
The Huawei MateView GT has a 34-inches VA panel display with 3,440 x 1,440 pixels resolution and 1,500R curvature. There are more to describe it such as 21:9 aspect ratio, 350 nits of brightness, 4,000:1 contrast ratio, and a sub-two Delta E accuracy.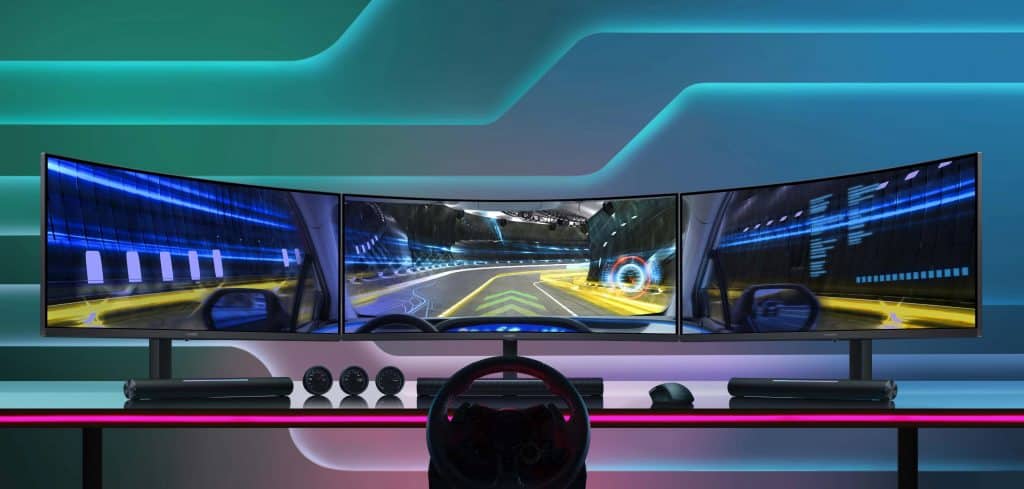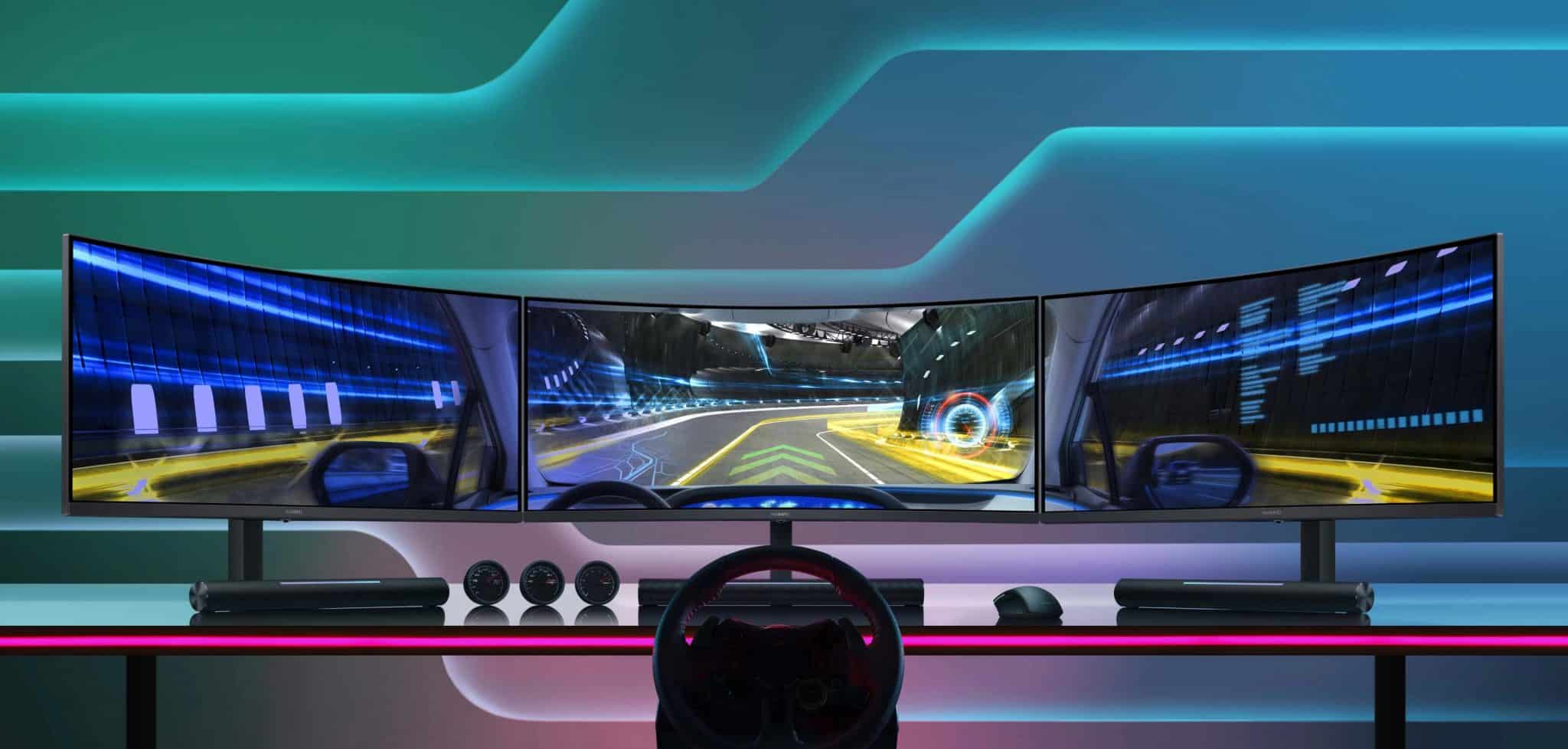 Users can enjoy their favorite games at up to 165Hz refresh rate and with the audio output from the two 5W built-in speakers. A small light bar with the screen is an additional touch in looks. In the places of ports, Huawei added the old HDMI 2.0 ports rather than the HDMI 2.1 besides two Type-C and a DisplayPort 1.4.
Just like the newly launched MateView and other products, this MateView GT is also currently available in China only at 3,599 Yuan. This amount is nearly similar to $560. Huawei doesn't say a word on the global launch.
Page Link: https://fas.st/7s3cM