The search engine giant Google has already expanded its reach to multiple fields. Well, for most of the cases it succeeded to make bold impacts anyhow. But till now this company doesn't have a single permanent retail store. Multiple temporary pop-up retail stores are what Google had. However, it's time for the change.
Google is going to open its first-ever permanent retail store, Google Store NYC next month. This store will be located in the Chelsea district of Manhattan and will keep all the Google-branded products. The specialty of this store is the customers will be able to try all the products available there. Other than the raw Google products like Google Nest and Fitbit, there could be some third-party products like Chromebooks and all.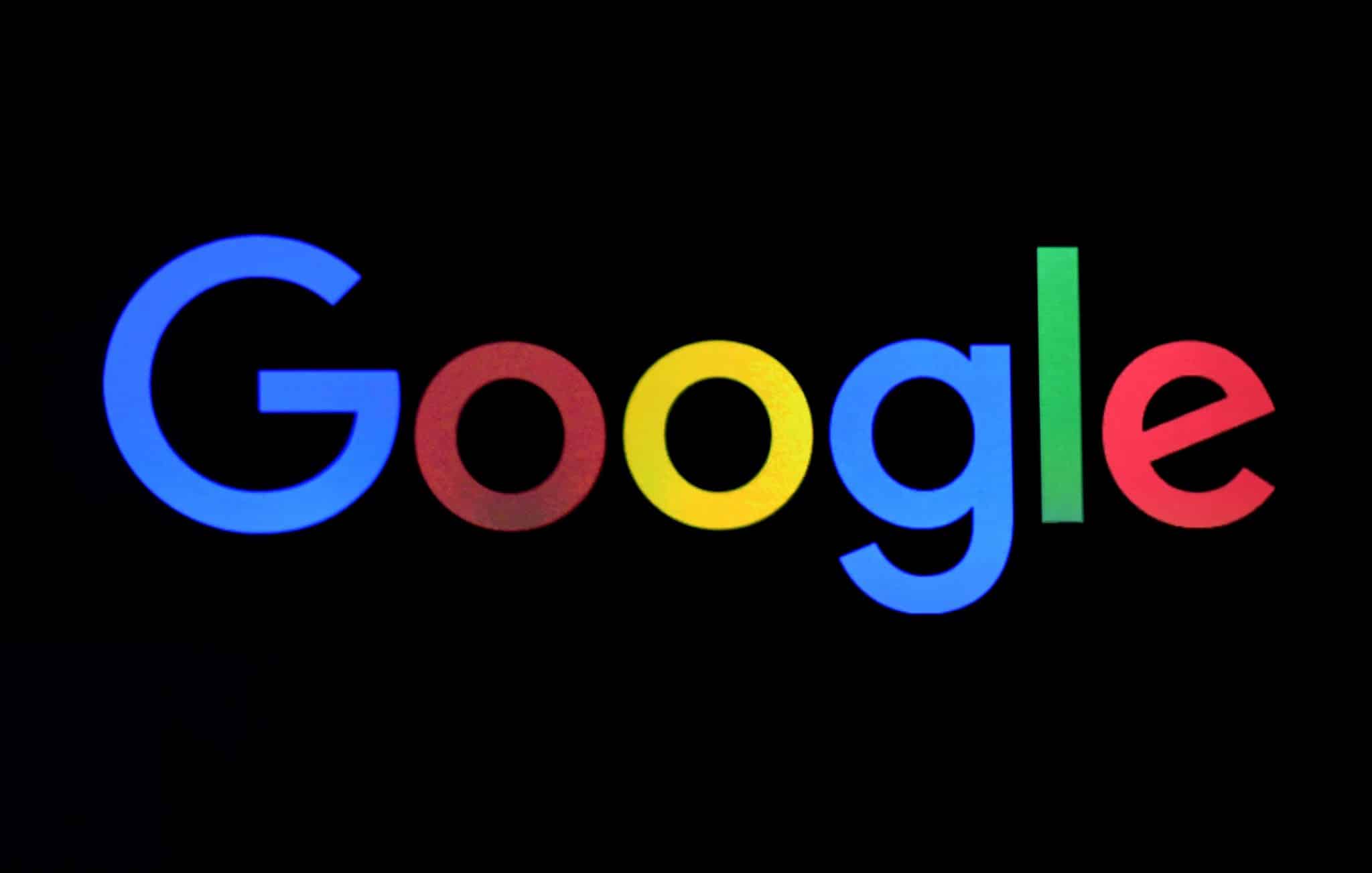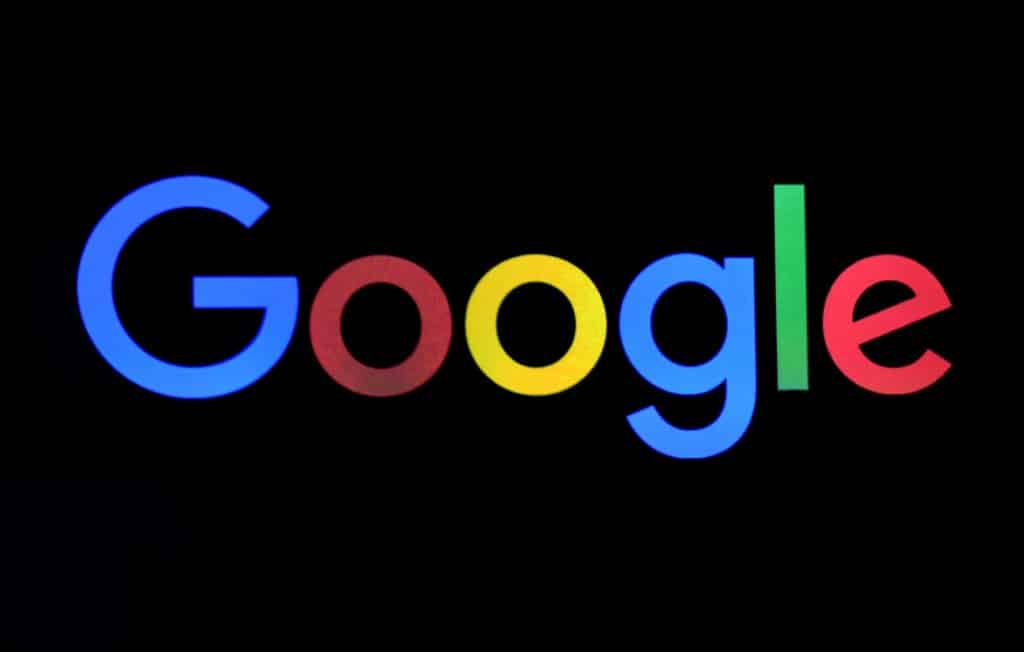 Besides the general walk-in, experience, and buy approach, the Google Store NYC will also support others. For example, you can purchase a Google product online and collect it from this store. Services like Google product repairing, technical support, even professional installation support for specific products will be provided.
Considering the pandemic condition, the Google Store NYC workers will strictly follow the safety measures. These include mandatory masks, frequent hand sanitizing, social distancing, and lastly, a limited number of people inside the store.
For now, Google has not made any official announcement for the opening but it can be made sometime in June.