Netflix has released the trailer of season 4 of the continual drama Elite. It is the Las Encinas which is a real retreat from the turmoil that we feel in our lives. We have seen that Carla has graduated from Las Encinas at the ending of the third season. It is assuming that Elite will follow the latest group of kids at Las Encinas in the coming seasons.
Cast
This upcoming Elite season is featuring with Samuel Garcia as Itzan Escamilla, Guzman Nunier as Miguel Bernardeau, Ander Munoz as Aron Piper, Omar Shanaa as Omar Ayuso, Rebeca de Bormujo as Claudia Salas, and Cayetana Grajera as Georgina Amoros. Those characters are returning for the fourth season.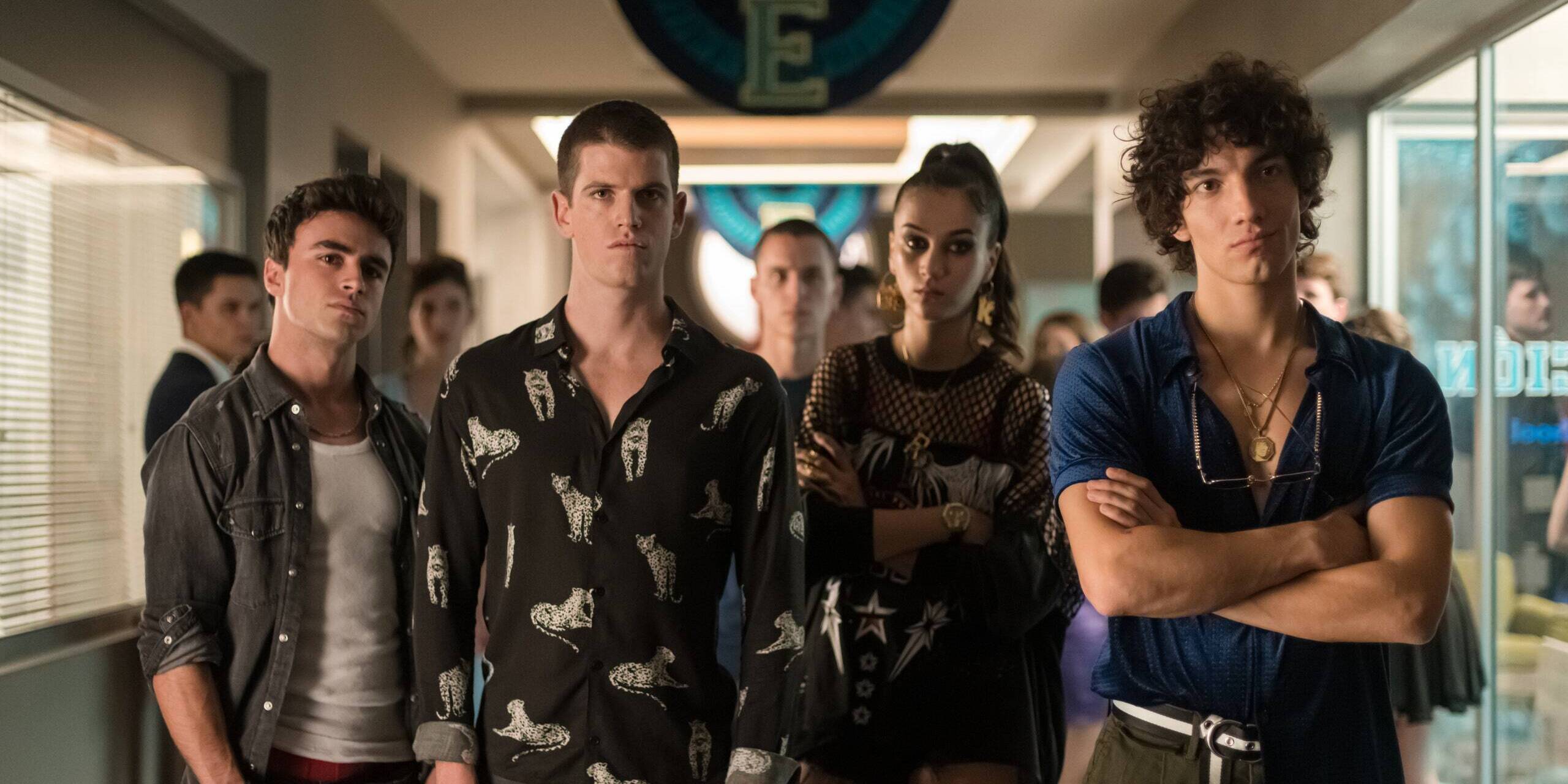 At the end of the third season, it has seen that the members of the tribe of some major characters completed the graduation from high school so that the fourth adaptation of the series features the high school students.
We will see Manu Dios, Pol Granch, Carla Daz, and Martina Cariddi in new characters at Las Encinas.
Release Date
The OTT platform very gracious to the entire fan base of Elite in May 2020, the streaming service giant has dropped a video on Twitter showing the stars of the program confirming the fourth season. Netflix also has announced the fifth installment much earlier before coming the fourth season.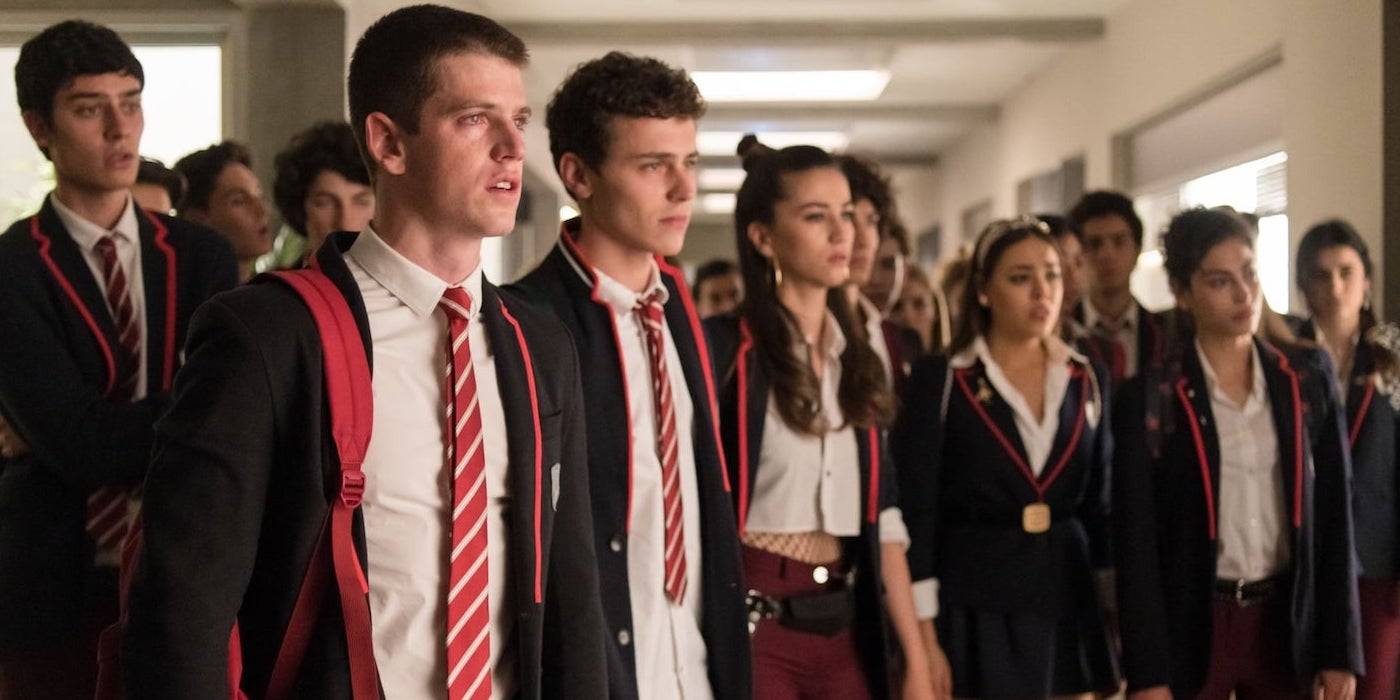 In the official teaser, Netflix has confirmed that the short stories will start to premiere from June 14 and continue to June 17. It is expected that the show will get a huge response from the viewers.
Plot
In the first season, it has depicts that Elite was trying to find out the killer of Marina with the night scenes as she was slain as well as a police interrogation. The second season has focused on the disappearance of Samu who is devoted to figuring out what has happened in turn to his loss and also afterward.
The third season of Elite shows the story of the murder of Polo in which we have seen that Lu has attacked accidentally Polo and also stabbed him into the chest with the bottleneck. The fourth season will show the commencement of a new school year at Las Encinas with a new director Diego Martin. In entire Europe, he is the strongest and powerful businessman who can bring the Las Encinas institution on track.
Here is the official teaser of Elite(Season 4):