With Harry Kane having asked to leave Tottenham Hotspur over the last 24 hours, it is also worth noting that he has asked for a transfer to a Premier League club. Considering that he is currently the best player in the league, Spurs won't let him go on the cheap, and a record fee is to be expected.
Keeping that in mind, let's go over the top five most expensive transfers within the Premier League.
5. Various players: £50 million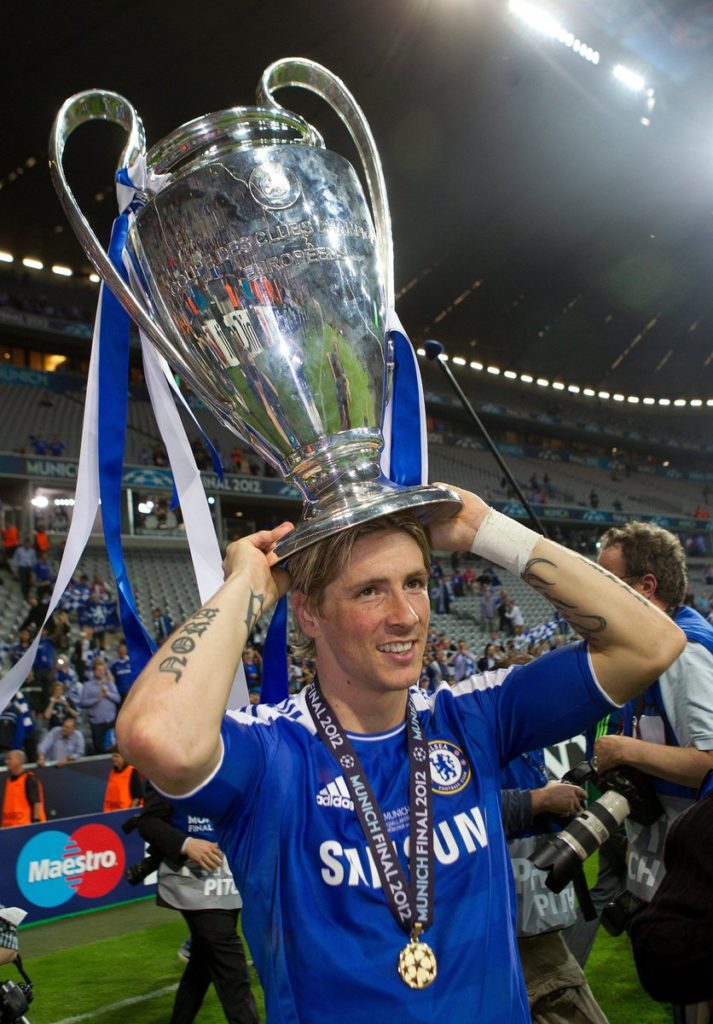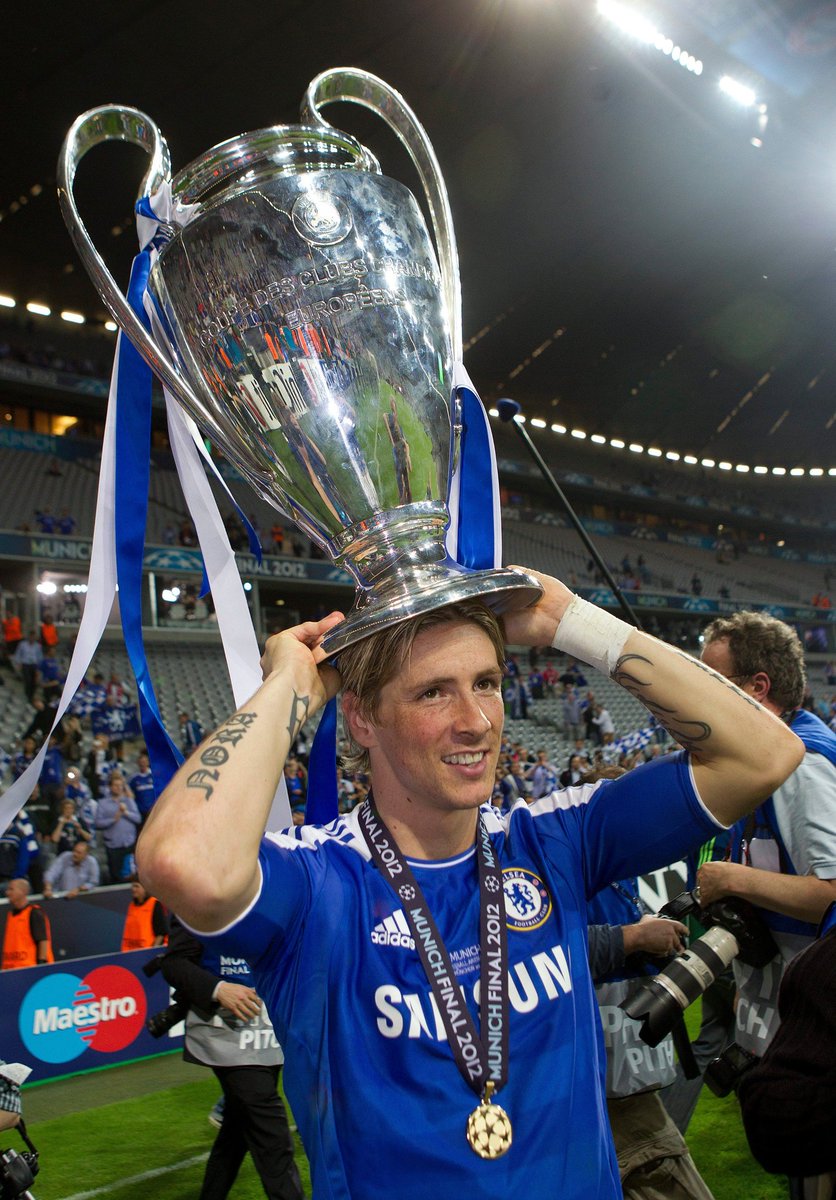 Fernando Torres, from Liverpool to Chelsea, is one of the most notable names to have moved for the fee. Others include Richarlison from Watford to Everton, Aaron Wan-Bissaka from Crystal Palace to Manchester United and Kyle Walker from Tottenham to Manchester City.
4. Riyad Mahrez: Leicester City to Manchester City £60 million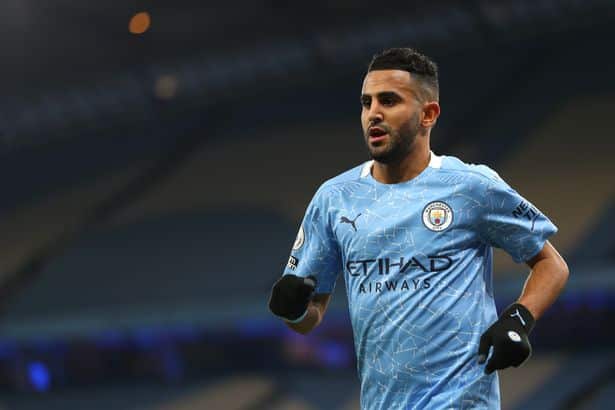 The Algerian moved to Pep Guardiola's team after helping Leicester win the title during the fairytale 15/16 season for the Foxes. Mahrez has finally found his footing under the Spaniard and is now a regular on the right-wing.
3. Virgil Van Dijk: Southampton to Liverpool £75 million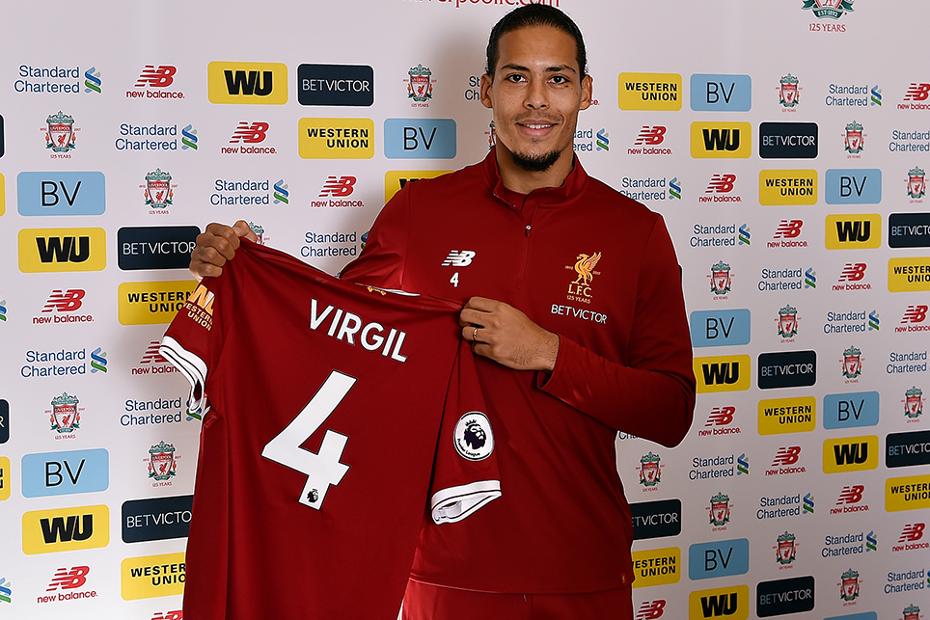 Arguably the most impactful signing on this list, the Dutchman has completely transformed Liverpool with his presence at the back. Their dip in form with his absence this season is a testament to how much stability he truly brings to the team.
2. Romelu Lukaku: Everton to Manchester United £75 million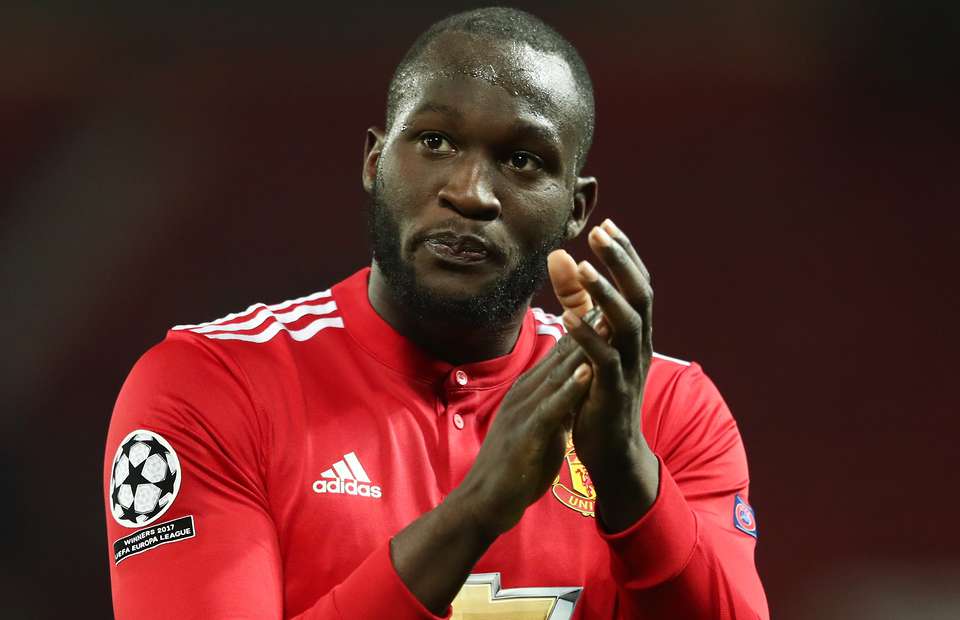 Lukaku's spell at Manchester United is not very fondly looked back at, despite scoring 42 goals in two seasons. He is a totally different player now at Inter Milan and has over 60 goals for the Nerazzurri in two campaigns.
1. Harry Maguire: Leicester City to Manchester United £80 million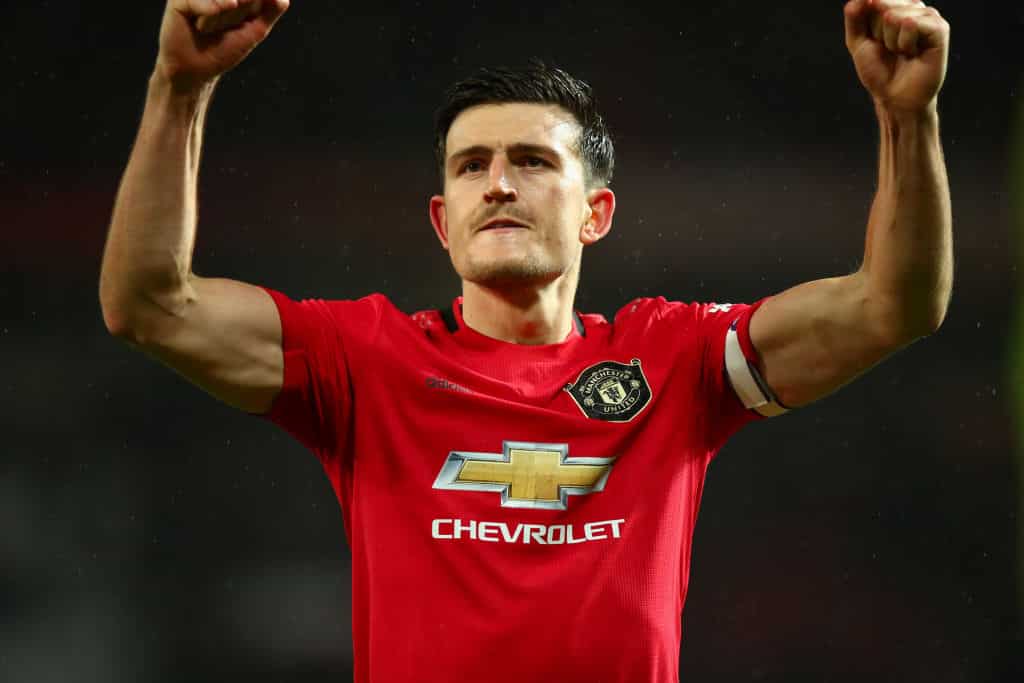 The centre-back moved from the King Power to Old Trafford for the highest fee paid within the Premier League. He currently captains Manchester United and has been a good investment for the backline as United are in the Champions League in consecutive seasons for the first time since Sir Alex Ferguson left.