Cricket has produced some exciting talent throughout history. Some batsmen have become the legend of this game for their consistent performance throughout their career.
Here are the top 10 highest ever rated ODI batsmen in the history:
10. Hashim Amla [South Africa, 901]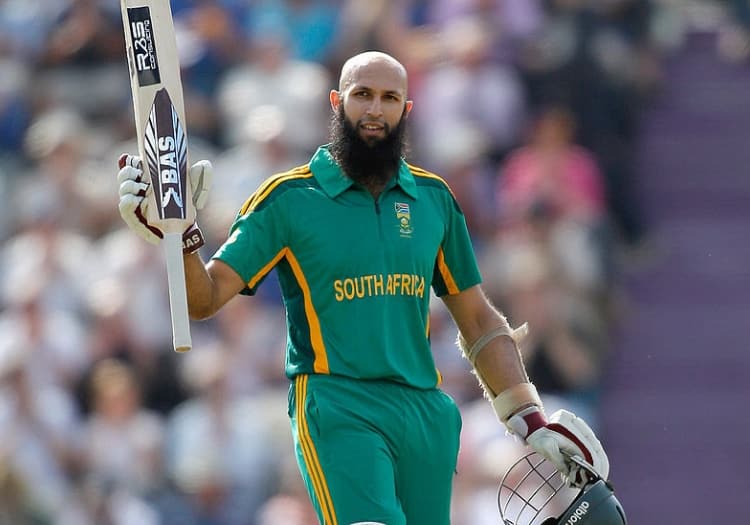 The South African batsman was one of the most mechanically skilled batsmen in history. He is in the 10th position in the list with 901 points. Amla has played 181 ODI matches for his country and scored 8113 runs.
9. AB De Villiers [South Africa, 902]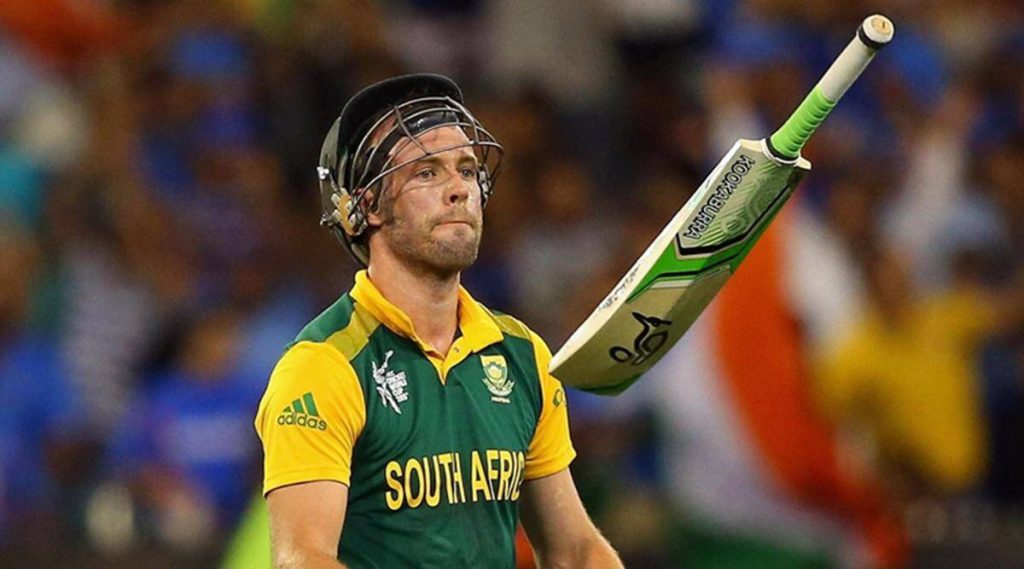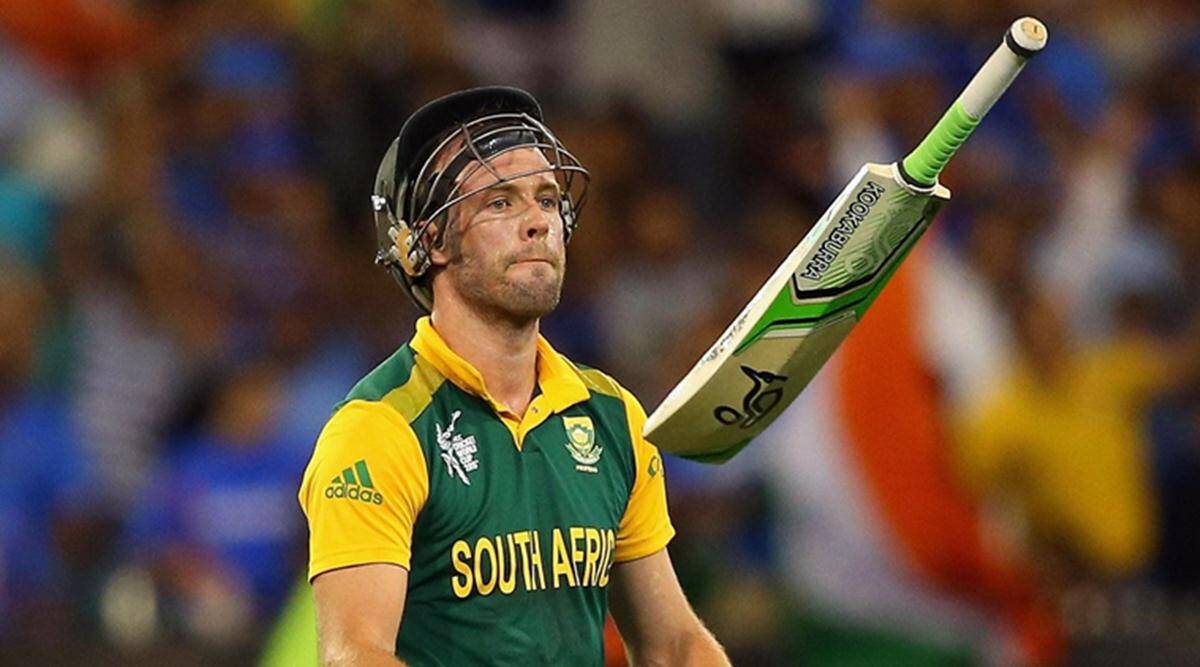 Another South African batsman on the list. AB De Villiers is one of the bests in the game. De Villiers has played 228 matches for South Africa and scored 9577 runs. He is in 9th in the list with 902 points.
8. Brian Lara [West Indies, 908]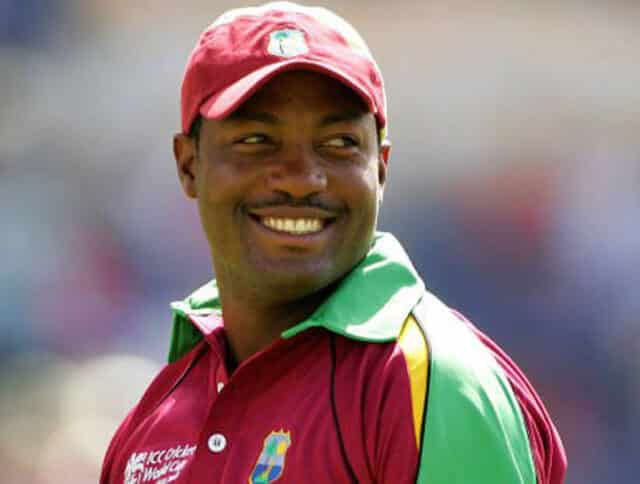 Former West Indies skipper, Brian Lara is 8th on the list with 908 points. Lara has played 299 matches for West Indies and scored 10,405 runs for his country. Lara is one of those players who has crossed 10,000 runs in the ODI history
7. Javed Miandad [Pakistan, 910]
Former Pakistani batsman Javed Miandad has made it to the list as well. He is the 7th on the list with 910 points. Javed Miandad has played 233 matches and scored 7381 runs.
6. Virat Kohli [India, 911]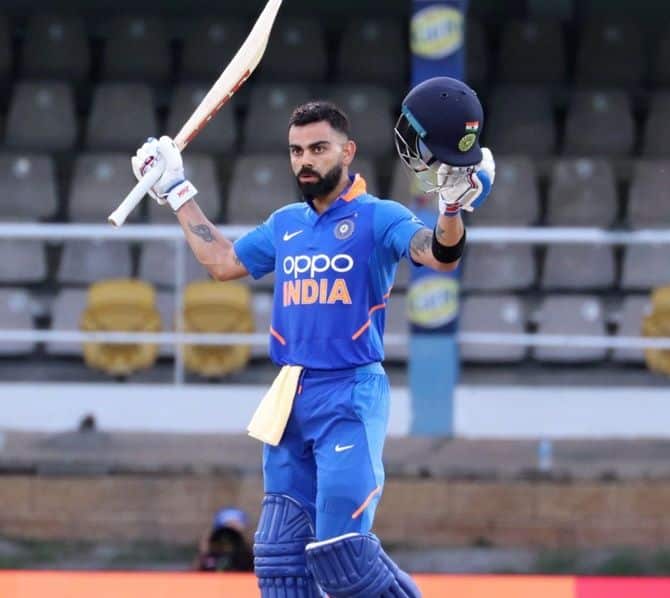 Only active player on the list. Virat Kohli is 6th on the list with 911 points. The Indian skipper has already played 254 ODI matches for his country and scored 12,169 runs.
5. Dean Jones [Australia, 918]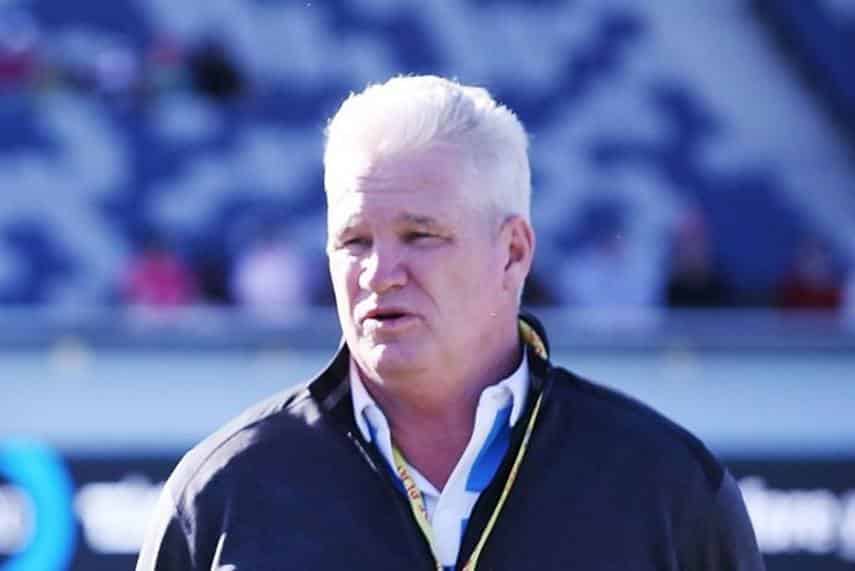 Dean Jones has played 164 matches in ODI for his country and scored 6,068 runs. Dean has retired from international cricket in 1994. He is 5th on the list with 918 points.
4. David Gower [England, 919]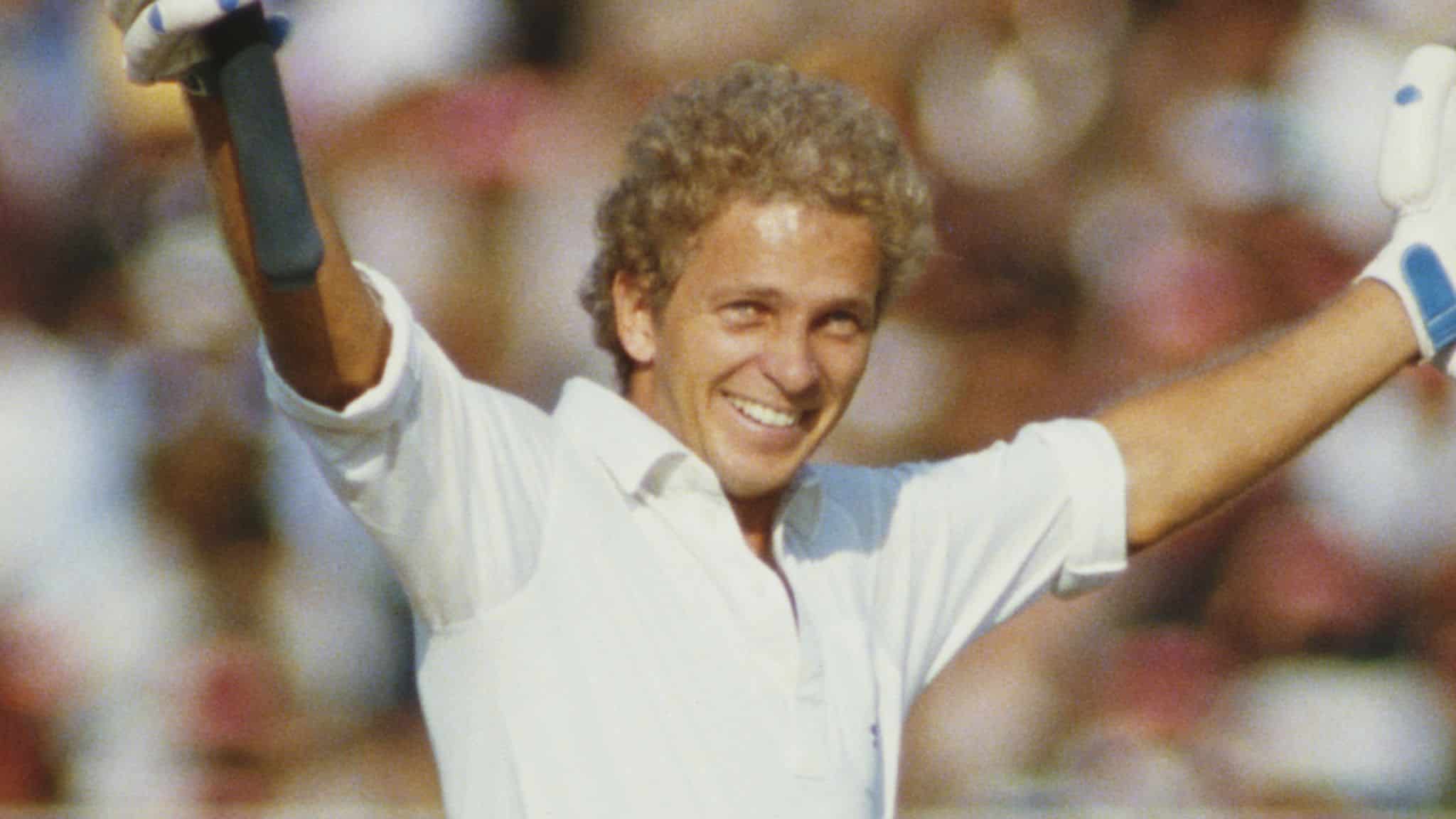 Former English batsman has made his place on the list with 919 points. He is the 4th on the list. David has played 114 matches for his country and scored 3170 runs.
3. Greg Chappel [Australia, 921]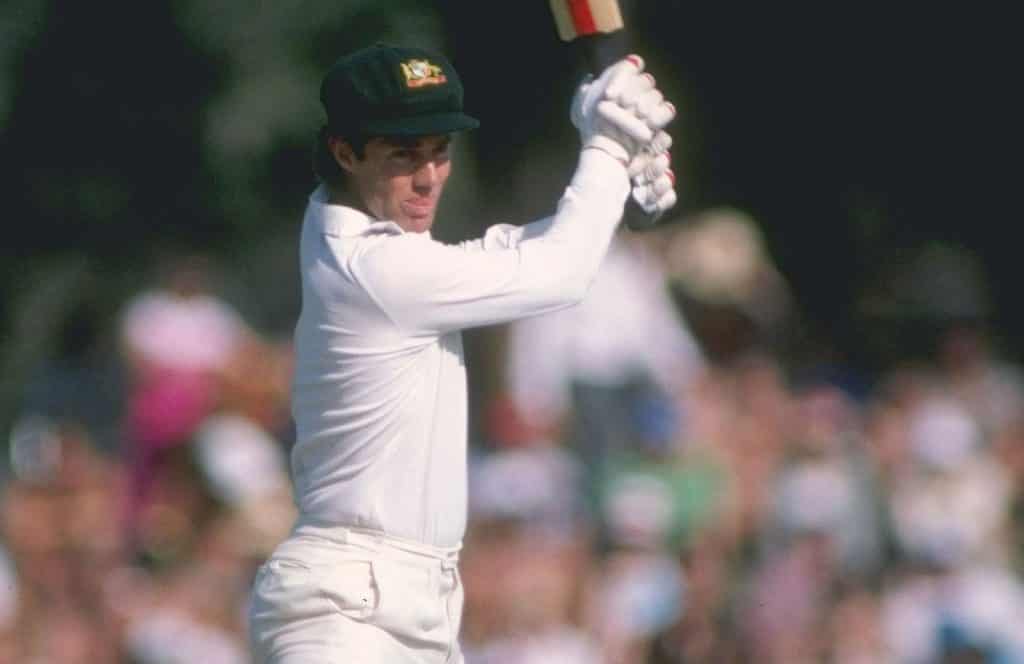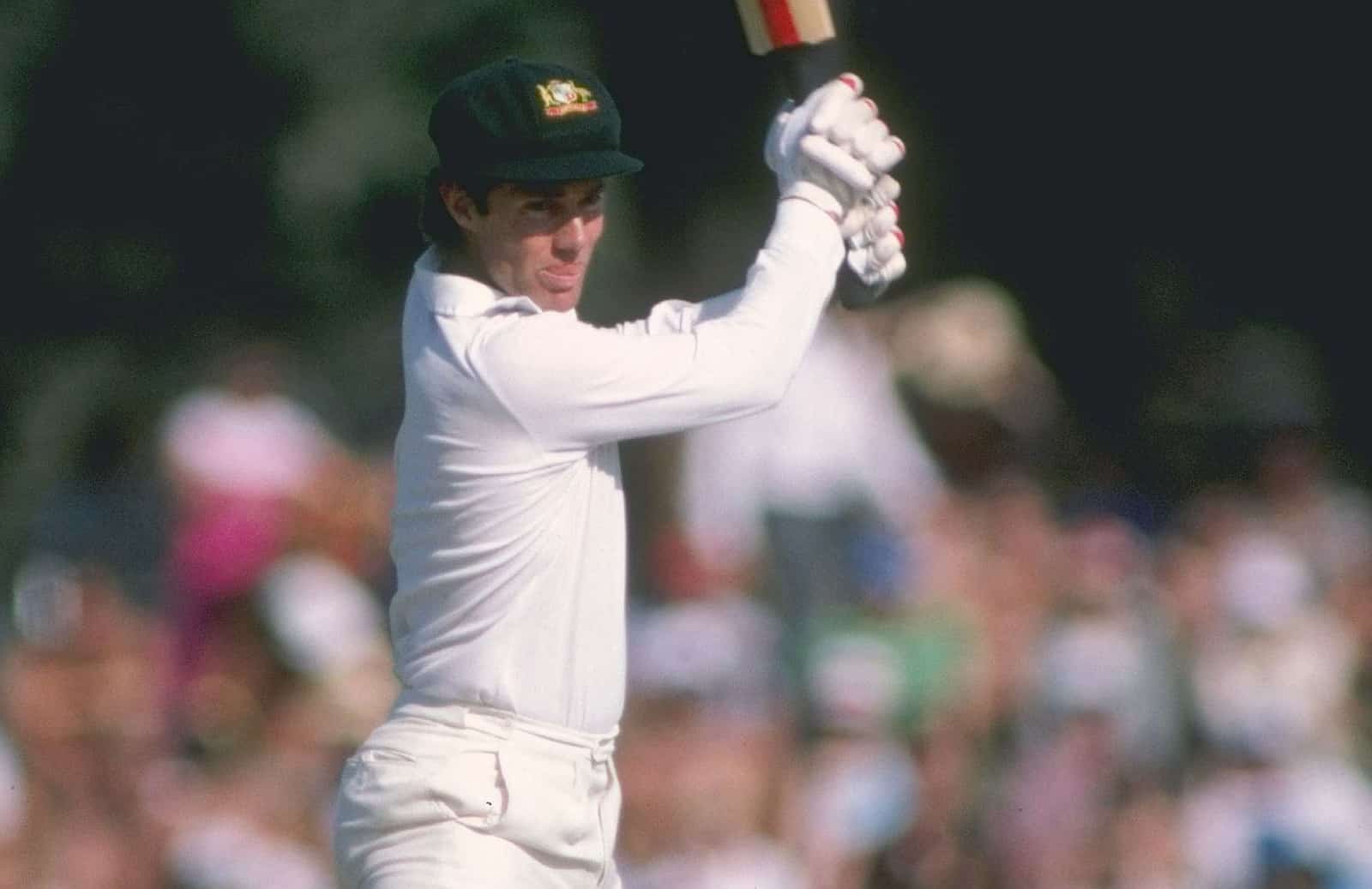 Another Australian on the list. Greg Chappel has appeared in just 74 ODI matches for his country and scored 2331 runs. He is 3rd on this list with 921 points.
2. Zaheer Abbas [Pakistan, 931]
Former Pakistani legend Zaheer Abbas is the second-best player on the list with 931 points. He has played just 62 ODI matches for his country and scored 2572 runs.
1. Viv Richards [West Indies, 935]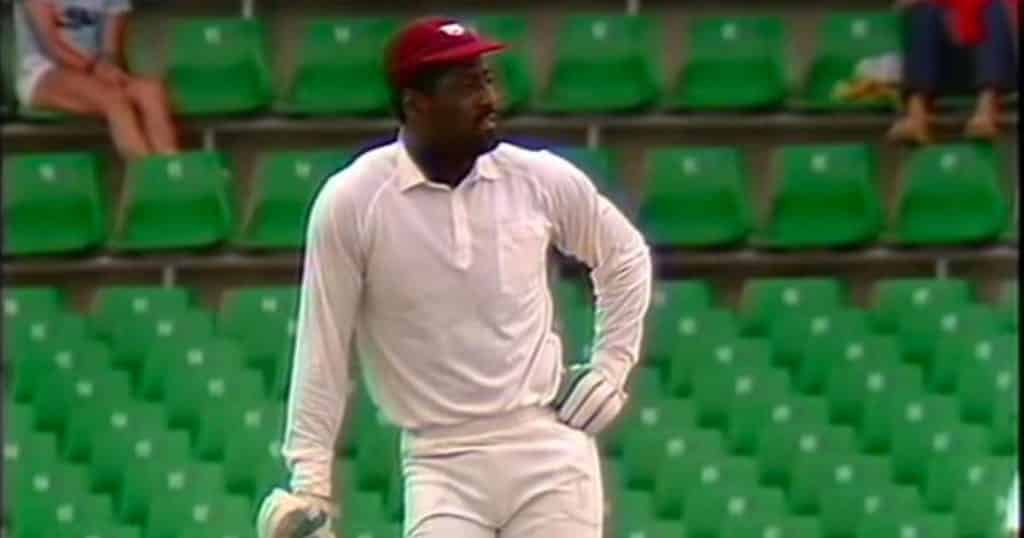 Viv Richard is topping the list with 935 points. The West Indian legend has made 187 ODI appearances for his country. He has scored 6,721 runs in his ODI career.