Already AMD and Intel have confirmed their keynotes at the Computex 2021 in Taipei and NVIDIA has also recently confirmed their participation as well as keynote. As per their press release, NVIDIA will be delivering a keynote, entitled "The Transformational Power of Accelerated Computing, from Gaming to the Enterprise Data Center" at COMPUTEX 2021 Hybrid.
So, this suggests not only you can expect Enterprise products but also gaming GPUs as well, and if you recall, the gaming GPUs speculated so far are the two of them: RTX 3070 Ti and RTX 3080 Ti and potentially rumoured RTX 3090 Ti.
Jeff Fisher, Senior Vice President of NVIDIA's GeForce Business Unit, is said to be present on June 1 at 1:00 pm Taiwan time on the massive opportunities that GeForce PC gaming represents for the Taiwan ecosystem.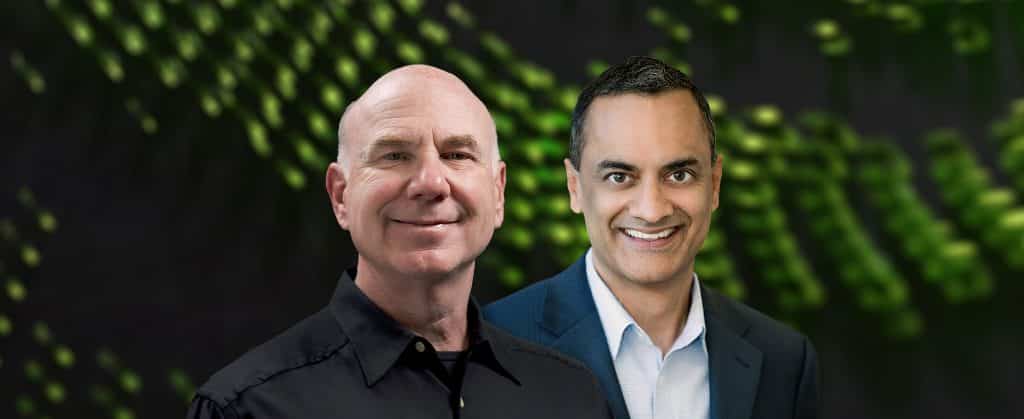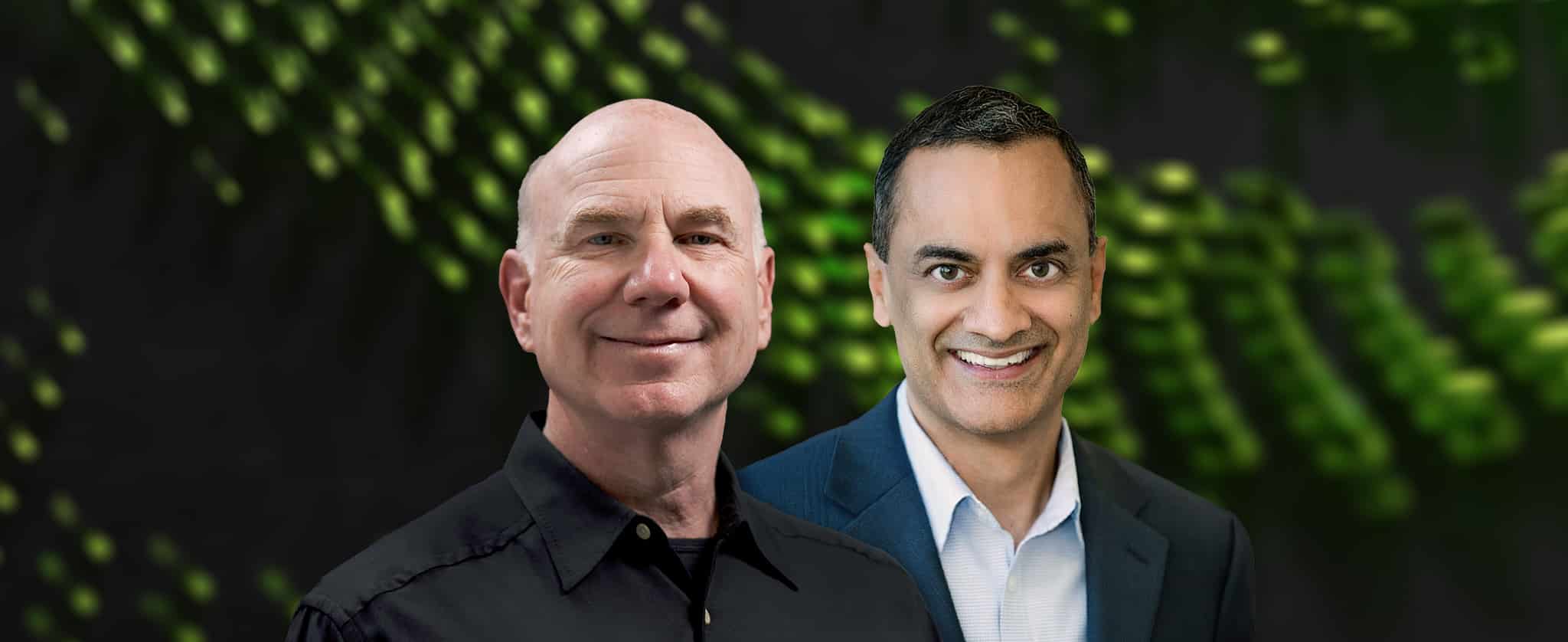 Whereas Manuvir Das, who is the Head of Enterprise Computing at NVIDIA will then address "The Coming Democratization of AI." He will share three shifts driving this trend and explain how enterprises that embrace them can thrive in the coming years.
So, Jeff Fisher could end up announcing these new Ti versions of the RTX 30-series GPUs that have been leaked for a lot of time before. Also, it was Jeff Fisher who delivered an update by announcing GeForce RTX 3060 12GB in February.
"Most, if not all, of us are familiar with NVIDIA, the company that invented the GPU and is synonymous with PC gaming. NVIDIA is also the leader in the AI industry, with the GPU and accelerated computing driving innovations that are reshaping industries around the world. Their keynote is timely and will provide invaluable insight to COMPUTEX participants on how these technologies will shape the world and drive success in the years ahead," said James Huang, Chairman of TAITRA, organizer of COMPUTEX.