Google has a wide range of products that form a wide ecosystem of its own IoT network, and the Mountain View giant is working to make things even better by bringing new feature for its users.
At their Google I/O 2021, they have announced a lot of stuff and their commitment to making the Android ecosystem surrounding your smartphone even better.

It starts with our TVs; yes, we are now getting more Android TV OS and Google TV-powered Smart TVs around us, and to make their experience even better, Google will now allow you to turn on your TV and find entertainment faster with your Android smartphone.

So, if you have somehow lost your remote from now on, new remote-control features will be directly available from your Android phone, so you can watch your favourite show even if your actual remote is missing.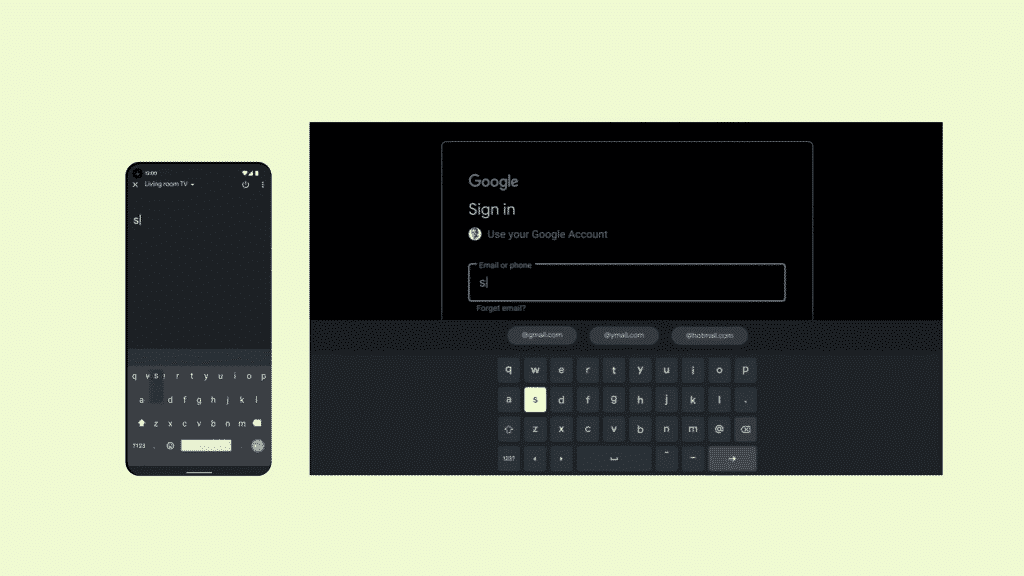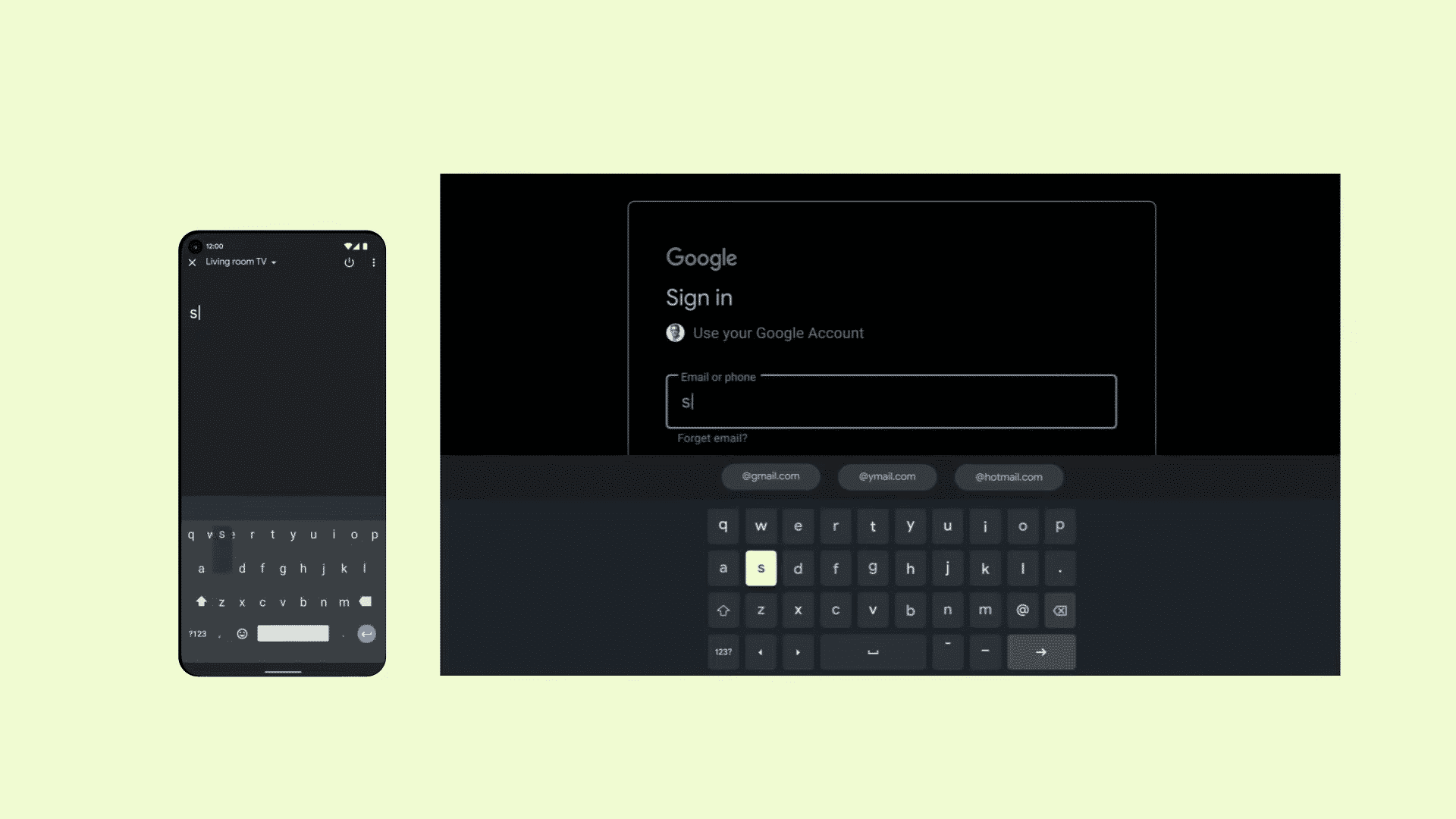 Also, suppose you need to type a complex movie title or password, you can save time and use your phone's keyboard to enter the text from now on.
Google promises these features will be rolling out this year itself, the built-in remote control on Android phones will work instantly for the more than 80 million Android TV OS devices, including Google TV.