Barcelona have been granted a loan worth €500 million to pay off their debts, and for a complete financial restructuring by American Investment Bank Goldman Sachs. The President of the club, Joan Laporta is being credited with the acquisition.
Of the club's debt in excess of €1.1 billion, €750 million has to be repaid in the short term. This will also enable the Blaugrana to sign new players this summer. According to L'Esportiu: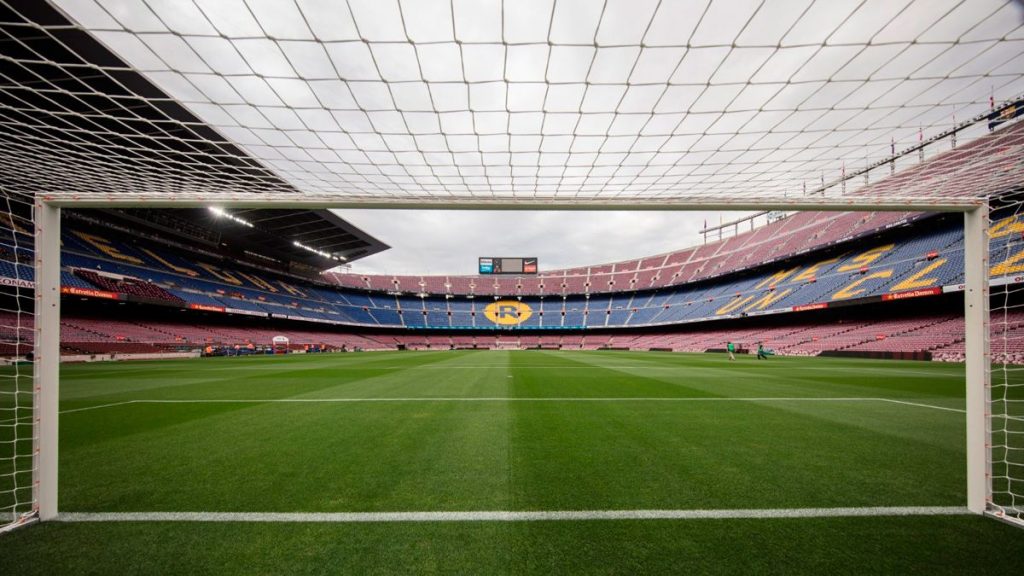 "This credit will give air and stability to the club, we can be calm this season and next season," Barcelona sources explained to the newspaper.
"We have looked at what could be the worst-case scenario, that fans don't enter the stadium throughout next season. Even so, we can be calm after this operation."
Barcelona have to negotiate a hefty contract with Leo Messi, Ousmane Dembele and also work on potentially securing a new manager in the summer. The signings of Memphis Depay, Gini Wijnaldum and Sergio Aguero are also try and make up for the funds in the absence of fans.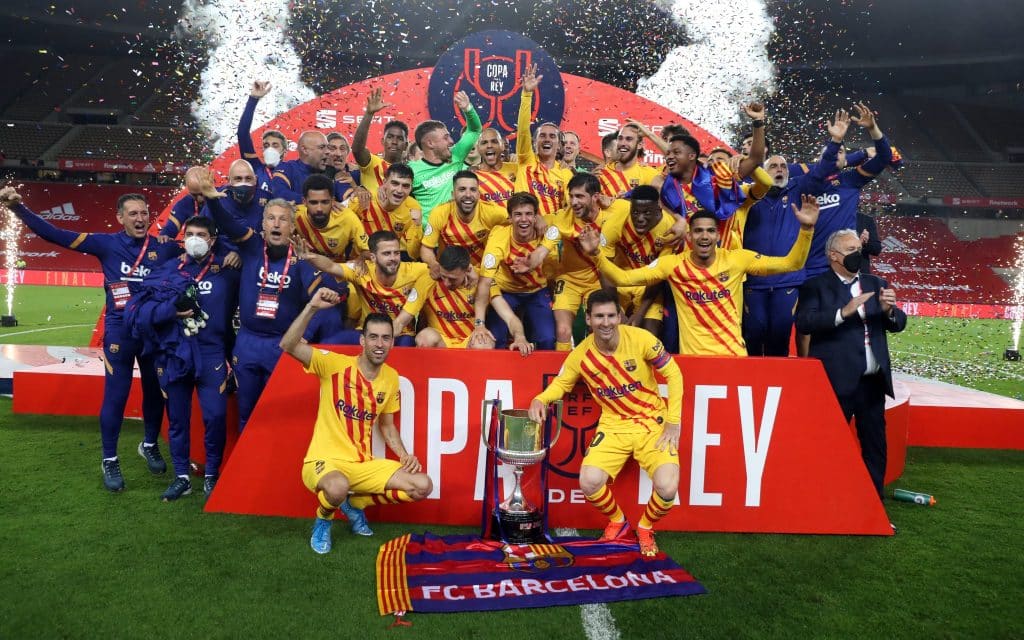 Goldman Sachs have offered Barcelona better terms than what most banks would offer for the repayment of the loan. This operation is set to be different from the ones that involve making adjustments to Camp Nou, and the surrounding areas.
Despite accumulating such a massive amount of debt, the Catalonian club is valued as the most valuable football club by Forbes in their list this year.