Apple announces a big surprise for all the Apple Music subscribers this Monday. From the next month onwards, all the Apple Music subscribers can enjoy the industry-leading sound quality. The most interesting thing is that users don't have to pay anything extra for this special treatment. All thanks to the addition of the Spatial Audio with Dolby Atmos support.
Spatial Audio allows the artists to produce an immersive audio experience with true multidimensional sound and clarity, in case you are not aware. Tracks from some of the World's biggest artists will be available with the Spatial Audio, across all genres such as pop, classical, hip-hop, country, etc.
Spatial Audio is coming with the support of Dolby Atmos. Apple and Dolby are working together to double up the number of Dolby-enabled studios in the hot markets so that the musicians, producers, and mix engineers can create audios keeping Dolby Atmos enabled. Though, it's one of the initiatives, there more. Such as, offering educational programs, providing resources to individual artists, and so on.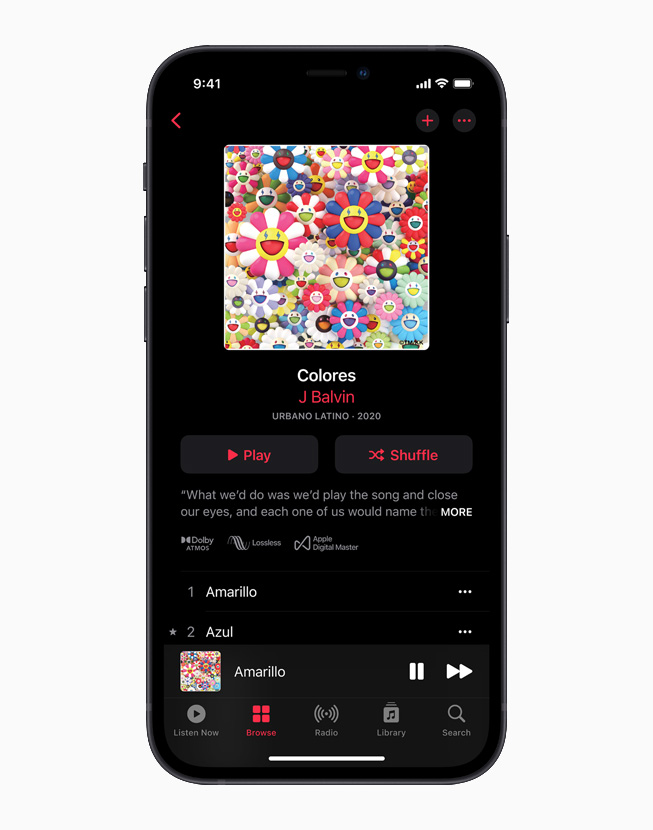 >> The Twist 1
Now, here's the twist. In the press release, Apple says, "Apple Music will automatically play Dolby Atmos tracks on all AirPods and Beats headphones with an H1 or W1 chip, as well as the built-in speakers in the latest versions of iPhone, iPad, and Mac." If there is an old version of the Apple device in your hand, you might not get the same treatment as the new Apple device users. For now, we don't have proper information about the exact borderline. I will update if I get any.
>> The Twist 2
It's not over yet. Along with the Spatial Audio with Dolby Atmos, Apple will also make its huge track collection available in Lossless Audio. Here the company will apply its Apple Lossless Audio Codec (ALAC) and this is the point. If you have either AirPods, AirPods Pro, or AirPods Max, this feature will not work at all.
There are two reasons –
The mentioned three audio devices with Apple branding are restricted to the Bluetooth AAC codec when paired with an iPhone
To get the best audio experience an iPhone requires wired headphones and an additional dongle. And all the three devices mentioned above are fully wireless.
So? Are Apple Music's upcoming addition fruitful to you? Let us know in the comments.
Buy Apple Products: https://amzn.to/3tP3d7y