Every year Google organizes its annual Google I/O show that lasts for three days, and it's a stage for devs, the Google community to show their work and even get on to know various insights. It's an exciting event that was cancelled last year, and this year's Google I/O 2021, too, will be held virtually.
The event will be packed with a wide range of Google products and surrounded by many announcements. The 3-day event will start tomorrow, i.e. Tuesday, May 18th, at 1 PM ET / 10 AM PT or 10:30 PM IST. Here's the official streaming link for the event:
The two hours keynote has an official description: "Tune in to find out about how we're furthering our mission to organize the world's information and make it universally accessible and useful." However, you can guess some of the launches and announcements beforehand:
Android 12
Yes, Android 12 is finally here and we have heard a lot of leaks as well as rumors about Google's upcoming major Android release.
Although Google has already released developer previews for the new Android 12 but they had very few additions to get excited. However, the recent big leak from YouTuber Jon Prosser (Front Page Tech) has shown the numerous changes and tweaks Android 12 is bringing.
Check out: Exclusive: Android 12 first-look leaked, a huge revamp is coming?
Pixel 5a
Google has already confirmed that the Pixel 5a would be launching soon and hopefully will be seen at the Google I/O. Already we have seen the camera details and samples of the upcoming Google Pixel 5a, while the design renders have confirmed that the Pixel 5a would look more like the Pixel 4a and Pixel 5.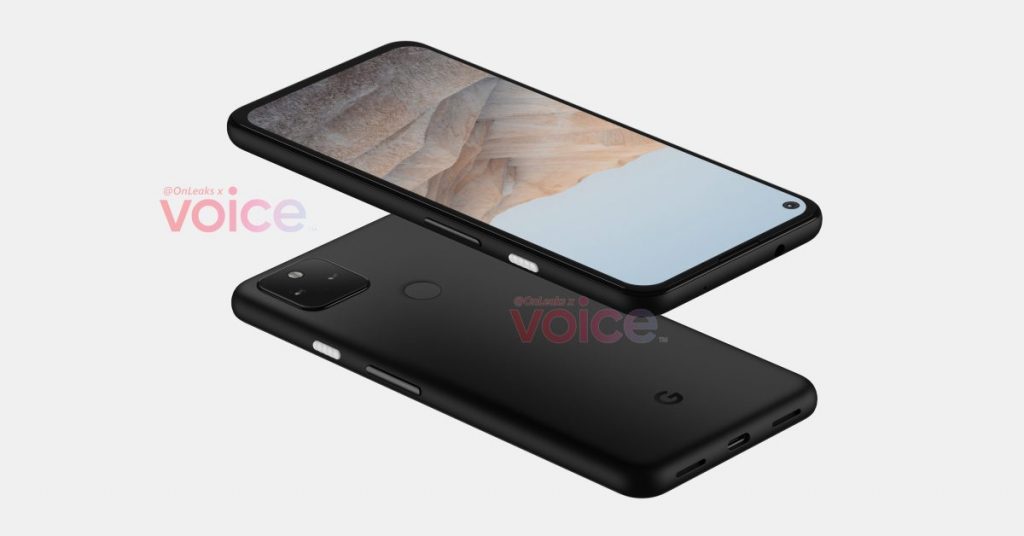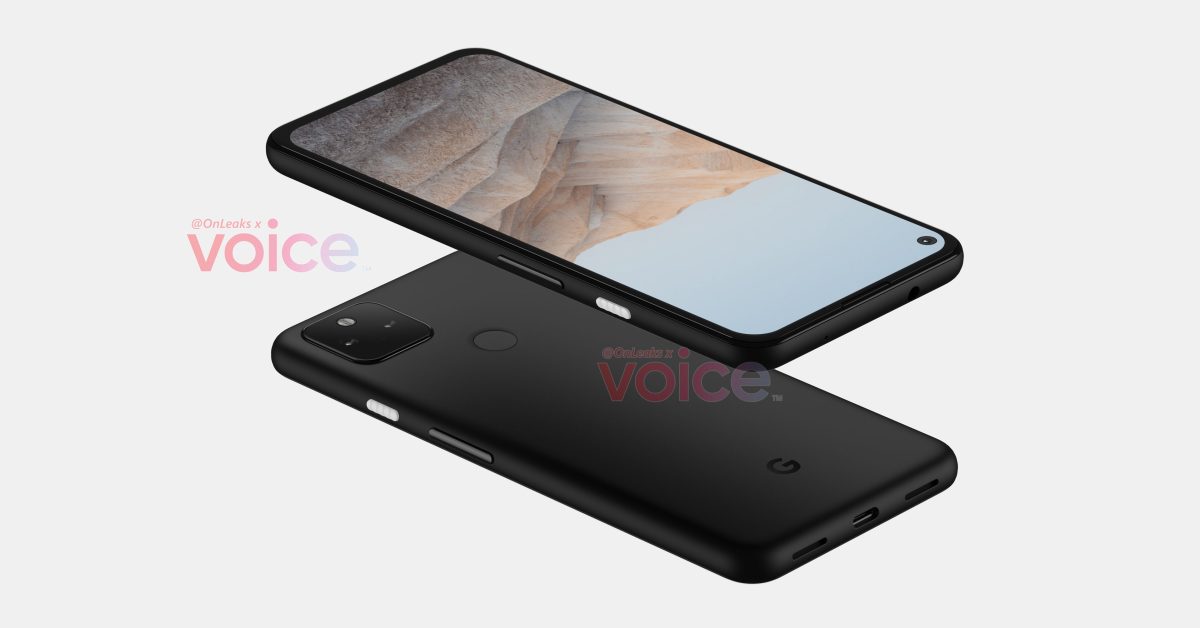 So, essentially the design will be the same and you will have a hole-punch display that will be flat and tall at 6.2-inches, sporting an OLED panel with a Full HD+ resolution. However, the upgrade you could see is with the cameras as you will see a dual-camera setup with an ultra-wide-angle lens with an f/2.2 aperture.
Talking of sensors, you could see 12MP + 16MP camera sensors like on Pixel 5 and a third sensor, which is speculated to be the Phase Detection Auto Focus (PDAF) sensor. It should still sport a headphone jack and stereo speakers, while the SoC used is expected to be an older Qualcomm Snapdragon 765G chipset (5G processor).
Also, there could be a slight possibility that Google brings the new Pixel 6 series to the Google I/O. Also, a Google Spokesperson claimed that Google Pixel 5A would be available in the U.S. and Japan by the end of this year.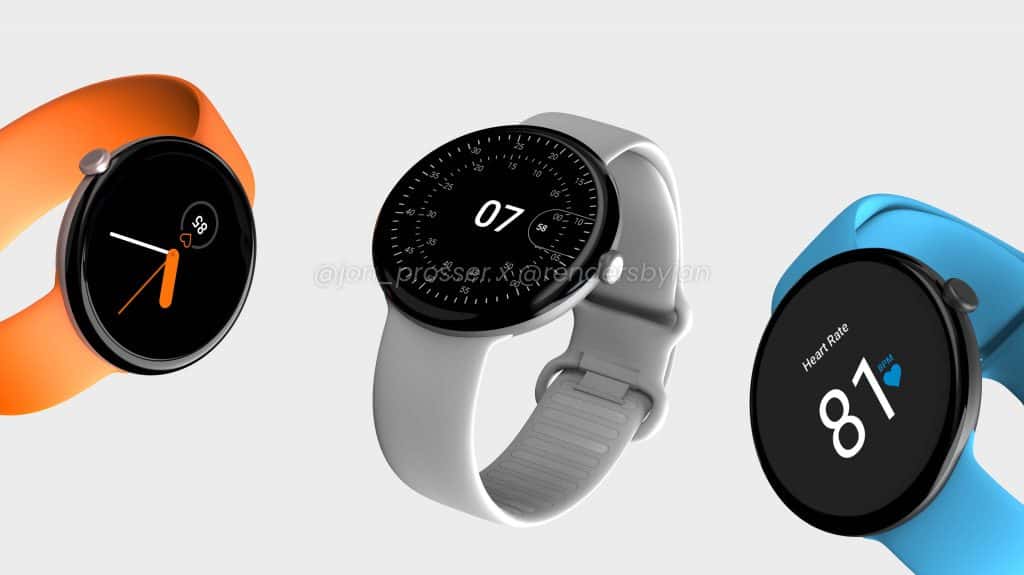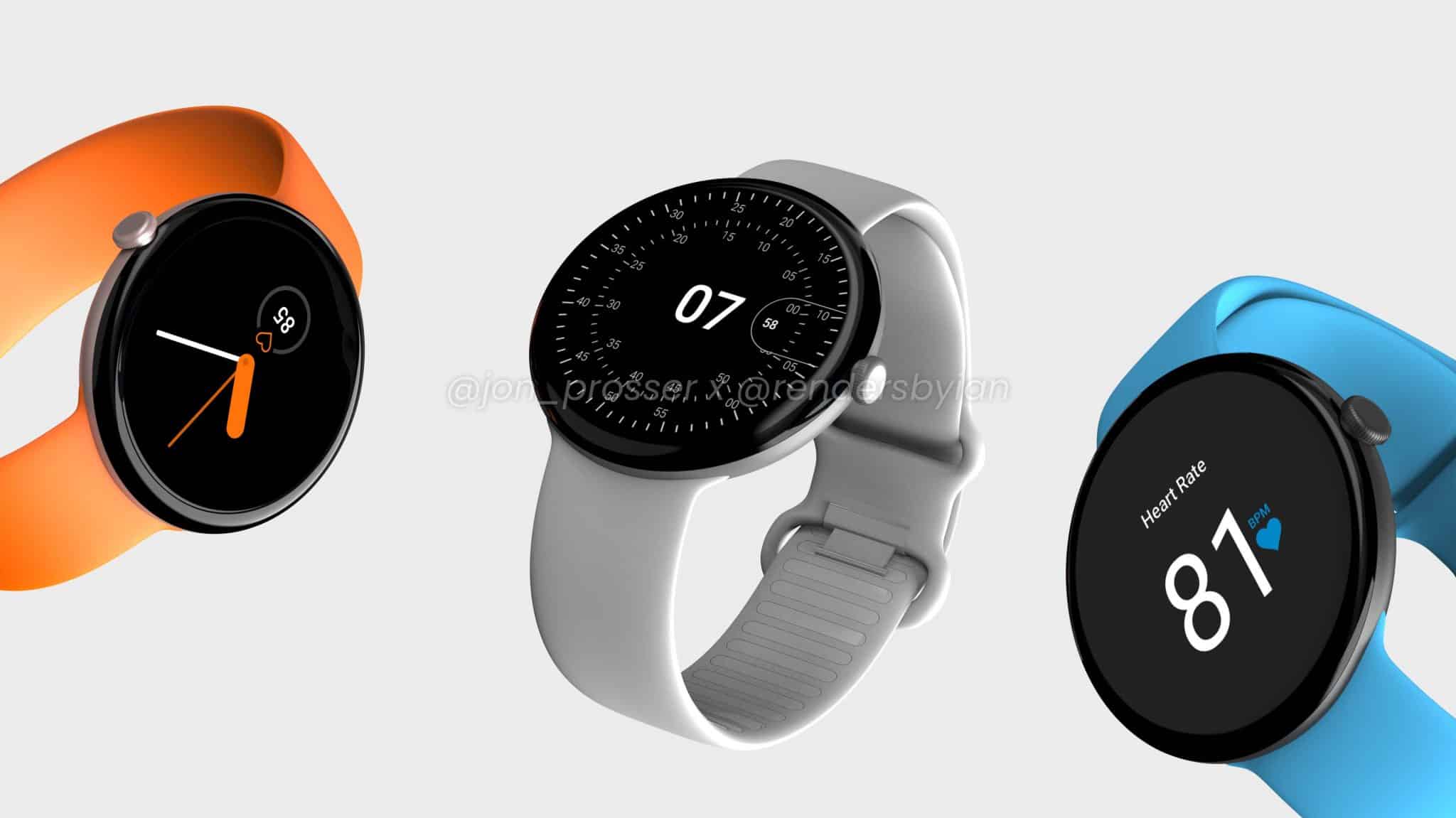 Pixel Watch & Pixel Buds
We already have seen the Google Pixel Watch renders by Jon Prosser in collaboration with Ian Zelbo to create renders. Now coming to the renders of the upcoming Google Pixel Smartwatch, Jon has mentioned that these are not the exact designs of the smartwatch but a render format that looks more or less similar to the original gadget.
Google has given the codename "Rohan" to the smartwatch. The smartwatch has a completely round dial and bezel-less design. As per his source, there will be 20 different band options. It's not the perfect renders or rumours speculated but still gives us hope.
Whereas for the Pixel Buds, the launch seems more likely so because earlier this month itself, Google had tweeted an announcement for the so-called "Pixel Buds A-Series" from the Android Twitter account before quickly deleting the tweet.
Though the leaks doesn't give any actual specs of the upcoming Pixel Buds but the "A-Series" of Pixel buds could mean a more affordable version of TWS earbuds by Google.
Google could launch their own SoC
Its no secret that almost all software giants like Amazon, Microsoft and Google are trying to create their own processor to make them self-sufficient as Apple did with thier own silicon chip last year.
So, its speculated that Google could end up using its own SoCs for their upcoming Pixel phones, the company's first and eventually discuss the impact of this to Android developers and the new Pixel buyers.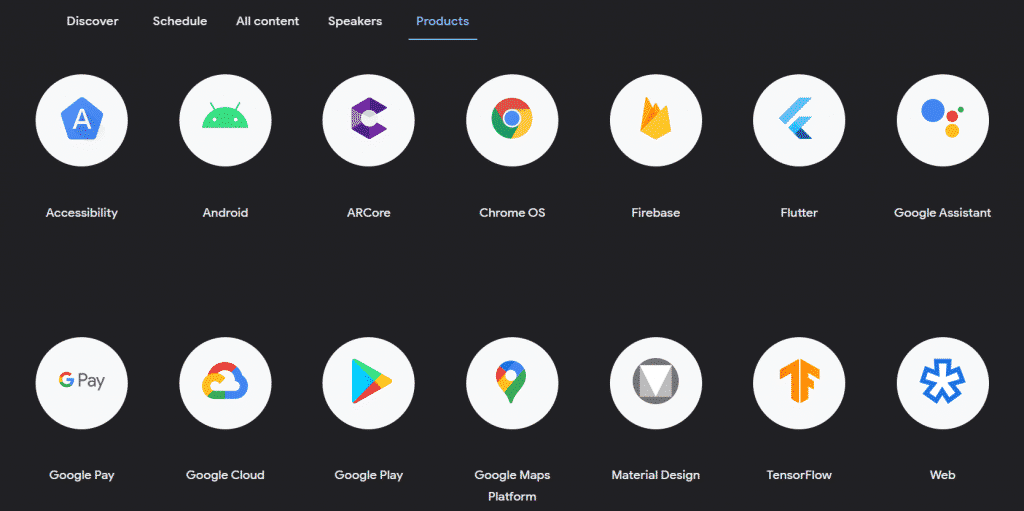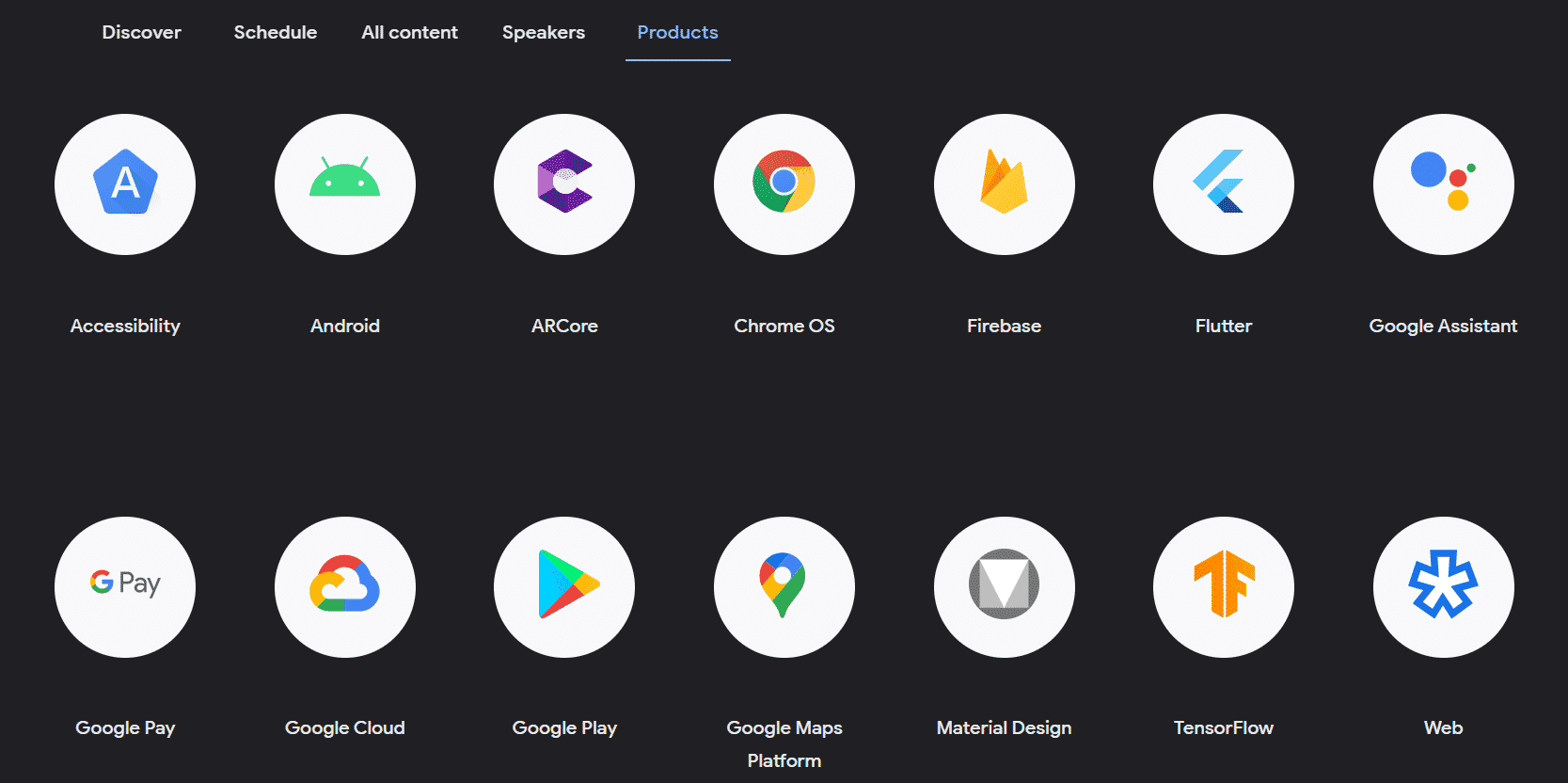 More announcements on Google products
It's not just related to Google hardware or Android products as Google has various software that releases major updates or changes, and Google is open to developers at Google I/O. So, you can expect many webinars, shows and discussions related to a variety of Google applications like Google Cloud, Firebase, Flutter, Chrome OS, Google Play, Google Maps and a lot more.
Go check out all the announcements and the entire Google I/O schedule: https://events.google.com/io/?lng=en